News
Clubs urged to vote for change and modernisation at WRU Extraordinary General Meeting today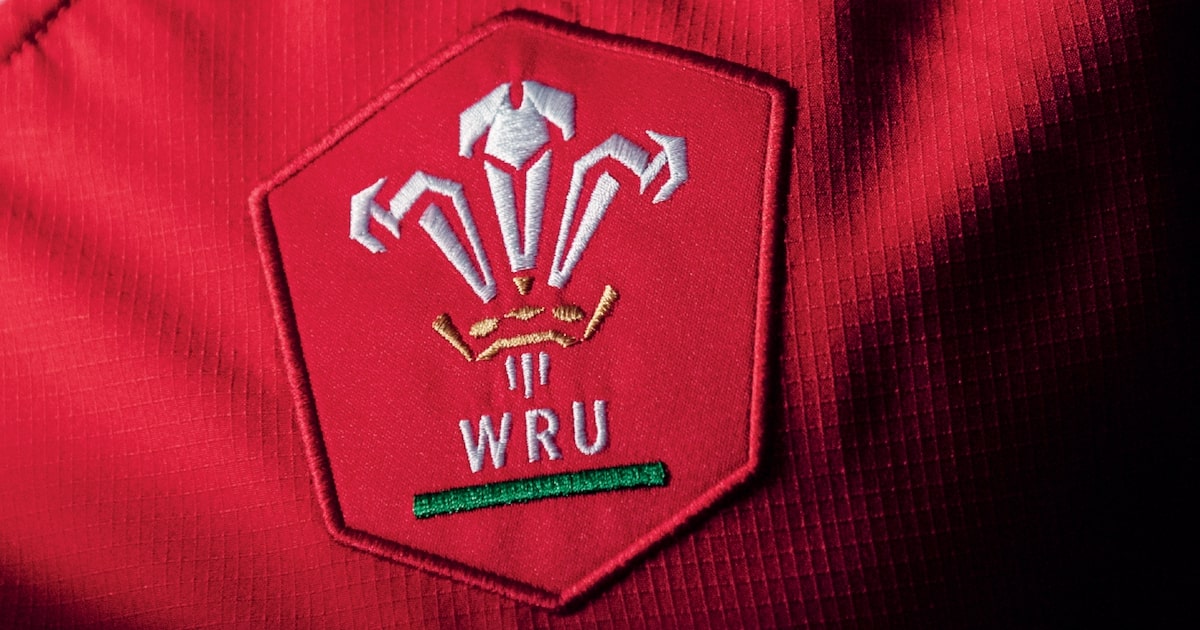 The Welsh Rugby Union (WRU) Extraordinary General Meeting has kicked off at the Princess Royal Theatre in Port Talbot.
On the table is a proposal to increase the number of independent representatives appointed to the board and to reduce the number of elected members on the board.
Following the 'BBC Wales Investigates' documentary about misogyny, homophobia and racism in the WRU earlier this year, the aim is for at least five of the board's 12 directors to be women.
Ahead of the WRU Extraordinary General Meeting, the Senedd Communications, Culture, Welsh Language, Sport and International Relations urged rugby clubs to vote for reform and to modernise its governance arrangements.
The Committee voted to exclude the public and the press from its meeting last week 23 March before Senedd members discussed the draft findings of the allegations surrounding the WRU.

"Nowhere left to go"
The committee chaired by Delyth Jewell MS has since issued a statement:
"This is a final opportunity for the WRU to modernise. If these proposals are rejected, it has nowhere left to go.
"The 'BBC Wales Investigates' documentary about misogyny, homophobia and racism in the WRU was upsetting and difficult to watch. It is deplorable that the only way the individuals who were involved could be taken seriously by the WRU was by waiving their anonymity and raising their concerns publicly. We thank them for their bravery and we thank the journalists involved for shining a light on this.
"It has been sad and damaging to see an organisation of such significance in Welsh public life brought so low. The WRU must now demonstrate to the people of Wales that it wants to be a modern and inclusive organisation. It must grasp the opportunity before the damage that has been done is irrecoverable."
"This weekend, the WRU will hold an Extraordinary General Meeting to consider proposals to modernise its governance arrangements and to address the gender imbalance in its structures. Similar proposals have been considered before but fell short of the 75% threshold of votes needed."
The Committee has taken evidence from WRU, Welsh Government and Sports Wales on this issue.
---
Support our Nation today
For the price of a cup of coffee a month you can help us create an independent, not-for-profit, national news service for the people of Wales, by the people of Wales.