News
Commentator called 'wise' by Sky News presenter for anti-devolution comments
//= do_shortcode('[in-content-square]')?>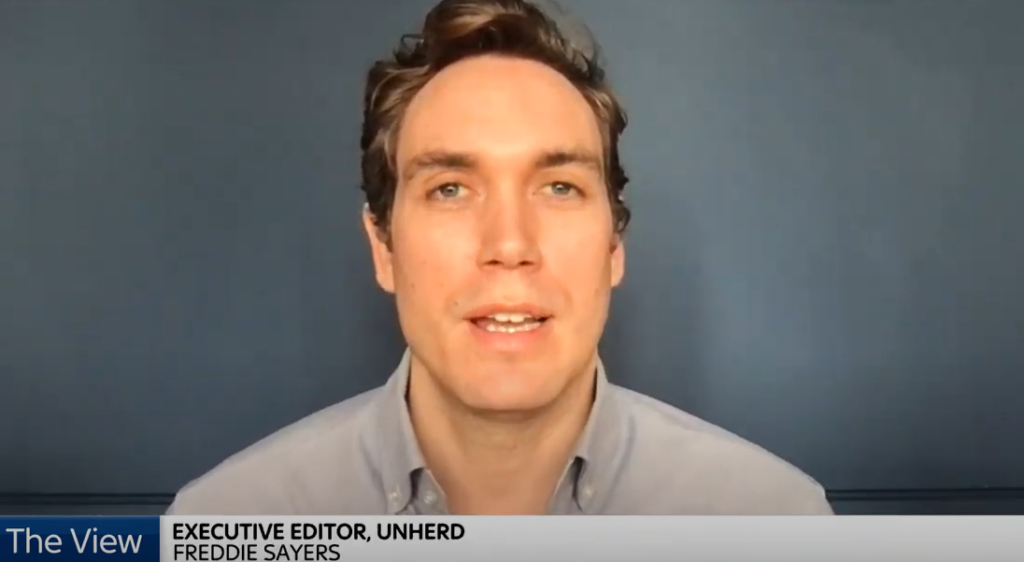 A commentator has been called "wise" by a Sky News presenter for making anti-devolution comments.
Freddie Sayers, the executive editor of UnHerd, complained that the devolved administrations had been able to form their own policies to tackle the Covid-19 pandemic.
Mr Sayers told viewers that the devolved nations should not get more control over their own laws because "we should be careful not to feed the beast". These were described as "wise words" by Sky News presenter Colin Brazier.
The remarks, on The View, were made during a discussion about how Boris Johnson might be able to say "no but" to a referendum on independence being held in Scotland.

'Division' 
Mr Sayers said:  "We actually reported on UnHerd about this. There's a real division within the government on how the whole question of the second referendum should be treated within Scotland and some people think to sort of give more by way of devolution will be a way of appeasing those demands, and other people think a more hard-line approach where you basically just say no will work.
"Personally I probably favour the more hard-line approach because if we've seen anything from the past decade is that if you give an inch you then create institutions that grow and will want to get more and more power, and the experience we've had over Covid, with the devolved administrations all jostling to make political gain having very slightly different politics to England has not been a sight to behold and I think actually we should be careful not to feed the beast."