News
Community hospital closures contributing to NHS crisis, says Plaid MS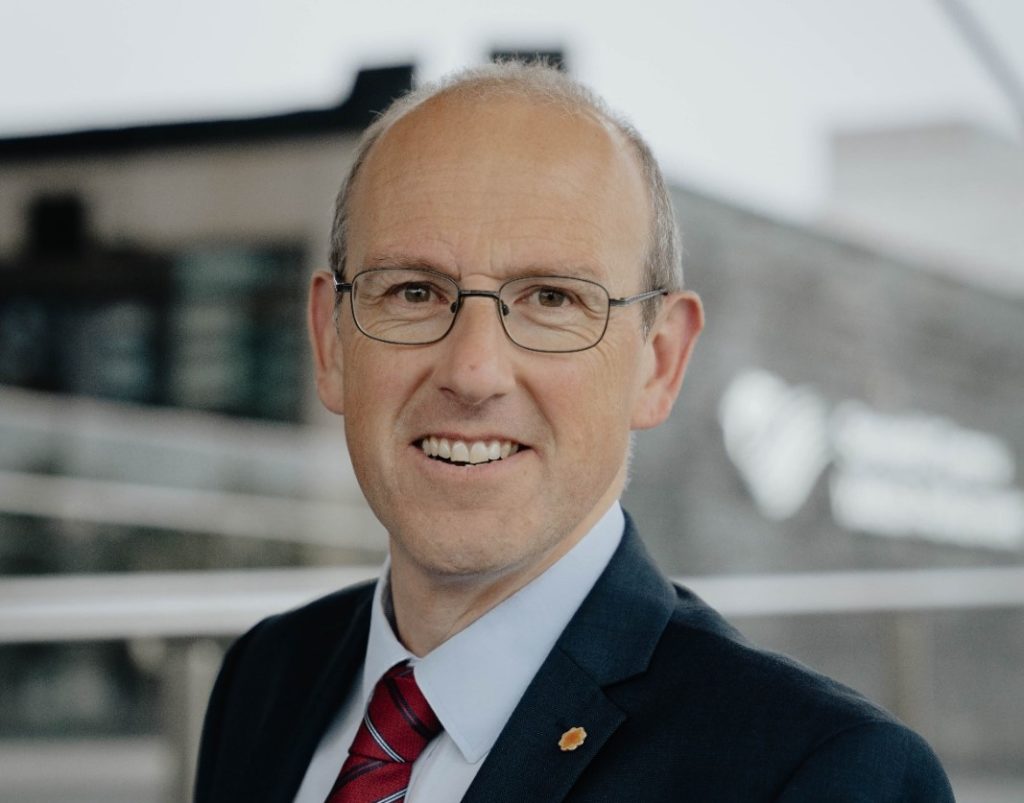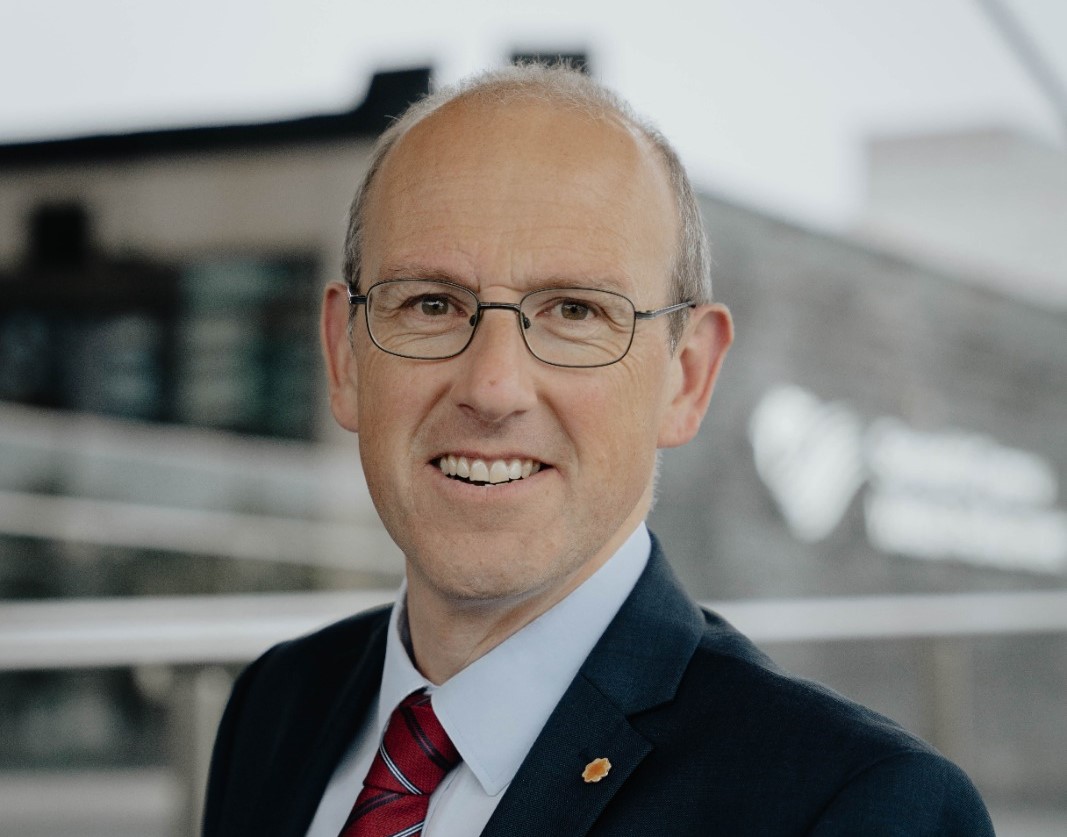 A Plaid Cymru MS has taken aim at the Welsh Government for axing community hospitals in North Wales.
Llyr Gruffydd, who represents the region in the Senedd, told Health Minister Eluned Morgan that the controversial closure of a network of community hospitals is "contributing" to the acute crisis in the NHS.
The Minister has come under fire after the Welsh Government told health boards that some patients may need be sent home from hospital without care packages in place as demand for bed space soared.
It comes following four Welsh health boards warning of "extreme pressure" to their health and social care systems.
In response to intense pressure, which has seen ambulances sitting outside of A&E for hours and bed blocking on hospital wards, Health Minister Eluned Morgan announced the Welsh Government has secured an additional 500 community beds for step-down care.
In a speech on the floor of the Senedd, Llyr Gruffydd criticised the Welsh Government for closing community hospitals in Flint, Blaenau Ffestiniog, Prestatyn, and Llangollen and argued that it was now trying to "recreate and rebuild" capacity that it had lost.

"Regret"
He told Senedd members that the Welsh Government had been "warned" that it would "regret" closing the hospitals and asked if the Minister accepted that doing so was a "mistake".
The closures, which were part of a shake up by Betsi Cadwaladr Health Board, were fiercely protested by local communities at the time.
In response Eluned Morgan said that the community hospitals were "very expensive to run".
Llyr Gruffydd MS said: "You say in your statement, Minister, that 12% of bed capacity in the NHS is now full as a result of delayed discharges, and in response to that, of course, you say that you've secured an additional 500 community beds for step-down care. Clearly, that is to be welcomed. It would be good to hear where they are.
"As a Member in north Wales, I would be interested in hearing how many of those are in north Wales. But of course, we had a network of community hospitals that used to provide exactly this step-down service across Wales.
"That capacity was lost—the capacity that you are now trying to recreate and rebuild—when community hospitals were closed in Flint, Blaenau Ffestiniog, Prestatyn, Llangollen, and so on.
Unprecedented demand
At the time of the closures, a number of MS's warned the system would suffer backlogs due to lost bed capacity.
Llyr Gruffydd added: "So, do you accept that it was a mistake to close those community hospitals, particularly those across north Wales? Do you regret that that happened? Because there's no doubt that that's contributing at least in part to the crisis that general hospitals are now facing."
In a statement the health minster said: "Our health service is facing unprecedented demand this winter. But we know some people are staying in hospital longer than they need to. This in turn, has a severe knock-on effect for people waiting for operations and creates delays for the ambulance service.
"We have been working hard with health boards and local authorities for months to make sure we have enough community beds this winter and there is still work going on to secure more beds. I hope to be able to announce more beds soon. Through this new initiative we can not only care for people closer to home but also free up more beds in our hospitals."
---
Support our Nation today
For the price of a cup of coffee a month you can help us create an independent, not-for-profit, national news service for the people of Wales, by the people of Wales.