News
Concern at Welsh Government plan to 'force thousands of new houses' on Welsh speaking areas
//= do_shortcode('[in-content-square]')?>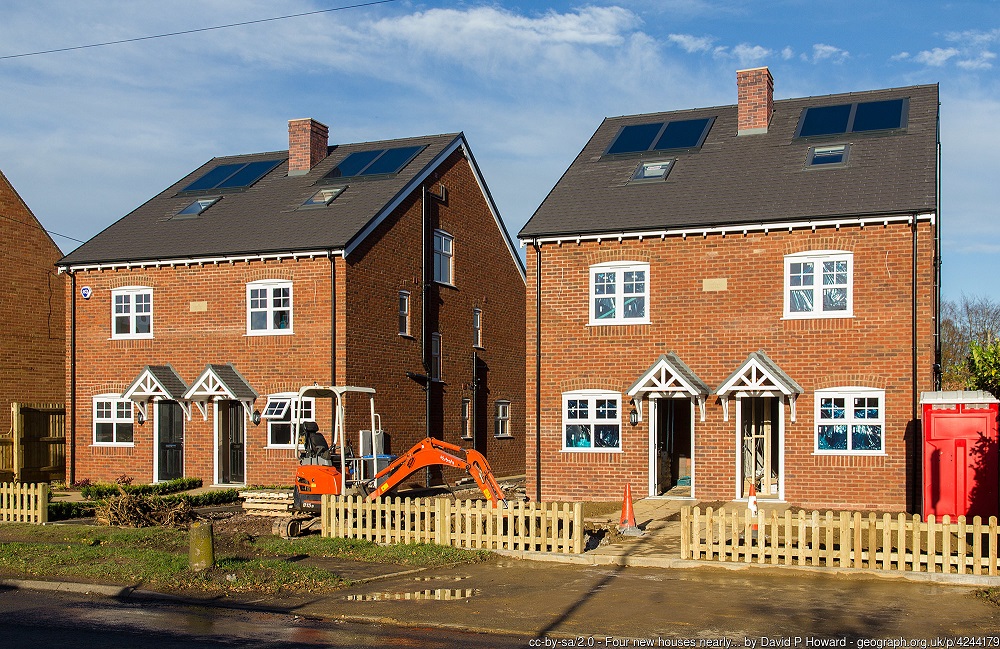 The Welsh language society have described a Welsh government plan to force councils to build thousands of new homes as a potentially fatal blow to the Welsh language.
Cymdeithas yr Iaith said that the government's new National Development Framework amounted to a "Western Britain Development Framework".
The plan will set the direction for new housing and transport projects in Wales from 2020 to 2040. It sets out where the government thinks funding and investment should go and where development should happen.
But by including Carmarthenshire and Swansea in the same region and creating one region for the North, they were likely to encourage the over-development of houses in  areas which will be harmful to the Welsh language, Cymdeithas yr Iaith said.
Robat Idris, Chair of Cymdeithas yr Iaith's Sustainable Communities Group, said the plan seemed to be an attempt to tie Wales closer to England.
"It's uncomfortably close to the idea of the 'Western Gateway' which attempts to tie south-east Welsh to Bristol; the 'Northern Powerhouse' which connects north Wales with northern England up to the Humber in north-east England; the 'Midlands Engine' which drags mid-Wales further and further towards the midlands of England," he said.
"The attention paid to the Welsh language is scant and superficial. 'National Development Framework' says the Government, but 'Exploitation Framework for Wales' would be a more appropriate title.
"There is no doubt, the proposals in this document could be a fatal blow to the Welsh language, especially in Carmarthenshire and the North. The proposals promote large developments that will promote inward migration and transport connections that are going to promote outward migration.
"Without a doubt, it will undermine the Government's own language policies, including their aim of reaching a million Welsh speakers. The structure of three regions, with some members unelected, taking precedence over the priorities of the County Councils, is a way of trampling local communities underfoot in order to facilitate capitalist plans which will primarily benefit outside capital.
"The Welsh language will be one of the things that are trampled."

'Building block'
In his forward to the plan, the First Minister Mark Drakeford said that the National Development Framework has combatting inequality at its core.
"The National Development Framework is another building block in making Wales a fair, green and prosperous place," he said.
"It covers a range of issues and challenges, including energy supply, transport, the natural environment, housing and industrial development.
"We can't pretend that a long-term plan will eliminate all the tensions which are an inevitable part of policymaking, but it will give us a basis for our decisions and help explain how decisions are reached.
"The National Development Framework is clear about what kind of place we want Wales to be by 2040 and that clear vision will be priceless as we take big decisions that affect the future of our country."
The consultation on the proposed National Development Framework ends on Friday 15 November.