News
Concern over substances bought from so-called 'online pharmacies'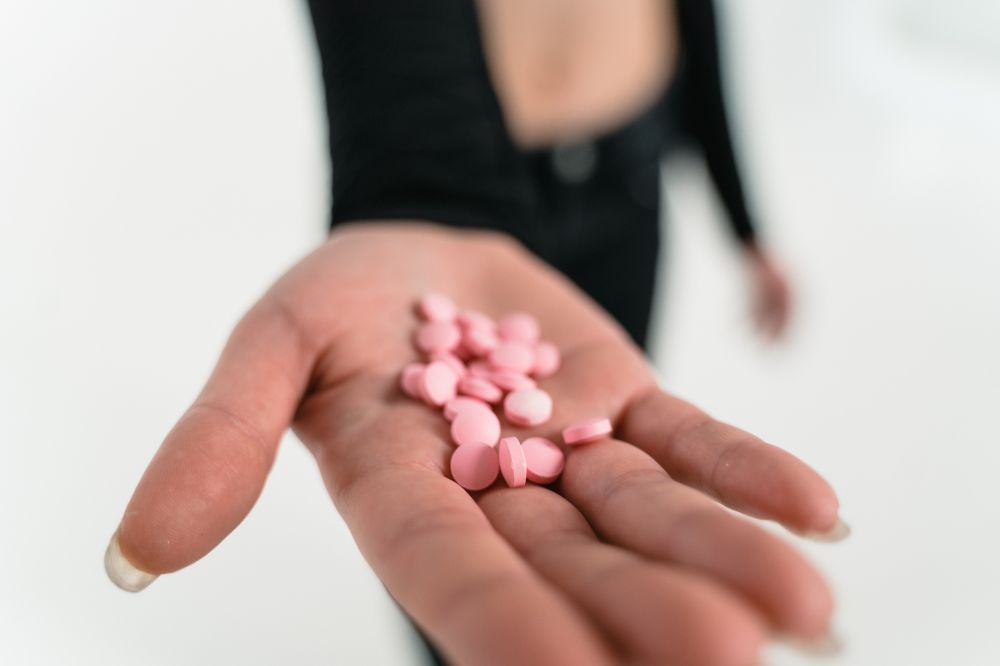 Health experts in Wales are concerned about the number of substances being bought from so-called "online pharmacies" in the belief that they are legitimate pharmaceutical products.
The Welsh Emerging Drugs and Identification of Novel Substances (WEDINOS) Annual Report 2022-23, shows the number of samples containing the presence of "unknown" substances has continued to rise.
Over the past year, 39 per cent of samples submitted to WEDINOS, the drug testing service run by Public Health Wales, did not contain what their buyer expected – up from 35 per cent in 2021-22.
Bromazolam, was the illicit drug most commonly identified in the community last year by WEDINOS.
It was also the substance most likely to be sold under the belief that the buyer was purchasing a different product, most often diazepam.
Bromazolam is more potent than diazepam, therefore the user would unwittingly be at greater risk of harm and overdose.
Health experts warn that these drugs, often bought easily online can have serious implications on people's health as they have no idea what they are actually ingesting, and at what dose.

Harm
Professor Rick Lines, Head of Substance Misuse at Public Health Wales and WEDINOS said: "These findings underline the importance of WEDINOS to the harm reduction response in Wales.
"We are unique in the UK and in that our work gives early warning to problems within the illicit drugs market.
"Our monitoring allows timely and accurate information regarding the chemical profile of samples, alongside appropriate harm reduction information, to substance misuse services and the public.
"In total, WEDINOS received and analysed 6,656 samples from 74 services and settings across the UK last year, as well as from individuals."
Benzodiazepines were the most commonly identified chemical group of psychoactive substances for the fifth year running.
Bromazolam was the most commonly identified drug within that group, closely followed by MDMA and diazepam.
In 2021, 61 drug misuse deaths in Wales involved benzodiazepines, up from 35 in 2020.
Another drug type that WEDINOS has identified as being substituted are nitazines. During the period April 2022 to March 2023, 36 samples were submitted that were profiled as containing a nitazene post analysis.
None of these samples were submitted with a nitazene listed as the purchase intent. 64 per cent of these samples were submitted in the belief that they were oxycodone.
22 per cent were submitted in the belief that they were the benzodiazepines alprazolam and diazepam. These samples were submitted in yellow powder form.
Other statistics from this year's annual report, 2022/23 include:
Community samples increased to 4,979 from 4,684.
185 substances identified up from 181.
75 different organisations, services and Night Time Economy (NTE) venues submitted samples.
Median age of sample providers was 33 years (range 12 to 80 years).
As in the previous five years benzodiazepines were the most commonly identified class of psychoactive substance with 18 identified.
Cocaine was the most commonly identified substance amongst all samples.
Most commonly identified in community submissions was bromazolam, followed by MDMA.
Within criminal justice settings – the Synthetic Cannabinoid Receptor Agonist (SCRA) MDMB-4en-PINACA was the most commonly identified substance, however more samples were profiled as "no active compound".
Those seeking to receive support for drug or alcohol related concerns can contact the Wales Drug and Alcohol Helpline on Freephone 0808 808 2234, by texting DAN to: 81066 or by visiting dan247.org.uk
More information on WEDINOS is available at www.wedinos.org
---
Support our Nation today
For the price of a cup of coffee a month you can help us create an independent, not-for-profit, national news service for the people of Wales, by the people of Wales.