News
Conservative councillor questions hybrid working policy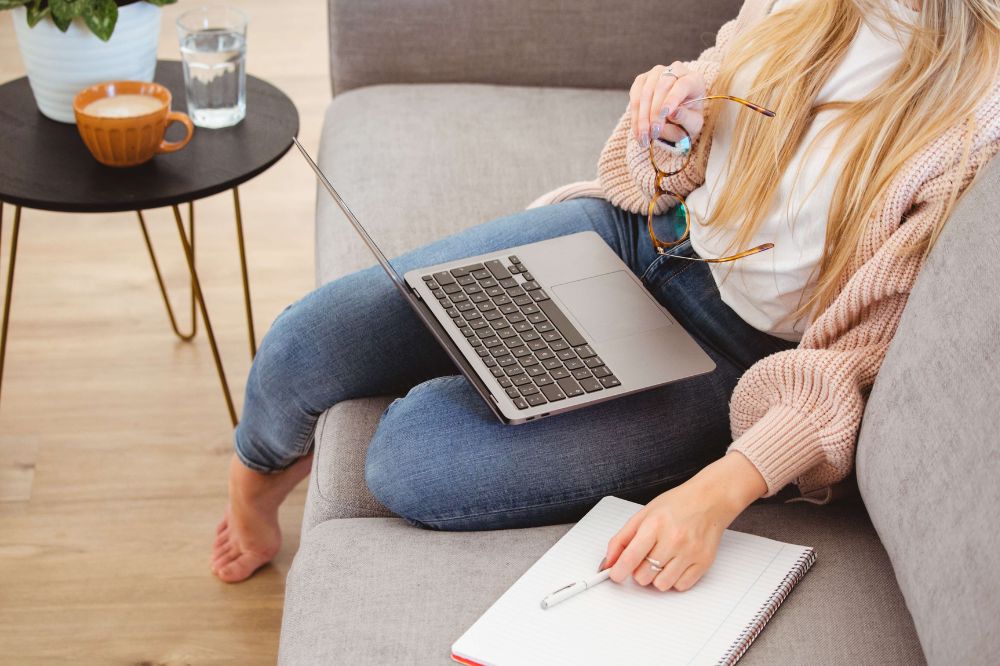 Richard Evans – Local Democracy Reporter
A council's "hybrid working" policy where staff work at home and in the office won't help regenerate the fortunes of Colwyn Bay. Conservative councillor Harry Saville made that claim at a Conwy County Council finance scrutiny committee meeting where councillors backed plans for a new one-office strategy that could see the Bodlondeb headquarters in Conwy sold and staff moved to the flagship £58m Coed Pella office.
The committee agreed to pledge £255,000 towards paying for the business case to assess the sale of Bodlondeb. The council then plans to move staff to Coed Pella, which has long been hailed as the solution to regenerating Colwyn Bay by increasing footfall in the town.
But Conservative backbencher Cllr Harry Saville questioned how the council's "hybrid working" policy could at once "encourage" staff to work from home and attend Coed Pella. Cllr Saville said: "I noticed one of the drivers behind the office strategy was having more staff effectively working in Colwyn Bay and adding to the local economy there and increasing footfall.
"What I'd like to know is how do we square that with the drive towards hybrid working? It seems very much that we've adopted a policy to, put bluntly, move staff out of Coed Pella, which would therefore mean we would have less staff there contributing to the economy in Colwyn Bay. Now you're saying you want more staff there to contribute towards the economy."
Cllr Saville then asked how the two policies of home working and getting staff into the office at Coed Pella could possibly co-exist. But Conwy 's office project manager Bleddyn Evans said: "There is sufficient capacity within Coed Pella to absorb staff from Bodlondeb, more than enough, hence the driver for the one-office strategy insofar as, in terms of floor space, we've got enough to host the amount of staff working in an agile way."

Flexibility
He added: "You only need to look back in terms of stats that we had for Bodlondeb in terms of the number of people there and then also the backlog maintenance (savings) on the revenue costs involved in running Bodlondeb."
Cllr Saville disagreed. "Well, not really," he said. "If you want to encourage staff to work in Colwyn Bay, why have we got a policy encouraging them to work from home, which may not be in Colwyn Bay? It is not a difficult one."
Mr Evans replied, "We are not encouraging staff to work at home, are we?" According to Conwy's hybrid working policy, staff can return to the office, but with an emphasis on flexibility with a fluid approach to 'workwise', the council's flexi-time policy of working.
Chief executive Rhun ap Gareth intervened. "We are not encouraging staff to work exclusively from home," he said. "It is hybrid working. It is office and home working. You have members of staff who will be full-time in the office. You will have members of staff who will be working on specific days.
"At the moment, we are spread over two offices, aren't we? So by consolidating the number of staff who are in the office at any given time, in the office at Coed Pella, that should drive the numbers up in terms of usage of that building, which I hope will answer your question." He added: "We have to make better use of our estate, don't we? That's the bottom line."
---
Support our Nation today
For the price of a cup of coffee a month you can help us create an independent, not-for-profit, national news service for the people of Wales, by the people of Wales.