News
Conservative think tank: Inequality due to 'centralisation' of power in London
//= do_shortcode('[in-content-square]')?>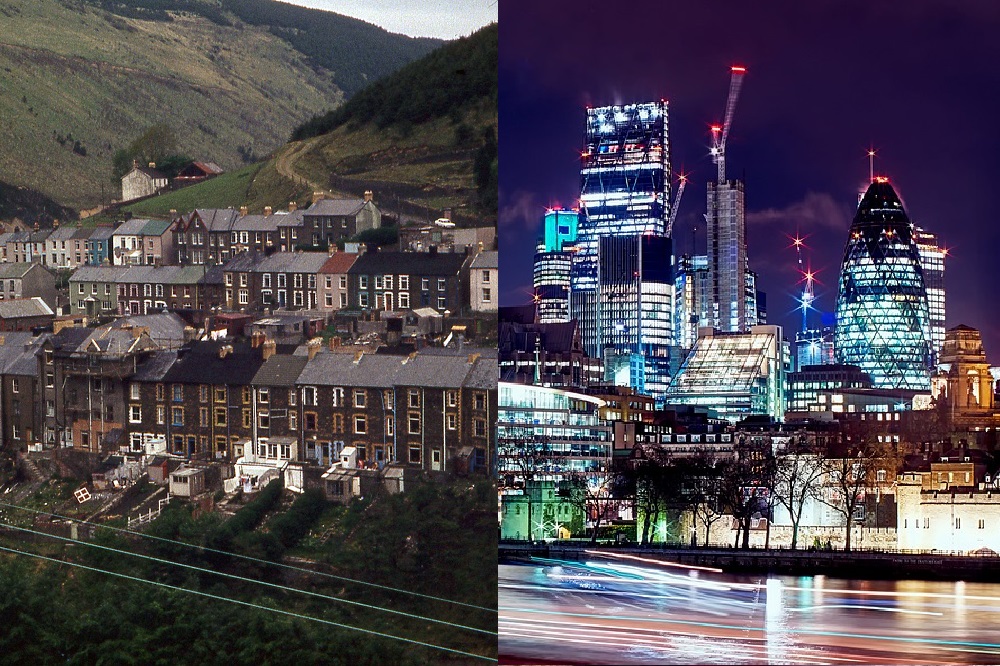 A think-tank set up by Margaret Thatcher has argued that power in the United Kingdom is too centralised in London.
The Centre for Policy Studies report argues that wealth, talent, trade and investment are concentrated in London and the South East – and argues that the power and prosperity should be shared more widely.
London now attracts roughly three times more transport investment per head than the rest of the country, the report says.
To put this right, the report argues that the Government should commit itself to a serious programme of devolution, based on the view that local leaders are best placed to know what is needed in their local area and reflecting the fact that healthy competition between areas will lead to better outcomes.
"By both historical and European standards, the UK remains extraordinarily centralised," the report says.
"Some disagree and point to the examples of Wales and Scotland (whose economic performance has lagged behind much of England) as an argument against devolution.
"The point that should be taken from these examples, however, is that bad governance and bad decision-making by political leaders will often lead to poor outcomes.
"This is precisely the sort of lesson which can be learnt as a result of devolution, showing which policies work and which do not."
'Disparities'
The report backs a range of measures to close the gap, including:
The establishment of a new National Infrastructure Fund, taking advantage of low interest rates to invest in transport, digital, energy, space and electric vehicles in all parts of the country
A greater devolution of powers, particularly fiscal devolution, throughout the United Kingdom.
Localised transport and trade and investment policy-making
The report's main author, Nick King, was Chief of Staff and lead policy adviser to the Rt Hon Sajid Javid MP whilst he was Business Secretary and Communities Secretary.
"In terms of economic performance our United Kingdom is not as united as we might like, with significant disparities between London and the South East and the rest of the country," he said.
"The only way to close the gap and to bring about economic growth around the country is by giving the private sector every reason to invest and operate in those parts of our country that need investment most.
"Whether through devolution, infrastructure investment, a revamped approach to skills and education or the introduction of new business-friendly 'Opportunity Zones', this report sets out a plan for how the Government can level up the economy and boost growth around the country."
Robert Colvile, Director of the Centre for Policy Studies, said that every part of the UK should be given the tools to compete with London.
"It's no coincidence that we are simultaneously one of the most centralised countries in Europe and one of the most geographically unequal," he said.