News
Conservatives slammed as 'laughable' after criticising inequality in Wales
//= do_shortcode('[in-content-square]')?>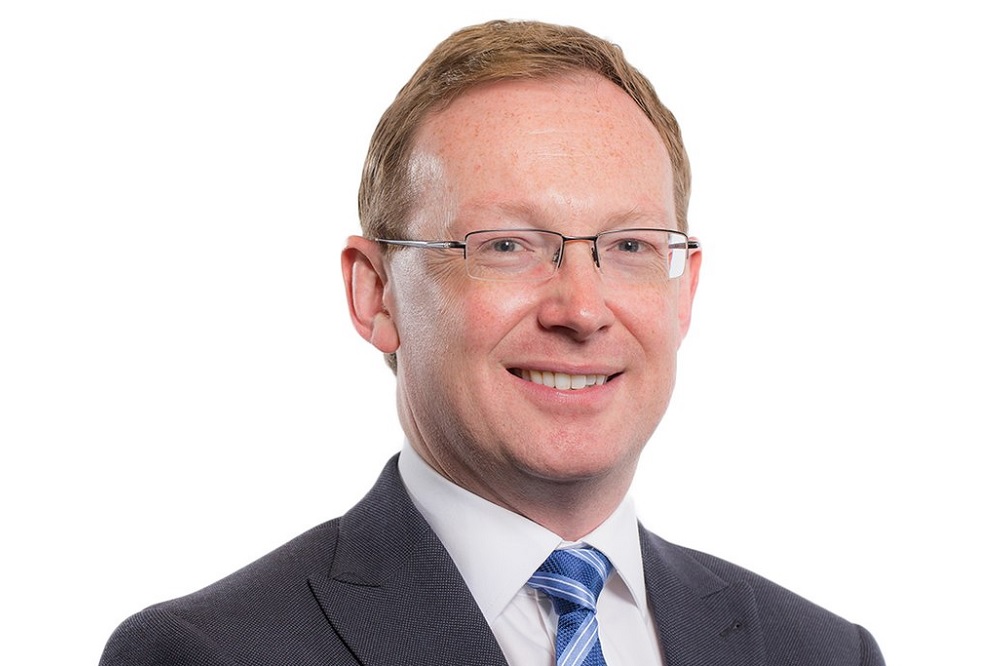 The Welsh Conservatives have been slammed as "laughable" by another party after they criticised the Welsh Government about inequality in Wales.
Welsh Conservatives will take to the floor of the Senedd this afternoon to call for the Government to close the gap between the economic fortunes of the different regions of Wales.
They said that the gap between the richest and poorest regions of Wales has created a country of "unforgivable inequality", with gross value added in some local authority areas almost twice that of others.
In 2017, GVA in Cardiff was £25,964, compared with £13,957 in Anglesey.
But Plaid Cymru seized on their comments, saying that it was "laughable that the Tories are trying to claim the moral high-ground on this issue".
"Westminster's austerity and obsession with investing in London has led to the UK becoming the most unequal country in the EU," Jonathan Edwards MP said.
"Thanks to decades of investment in the south-east of England, London and its surrounding areas are the richest in Europe, whilst the west of our nation and the valleys are some of the poorest.
"For decades, Westminster has squeezed Wales for its resources. Labour and Conservative alike have built an economic system which continues to keep Wales down.
"It is the Tories that are taking away our EU investment at a time when we have more need for it than ever before.
"The only sustainable long-term answer to closing the economic divide is to provide Wales with a full portfolio of job creation leavers and ultimately independence."
'Vision'
The 2017 ONS figures, released this morning, show Wales ranked worst in Great Britain for productivity.
Productivity levels in all regions of Wales have been revealed as below the average for the UK, with the best-performing county of Flintshire and Wrexham still 4% below the UK average.
The worst-performing county of Powys is at 35% below average productivity, the lowest figure in the UK.
Welsh Conservatives said they would this afternoon call for the Government to close the gap between the economic fortunes of the different regions of Wales.
Commenting on the figures, Shadow Cabinet Secretary for Business, Economy and Infrastructure, Russell George AM said that the problem was "stark".
"It is completely unacceptable that after 20 years of Welsh Labour at the helm of the country's economy, certain parts of Wales are enjoying half the prosperity of others," he said.
"Today's productivity figures have also highlighted the trouble this Welsh Government is having with closing the inequality gap.
"Welsh Conservatives are absolutely clear in our vision for developing the Welsh economy and boosting the economic fortune of Wales' poorest areas.
"We must prioritise supporting Wales' small and medium-sized enterprises, housing developments, and creating a fit-for-purpose transport network in order to boost jobs, growth and wages in every part of Wales."