News
Consultation opens on Abertillery windfarm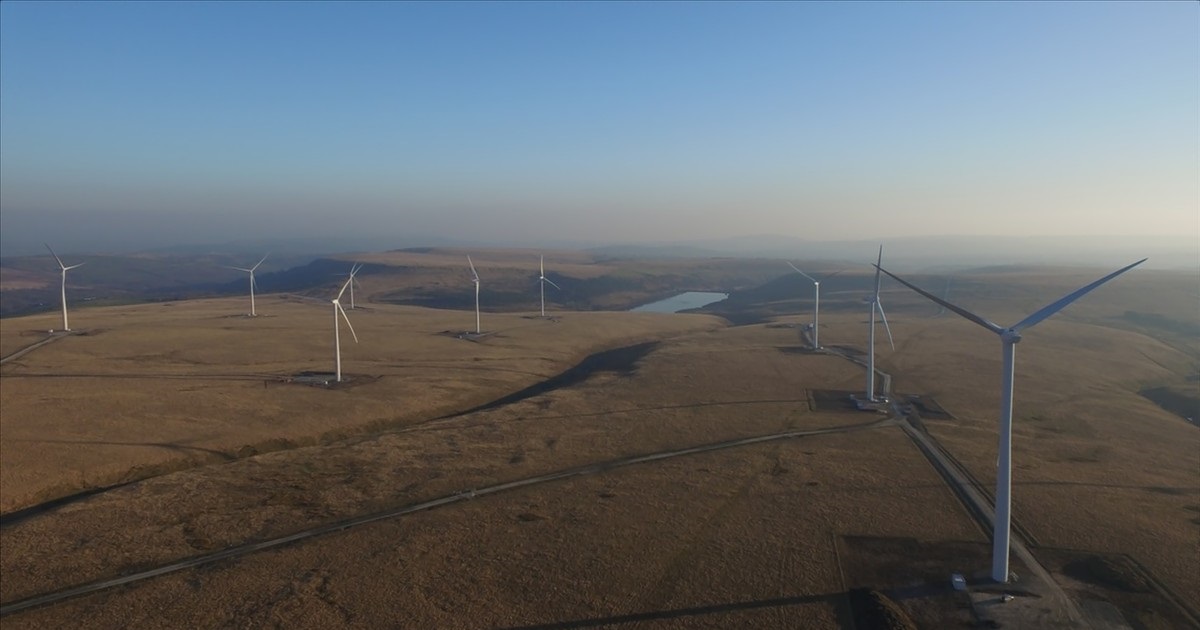 Elgan Hearn, local democracy reporter
An informal public consultation on proposals to build a wind farm between Abertillery and Abersychan has started, and face-to-face drop in sessions will take place this Friday and Saturday.
Multi-national energy company RWE wants to build "Abertillery windfarm" on the boundary between Blaenau Gwent and Torfaen.
They say it would be capable of providing enough energy for 44,000 homes.
The site is registered as common land and includes parts of Mynydd James and Gwastad Common.
The wind farm would have six turbines and a maximum tip height of up to 200 metres.
It is possible that there could also be a battery storage site on the site as well.

Early stage
RWE's project manager, Ollie Piper said: "The plans for the proposed Abertillery wind farm are at an early stage in development.
"Our intention at this initial public consultation is to share information with interested groups and provide an opportunity for local people to speak with the project team.
"We will also be looking for feedback on the environmental and visual aspects of the project, as well as to hear what local people will want as part of a community benefits package.
"We believe that there is good potential on this site for a renewable energy project, which will help tackle climate change and secure energy supplies."
RWE expect to lodge a formal planning application with PEDW later this year.
The application will be dealt with as a Development of National Significance (DNS) and a pre-application discussions have already taken place with PEDW (Planning and Environment Decisions Wales).
This means planning inspectors and the Welsh Government will be dealing with these applications rather than Blaenau Gwent planners.
Blaenau Gwent County Borough Council councillors will be allowed to feed into the process as a consultee and will provide a Local Impact Report later on in the process.
Inspectors will look at all the information provided in the DNS application and eventually provide advice to the Welsh Government on what decision to make.
Consultation events are being held at:
Abersychan: from 3pm to 7pm, Friday, March 10, at Millennium Hall, Garndiffaith, NP4 7LT;
Abertillery: from 9.30am to 1.30pm, Saturday, March 11, at Wyndham Vowles Community Centre, Crown Street, NP13 1PJ.
For more information visit www.rwe.com/abertillery
---
Support our Nation today
For the price of a cup of coffee a month you can help us create an independent, not-for-profit, national news service for the people of Wales, by the people of Wales.