News
Controversial Fox News anchor has her say on Welsh response to Covid
//= do_shortcode('[in-content-square]')?>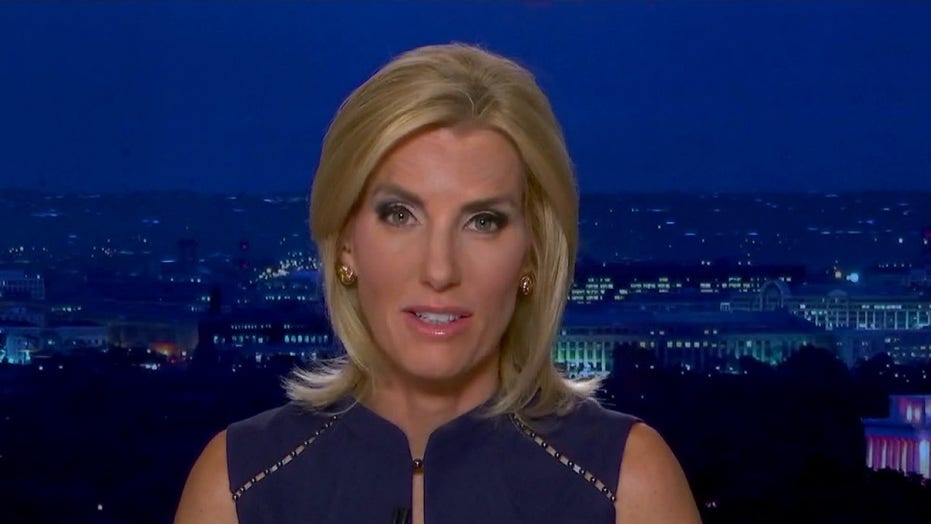 A controversial American TV host has questioned the First Minister's view that it is likely social distancing will remain in Wales for the rest of the year.
On Friday, Mark Drakeford described social distancing as the "strongest defence" against the virus, adding that he does not believe people in Wales want to see it gone.
He said: "I think they will remain part of the repertoire here in Wales during the rest of the summer, and maybe into the rest of this year."
Yesterday Fox TV presenter Laura Ingraham asked her 3.7m Twitter followers to: "Think about this for a moment."
Her latest comments have been criticised by people in Wales, the UK and the US.
Here in Wales, Luke Young said on Twitter: "One of the unexpected joys of the past year has been Fox News anchors' horror at the Welsh response to Covid."
One of the unexpected joys of the past year has been Fox News anchors' horror at the Welsh response to Covid https://t.co/ngnhmbYWJD

— Luke Young (@LukeYoung) June 6, 2021
Her comments on the the Welsh Government's much praised and successful policies on tackling Covid-19 can be compared to the acknowledged failure of the previous US Trump administration which worryingly failed to get to grips with the pandemic.
This isn't the first time that the right-wing host has had it in for Wales.
Last year she warned that Joe Biden will institute "rolling lockdowns" to control the coronavirus – turning the US into Wales.
Ridicule
Ms Ingraham, one of Donald Trump's most dogged media supporters, shared a BBC news article reporting that "Coronavirus: 'Rolling lockdowns' will become norm in Wales", tweeting it along with the words: "Your future under Biden".
The tweet was retweeted over 3,000 times, including by the Trump himself but was met with some degree of ridicule, with one user sarcastically musing tat "Wales is finally getting the respect it deserves."
Ms Ingraham has tweeted about Welsh affairs before, correctly predicting that the country would vote to leave the European Union and sharing a Wales Online article about cuts at a Tata Steel plant in Port Talbot. "This is what happens when China overwhelms markets with too much capacity," she wrote.

During the Coronovirus pandemic Ingraham repeatedly pushed for the unproven drug hydroxychloroquine to be used as a treatment for Covid-19.
She questioned whether attempts to "disprove effectiveness" of the drug was "triggered by pure hatred of Trump? Of Fox? Of me?"
In May 2020, Ingraham criticised requirements that people wear face masks in public as a way to halt the spread of the coronavirus.
And following the storming of the United States Capitol by Trump supporters in January 2021, Ingraham was among those who advanced the conspiracy theory that people associated with antifa were responsible for the attack.