News
Controversial plans to introduce strike laws to go ahead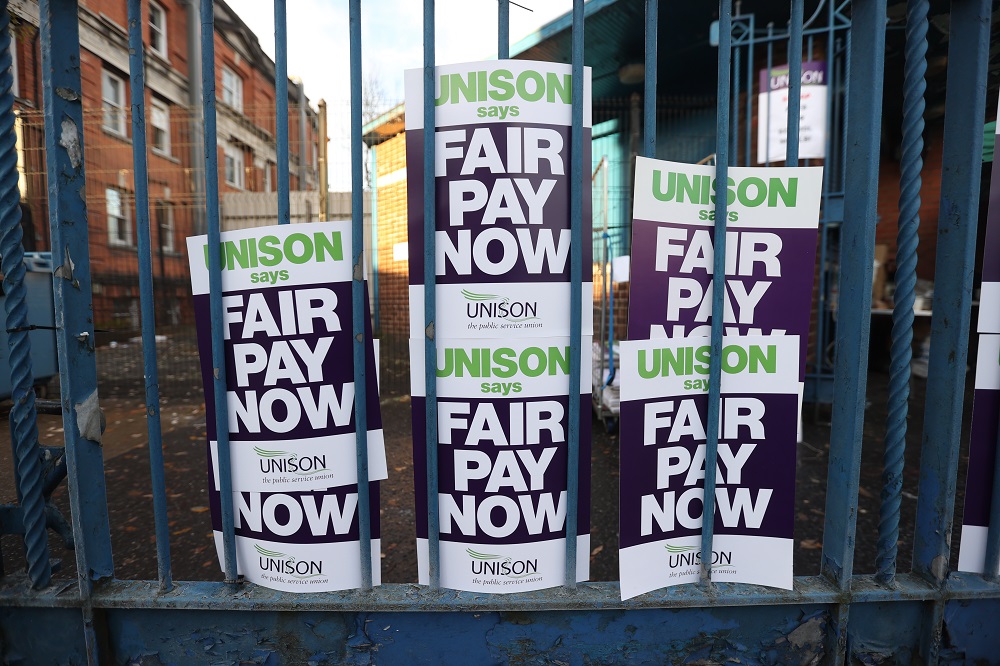 Plans to introduce new "minimum safety level" laws during industrial action will go ahead in a bid to resolve disputes.
The UK Government has announced that a Bill will be introduced in Parliament in the coming weeks which will require "minimum safety levels" during industrial action.
Safety level requirements will be set for fire, ambulance and rail services and the Government said it will consult on the "adequate level of coverage".
The announcement was made amid a wave of strikes including another walkout by RMT union members, leading to rail disruption across Wales this week.
Unions said the move would do nothing to resolve strikes breaking out across the country over pay and working conditions.
New legislation
In Wales, rail staff, Rural Payments Agency workers, National Highways members and DVSA driving examiners are all staging fresh walkouts this month following on from weeks of strikes during the festive period.
The Welsh Government has said it cannot negotiate over pay without the help of Westminster.
The new primary legislation will force striking workers to provide a level of service but the Business Secretary Grant Shapps said he would prefer voluntary agreements be made with unions instead.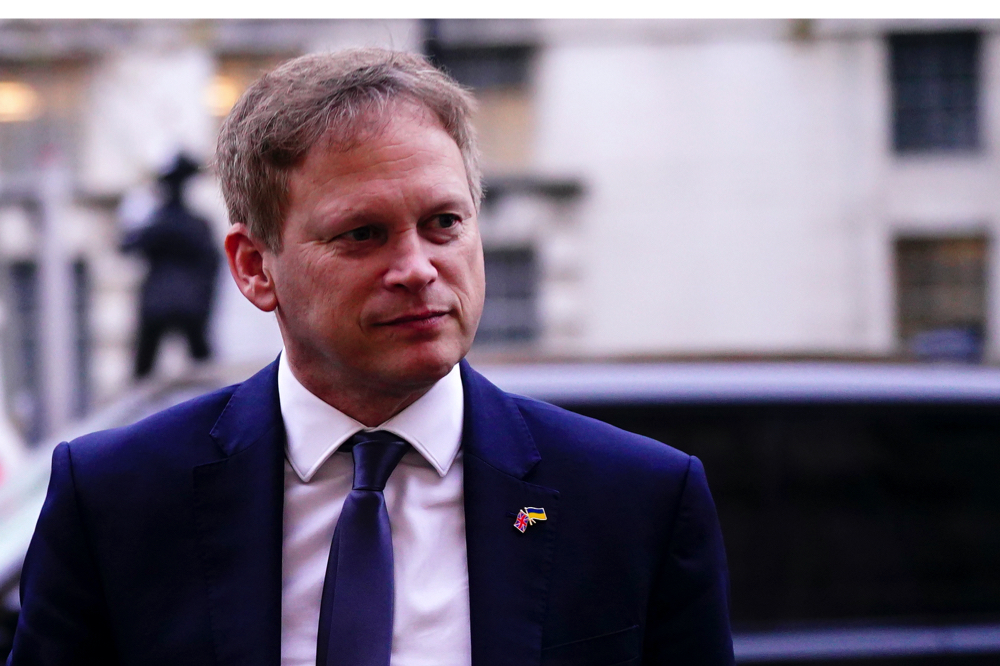 He said: "We hugely value the work of our public services and we're reaching out to unions to have an honest conversation on pay, conditions and reform.
"Industrial action is disruptive for everyone – from people relying on essential services to get to work or care for their family to hard-working business owners whose sales suffer. It also costs those striking at a time when family budgets are tight.
"As well as protecting the freedom to strike, the Government must also protect life and livelihoods. While we hope that voluntary agreements can continue to be made in most cases, introducing minimum safety levels – the minimum levels of service we expect to be provided – will restore the balance between those seeking to strike and protecting the public from disproportionate disruption."
Plaid Cymru MS, Llry Gruffydd blasted the new anti strike measures proposed by the government as "abhorrent" and "Thatcherism on steroids."
"Lack of engagement"
Nurses will strike again in England this month but The Royal College of Nursing Wales could conduct further strikes due to a "lack of engagement" from the Welsh Government.
The UK Government said it plans to invite unions to meet for "honest, constructive conversations" in the coming weeks to discuss what is fair and affordable in public sector pay settlements in a bid to avoid prolonged industrial action.

A spokesperson said: "The Government has a duty to the public to ensure their safety, protect their access to vital public services, and help them go about their daily lives,"
"The Government will always protect the ability to strike, but it must be balanced with the public's right to life and livelihoods.
"That's why the Government will introduce new laws to ensure a basic level of service in some of our most crucial sectors when industrial action takes place."
TUC leader Paul Nowak has written to the Prime Minister calling for an urgent meeting to discuss the industrial disputes including those on the railways, in the NHS and the civil service and called for a change in Government direction, saying ministers should open pay negotiations with unions.
He said the proposed strike laws are an "attack on the right to strike" and "an attack on working people".
He added: "It means that when workers democratically vote to strike, they can be forced to work and sacked if they don't. That's wrong, unworkable, and almost certainly illegal.
"The announcement offers nothing more to help with this year's pay and the cost-of-living crisis.
"The only offer of talks is for next year. But we need to resolve the current disputes and boost the pay of public sector workers now."
---
Support our Nation today
For the price of a cup of coffee a month you can help us create an independent, not-for-profit, national news service for the people of Wales, by the people of Wales.