News
Cost of living crisis could force more families into temporary housing warns Caerphilly councillor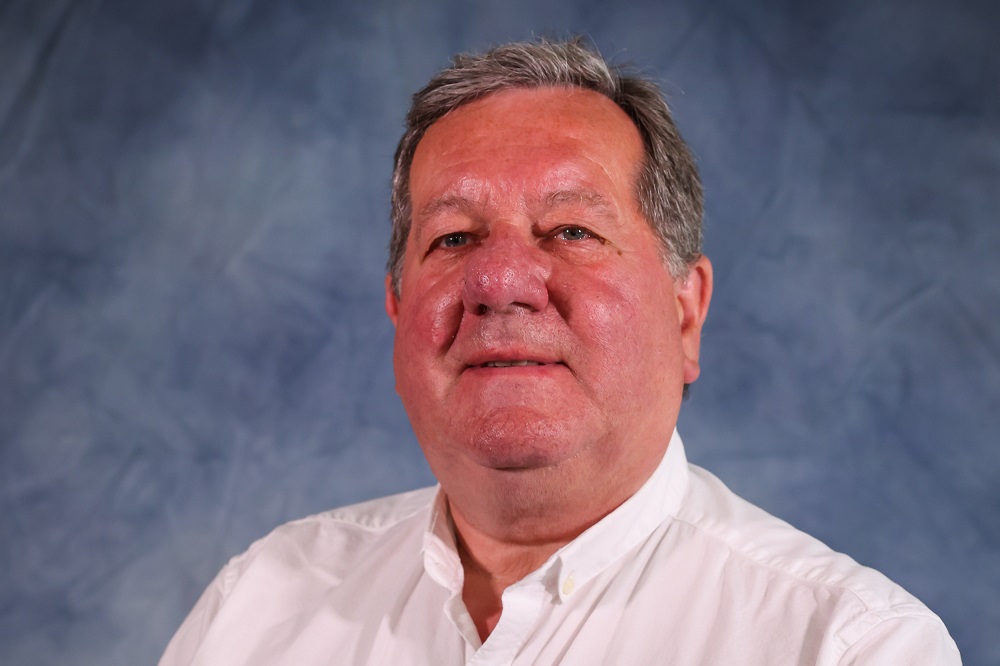 The cost of living crisis could lead to more families requiring temporary housing, a Caerphilly councillor has warned.
A freedom of information request by Plaid Cymru found more than 1,100 families and individuals in Gwent are currently living in temporary emergency accommodation.
Councillor Steve Skivens fears the cost of living crisis could drive the figure even higher.
The FOI request revealed there were 381 households in temporary accommodation in Newport in July 2022.
One of the household's had been in temporary accommodation since February 2019.

Worrying
During the same period, 279 households in Monmouthshire were being temporarily housed along with 169 in Torfaen, 59 in Blaenau Gwent and 251 in Caerphilly.
The current average time a family has to wait for permanent accommodation is almost seven months.
The bill for temporarily housing people in Gwent runs well into seven figures every year with people living in privately rented homes, bed & breakfast accommodation and hostels.
Councillor Steve Skivens said: "These figures are really worrying and beg the question: are the vulnerable being supported?
"They reveal a large number of vulnerable families with children and individuals having to turn to local authorities for temporary accommodation, in many cases outside of their council area.
Support
"People moved away are not able to draw support from friends, family or their social workers. And given the cost-of-living crisis hitting everyone, my fear is that the situation could get far worse."
The Caerphilly councillor is calling for councils to step back and view the potential long term effects of families needing temporary accommodation.
Councillor Steve Skivens said: "While many people are rehoused quickly some individuals face really long waits of over a year up to almost four years.
"In Caerphilly we have seen day centres closed for years and carers left with few options than to care for their loved ones at home. Loss of social care staff and recruitment problems in sustaining key services is creating huge pressure on existing staff, families and individuals.
Longer-term issues
"In my area a continuing lack of social housing creates a longer-term issue that requires resolving. Not vast house-building estates but local, small, developments to accommodate those in need or those requiring supported living.
The council's cabinet member for housing acknowledged there's a need for more social housing in Gwent and across Wales as the cost of living crisis continues to impact the country.
Cllr Cook said: "The Labour administration in Caerphilly has prioritised the need for more social housing through our council homes building programme and by buying back ex-council homes that were sold through the Right to Buy scheme.
"Caerphilly Council has tried to provide support to over 4,000 council tenants by generating more than £3m in savings and helping residents to reduce their debt by accessing more than £500,000 of Housing Support Grants, with a further £400,000 of additional income"
---
Support our Nation today
For the price of a cup of coffee a month you can help us create an independent, not-for-profit, national news service for the people of Wales, by the people of Wales.