News
Council agrees to fund autism support programme following damning report
//= do_shortcode('[in-content-square]')?>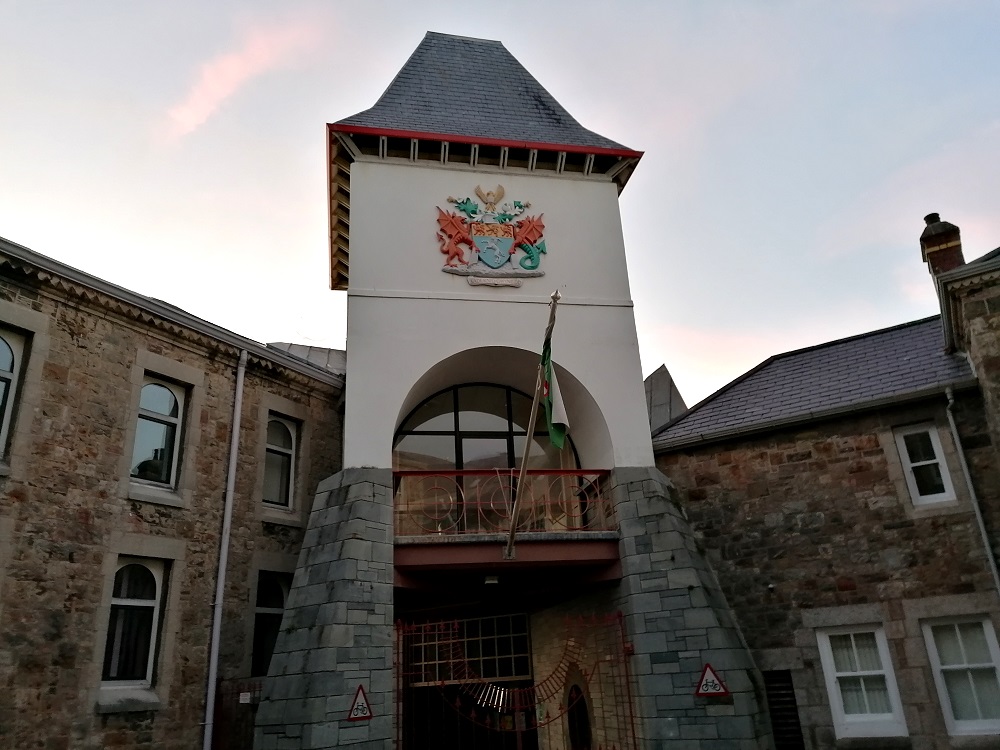 Gareth Williams, local democracy reporter
Gwynedd Council's cabinet has backed spending £48,000 to bolster autism support services after it was criticised in a damning ombudsman report.
Meeting on Tuesday members unanimously approved the setting up of a children and adult autism board as well as an authority-wide training programme and taking on dedicated staff in the field.
The £48,000 spend will be Gwynedd Council's contribution to an overall £144,000 project it shares with Anglesey Council and the Betsi Cadwaladr Health Board, helping to fund the post of a dedicated Autism Co-ordinator and two social worker posts.
In 2019 the Public Services Ombudsman for Wales upheld a complaint by the parents of an autistic child and forced Gwynedd Council to pay £500 compensation and for the Chief Executive to write a letter of apology to the family.
The findings, described by one councillor at the time as "damning", had been prompted by complaints the authority had "inappropriately influenced" the Independent Investigation Officer appointed to carry out an earlier probe.
The original investigation concluded that there had been a "failure to provide services" and recommended a comprehensive assessment of needs for the whole family.
Following the cabinet's decision to divert more resources into the field, the portfolio holder for children and families conceded there was currently room for improvement in its support programme.
"We realise that there is always room for improvement, and work in this area has followed a complaint made about services in the field of autism," said Cllr Dilwyn Morgan, who also welcomed the backing of Care Scrutiny Committee members.
"In order to secure better services for the future, it is right that we recognise when things need to improve, and we have commissioned an external expert to look at this area in Gwynedd.
"I welcome the work that has been carried out to look in detail at the services available from a number of agencies working in the field.
"By reviewing the arrangements, we have been able to develop an exciting Autism Plan that will ensure that children and young people have access to support that is tailored to their individual needs."

'Respond to the lessons' 
The report noted that the plan sought "to respond to the lessons from that complaint, together with the Ombudsman's recommendation."
Among the preparatory work was commissioning an external consultant to undertake a comprehensive multi-agency review of the field, with Hugh Morgan providing his opinion on what needed to change and develop.
As a result, Gwynedd's commitment to pay a third of the cost will also mean that every member of staff who works directly with children, young people or adults will undertake awareness training – with Ynys Môn council and the health board expected to contribute similar amounts.
According to the report, evidence suggests that raising a basic awareness and providing training on autism can substantially improve people's ability to communicate with people on the spectrum.
Cllr Morgan added, "Autism is not visual and all public services are involved in the field of autism work.
"It is pleasing to see the commitment of many agencies, and I would like to thank our partners in the Health Board for their input in developing this plan which will improve the services and support available to our children, young people and their families.
"The plan will set the direction for the work and improve and develop the services in this area based on the views and opinions of children, families and autistic people who will benefit from the support."