News
Council apologises after anti-vax message is tweeted from official account
//= do_shortcode('[in-content-square]')?>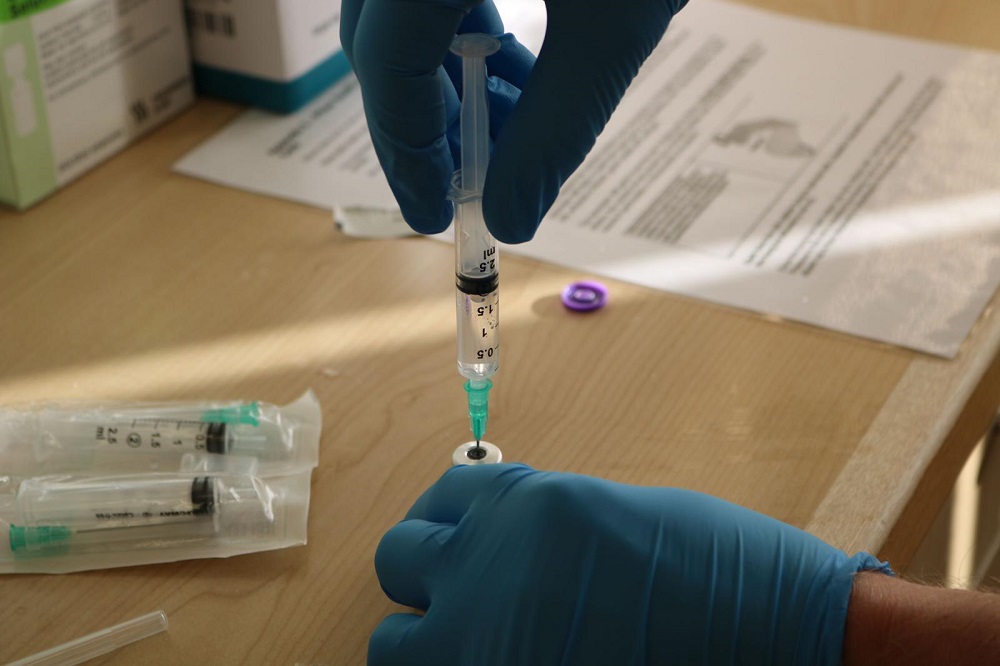 A county council has apologised after an anti-vaccine message was tweeted from its official Twitter account.
Denbighshire County Council says it acted quickly to resolve the issue and remove the offending message after its account was "compromised".
It says it has taken "urgent security" measures and apologised for the "offence" the retweet caused.
The council said on Twitter: "In relation to the anti-vax retweet on our official account.
"Investigations have found that the account has been compromised and we have taken urgent security measures to resolve this issue this morning.
"We apologise for any offence this retweet has caused."
WHO and UN warned of the consequences of what it has called an "infodemic" of anti-vaccine conspiracies being left unchecked.
"Misinformation costs lives," a joint statement said.
"Without the appropriate trust and correct information, diagnostic tests go unused, immunisation campaigns… will not meet their targets, and the virus will continue to thrive."
Professor Dame Parveen Kumar, chair of the BMA's board of science said: "We need to act quickly and firmly against these narratives, and we need to tell people the truth: that immunisation is good for you. If you're offered a vaccination, take it. We have to get the world vaccinated: this is a major pandemic."