News
Council could face six-figure fine from Welsh Govt for not achieving recycling targets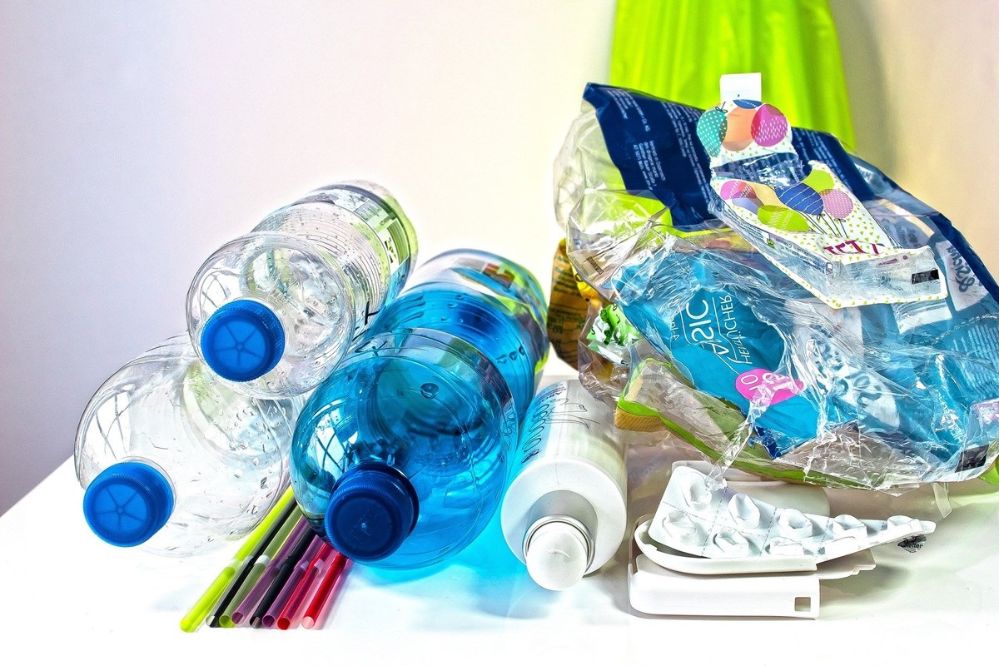 Rory Sheehan – Local Democracy Reporter
A Welsh Council could face the threat of a six-figure fine from the Welsh Government for missing recycling targets.
Flintshire residents have improved their level of recycling in recent months, but it is looking unlikely to be enough to avoid the council being hit with a significant sanction from the Welsh Government.
At the start of the year Flintshire Council. was looking at switching from fortnightly to three-weekly bin collections in a bid to improve recycling levels and meet performance targets.
Councils need to achieve 70 per cent recycling by 2024-25, which Flintshire was close to hitting in 2019 but there has been a decline since, with the authority achieving just 60 per cent in 2021.
A six-figure fine believed to be in excess of £600,000 is the penalty for missing the target and Flintshire Council chiefs have previously been hauled in front of the Welsh Government's Minister for Climate Change Julie James to explain the shortfall.
But the three-weekly proposal proved unpopular, being called-in by Independent group opposition councillors, leading the authority's Labour-led cabinet to postpone it's intorduction in March giving residents four months to show they could improve their recycling habits.

Penalty
This week the Local Democracy Reporting Service contacted the council for an update on recycling levels and to find out whether a fine had been levied.
According to the authority, recycling performance has improved although it still looks likely to fall short of the targets set by the Welsh Government.
The threat of an infraction fine still looms over the council too, although it is still in talks with the Welsh Government about solutions and measures to help increase performance.
A spokesperson for Flintshire Council said: "The first quarter of 2023 (April-June) Flintshire Council saw an increase in recycling of 1,319 tonnes in comparison to the same period last year, this coupled with an increase in residual waste (black sack waste) of just 116 tonnes has resulted in a slight improvement in performance by 1.84 per cent.
"The final outturn for recycling performance in 2022/23 was 61.51 per cent, meaning that for the third year in succession we have not met the 64 per cent statutory recycling target set by Welsh Government.
"While the increase in recycling performance for quarter one (2023/24) is positive this is unlikely to assist in achieving the statutory target for this year.
"We would encourage residents to continue to increase their levels of recycling to reduce levels of waste material being sent for processing/landfill, together we can all make a positive difference."
The spokesperson added: "In relation to infraction fines directly linked to the non-achievement of Welsh Governments recycling targets, the council is continuing its discussions with Welsh Government to work through solutions and measures which will contribute positively to increasing levels of recycling.
"At this moment in time the infraction fines remain a possibility and the potential for them to be implemented has not been removed."
---
Support our Nation today
For the price of a cup of coffee a month you can help us create an independent, not-for-profit, national news service for the people of Wales, by the people of Wales.