News
Council leader says he feels 'awful' over threat of redundancies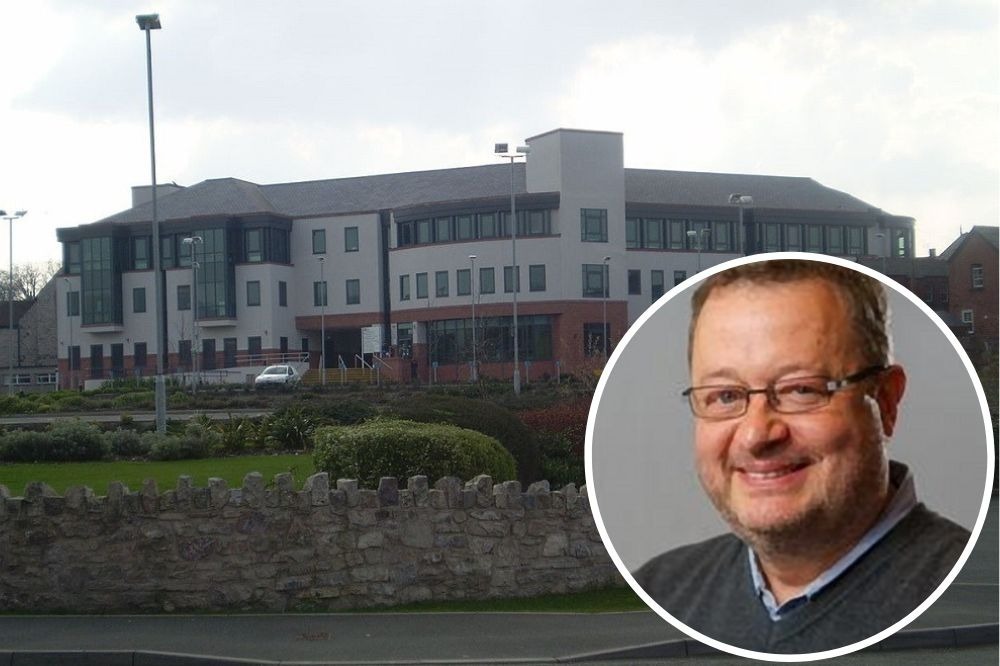 Richard Evans, local democracy reporter
A council chief who has warned the local authority will need to increase council tax, and cut both services and jobs in a bid to make ends meet, has admitted he feels "awful" that people will be made redundant.
On Monday, a leaked private email sent by Denbighshire Council's leader Cllr Jason McLellan to councillors revealed the authority was faced with a £26m budget gap for the next financial year.
Consequently, an increase in council tax together with cuts to both services and council jobs were announced – although not before a consultation stage.
Now in an interview with the Local Democracy Reporting Service, Cllr McLellan said he couldn't reassure staff their jobs were safe, but promised to try and protect core services.
"I just want to clarify: in no way are we saying that Denbighshire is going bankrupt," he said.
"What I wanted to stress was that what we've seen in England is councils going bust because they can't balance the books.
"But we are going to avoid that.
"That's not going to happen because we are going to make some very difficult and almost unpalatable decisions."
He added: "By making those difficult decisions, we are going to balance the books."

Core services
Cllr McLellan was unable to say which jobs were at risk but vowed to protect core services.
But the Labour leader also admitted the situation was weighing heavily on his conscience.
"We are looking at all areas across the services we deliver (for potential cuts)," he said.
"There will be full consultation with members and more importantly trade unions.
"It would be wrong in an interview in a published article to give indications and speculate (over which jobs were at risk).
"The unprecedented pressure we find ourselves in, we are forced to be looking at cuts across the board.
"I'm a Labour politician. It's quite clear I didn't come into politics to be making these decisions.
"But this is the unprecedented times we find ourselves in.
"We with the health board are one of the largest employers (in Denbighshire). It makes me feel awful.
"I didn't come into politics to be making decisions like this.
"We will have extensive consultations with trade unions and staff, and we will do our best to protect jobs and avoid, if we can, involuntary redundancies."
Cllr McLellan added the council would try to protect core services.
"We've got core services. We've got to deliver social services, waste collection, schools," he said.
"And already we've seen – I'll put the politics aside here – due to inflation, price increases, and pressures on demand, we've seen a huge cost in delivering those services as well.
"Those core services we are looking to protect.
"We are going to look at how we can do things differently. I take my hat off to the Denbighshire staff.
"They are hard working. They are on the front line, and they themselves will have suggestions about savings across the board."
---
Support our Nation today
For the price of a cup of coffee a month you can help us create an independent, not-for-profit, national news service for the people of Wales, by the people of Wales.