News
Council set to hire consultants for Welsh language awareness training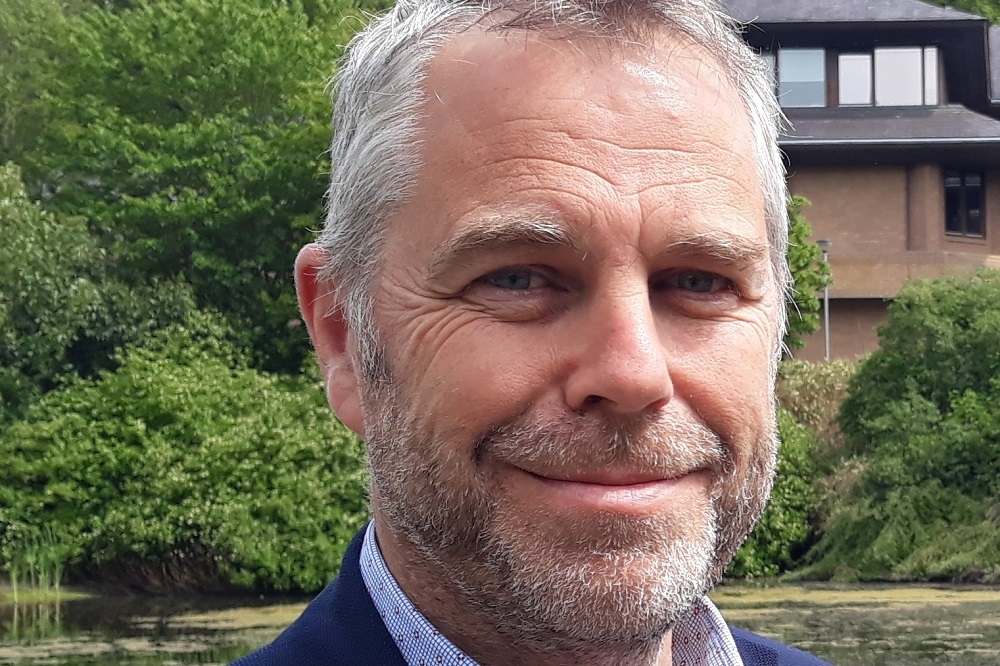 Elgan Hearn, local democracy reporter
Consultants will be brought into Powys to provide Welsh language awareness training for councillors and senior staff later this year.
At a meeting of the Powys County Council's Cabinet on Tuesday, June 20 councillors were presented with a draft annual report on how the council had performed against the Welsh Language Standards requirements during the last year.
Welsh language officer, Siôn Rowley said: "Last September we set up a Welsh language governance panel with the aim of increasing the use of Welsh internally throughout the council.
"The chief executive, Dr Caroline Turner and Cllr Elwyn Vaughan who chairs the panel felt there was a need for language awareness training for councillors and managers.
"If we are going to change the culture managers have to understand why and what we are doing.
"We have been discussing this with a company that advises on language and hope they will provide training in September or October."
He hoped this will bring a greater understanding of the need to "conform to the standards."
Mr Rowley added that the council had met staff from the Welsh language commissioner's office who had said that customers wait too long for a reply on the Welsh language phone line and that this needs to improve.

Out of date
Council documents published on the website also need to clearly state that there is a Welsh version available to read.
"We will be reminding managers that this must be done as it is a legal requirement," said Mr Rowley.
It had also been found that at times only English documents are updated on the website leaving with the Welsh version out of date.
Mr Rowley said: "This means that Welsh is treated less favourably than English."
Following a complaint, Mr Rowley told the meeting that the council has until the end of November to "correct, update and rectify" problems with web pages that provide details of county councillors.
This is because the Welsh version of the page has a "lot of English" on it and the link doesn't always work.
Plaid Cymru group leader Cllr Elwyn Vaughan told councillors that a further a plan which answers the problems highlighted in the report and shows the way forward will be presented to Cabinet soon.
Cllr Vaughan said: "What's important to note from this is that there is political will from across the spectrum in the panel that's working with Siôn.
"Raising awareness of the language amongst councillors and senior managers so that they understand the policy context and why we need to take action is important.
"There is a need to increase the number of staff that are fluent in both languages, at the moment only 8.4 per cent have Welsh level four and five."
Level five is total fluency in Welsh.
Conservative group leader Cllr Aled Davies asked for assurances from the Cabinet that money would be in place to "address the outcomes of reviews" so that they are "accepted and delivered."
Council leader, Liberal Democrat Cllr James Gibson-Watt said: "The improvements we need to make in the report are very clear, there will be resources as they have to be done."
Cabinet voted to approve the report which will be published on the council's website by the end of the month.
---
Support our Nation today
For the price of a cup of coffee a month you can help us create an independent, not-for-profit, national news service for the people of Wales, by the people of Wales.