News
Council spends more than £6 million on agency staff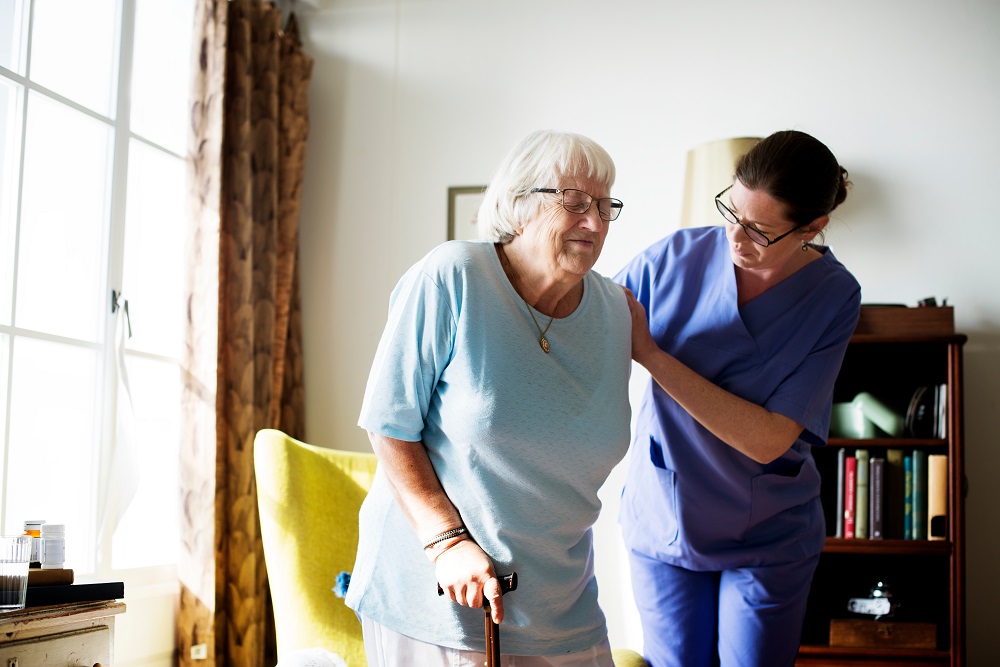 Richard Youle, local democracy reporter
A Welsh council spent more then £ 6 million on agency staff in 2022-23 more than 10% up on the previous year.
The expenditure by Swansea Council was due to higher costs rather than a growth in usage, a committee was told.
The authority, like all councils, relies on agency staff to cover vital roles at short notice like kerbside waste collection and social care duties.
It spent £6.36 million on companies which supplied agency staff last financial year compared to £5.77 million the previous year. But a report before the council's governance and audit committee said this was down to inflationary pressures.
The number of agency staff working at the council varies from month to month – from 341 in February this year to 261 in May.
Agency workers engaged by the council for more than 12 weeks must be made aware they are entitled to equal treatment on basic working and employment conditions.
And managers must confirm if it's still appropriate to use an agency worker if they've been working for more than 12 months rather than employ them full-time.

Key services
Head of human resources, Rachael Davies, said there was always a need for agency workers to prevent the delivery of key services being put at risk.
She said agency worker costs were only 3% of the council's overall wage bill, and that a new agency worker supplier contract would be in place from April next year.
The report before the committee said agency staff usage had been curtailed in the environment – or place – department with 102 new starters and trainees joining in the last five years. Agency worker use remained high in residential care, though, due to "workforce instability".
Cllr Jeff Jones said: "Without agency workers we would not be able to function. They play an important role. I would say the main problem is the number of people who are missing work for whatever reason. If we tackled that we would not have to use agency workers so much."
Absence
A separate report before the committee said staff were absent for an average 12 days in 2022-23, two more than the council's target of 10. Stress was the most common reason for being off work. The 10-day absence target has been met only three times since 2010.
Ms Davies said Swansea was in the midpoint compared to other Welsh councils when it came to staff absence. She added that 47% of its workforce were aged over 50 and that, according to a UK Government report, employees aged 55-64 were three times more likely to have long-term absences compared to those aged under 25.
She said the prevalence of stress as an absence reason meant that staff well-being was "a key priority for us".
---
Support our Nation today
For the price of a cup of coffee a month you can help us create an independent, not-for-profit, national news service for the people of Wales, by the people of Wales.