News
Council threatens £70 fines for residents who fail to sort recycling properly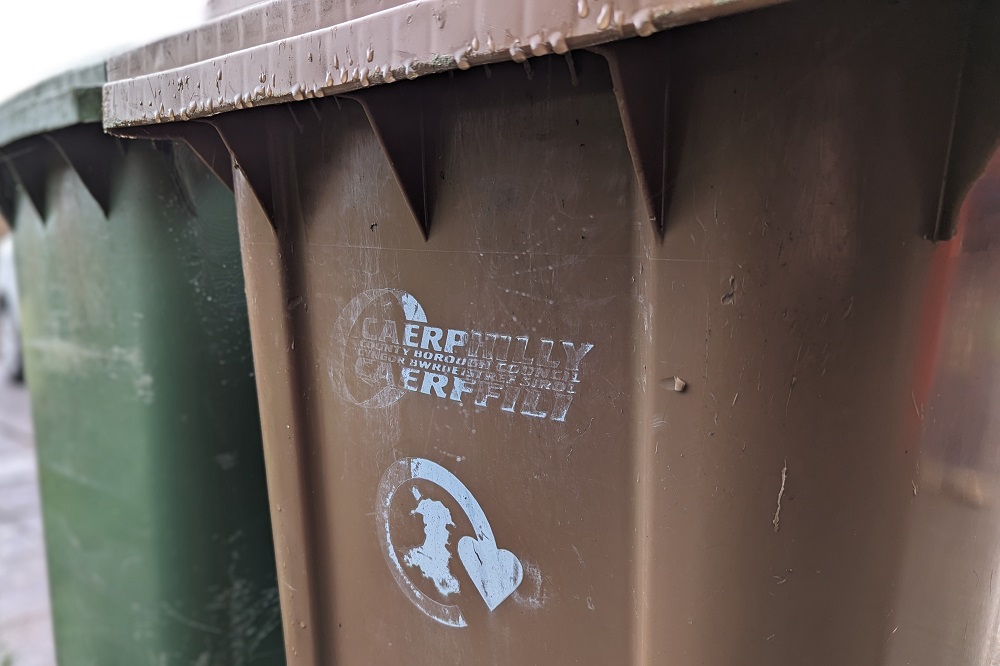 Nicholas Thomas, local democracy reporter
A local authority is threatening to fine residents who fail to sort their recycling properly £70 for "persistent" offences.
The new fines come as Caerphilly County Borough Council's cabinet confirmed the hiring of six "recycling advisors" to monitor people's bins and advise residents on how to sort their waste.
A senior councillor has insisted the new policy is "not a money-making exercise".
Chris Morgan, the cabinet member for waste, said the moves were among a "number of quick wins" aimed at creating "behaviour change" and boost the county borough's struggling recycling rates.
The current rate of 60% is well below the Welsh Government requirement of 64%, and that minimum rate is due to rise to 70% next year.
That level of performance leaves the council open to huge fines if it cannot encourage more residents to recycle and – crucially – to sort their waste properly.

Contamination 
A summer campaign has focused on "high levels" of contamination of recycled materials – something the council has called a "specific area of concern".
A report revealed that 20-23% of waste collected at the kerbside is "not able to be processed as recycling" because it had been contaminated by non-recyclable waste.
Cllr Morgan said the fines would "only be used as a last resort" for repeat offenders after "our engagement options have failed".
Evidence from the summer 'monitoring and engagement regime' appears to show most people respond well to earlier forms of council intervention.
More than 10,000 stickers warning residents of contamination were applied to bins over the summer.
The number of residents who then went on to receive council letters, warning them of subsequent contamination, dropped to 908.
By the time repeat offenders had reached the enforcement stage – the point where the new fines could be used – the number of culprits had dropped to ten.
Deputy leader Jamie Pritchard told the cabinet there was "very much an educational aspect" to the council's new enforcement policy.
"This is not a money-making exercise in any shape or form," he added.
Draconian
Council leader Sean Morgan added: "I don't think fining someone after four or five visits is necessarily a draconian measure."
The impact of one person contaminating their recycling can "compromise the excellent efforts" of hundreds of residents, he added.
Cabinet member Elaine Forehead asked whether the summer campaign had made any difference to Caerphilly's recycling rates.
"Contamination has dropped in the last few weeks" from 25% to 20%, replied head of infrastructure Marcus Lloyd, adding that the campaign had been a "real positive".
The £70 fines for repeat offenders will be reduced to £35 if they are paid within 14 days.
---
Support our Nation today
For the price of a cup of coffee a month you can help us create an independent, not-for-profit, national news service for the people of Wales, by the people of Wales.