News
Councillor apologises for answering Welsh-language emails in German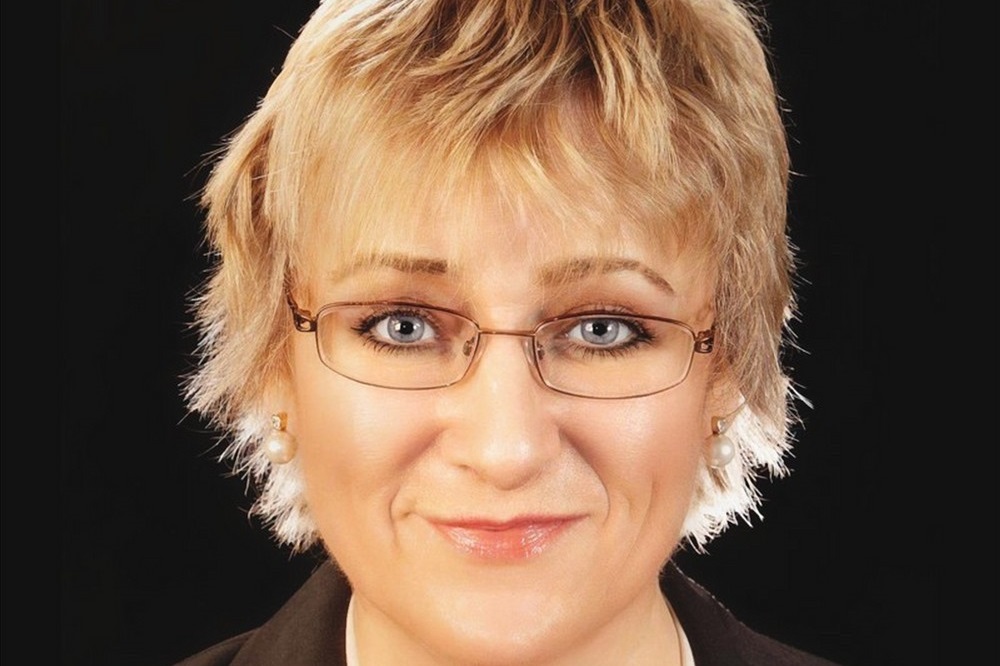 Dale Spridgeon, local democracy reporter
A Gwynedd councillor has issued an apology after she replied to Welsh-language emails in German.
Councillor Louise Hughes was suspended for a month back in April after sending the replies to Howard Huws in December 2021 and February 2022.
Mr Huws was a member of the Cylch yr Iaith, a group which promotes the use of the Welsh language.
He made an official complaint and the Public Services Ombudsman for Wales had agreed that Ms Hughes' actions had breached the code of conduct for councillors.
Cyngor Gwynedd's standards committee met on Monday (June 26) to approve a document concluding the complaint process against the councillor.

'Light-hearted'
At the time of the incident, the Arthog and Llangelynnin Independent ward councillor said her intentions had been "light-hearted".
It has now been confirmed that she wrote an apology to Mr Huws and did not take up a formal opportunity to appeal her sanction.
Looking at the council member's behaviour "as a whole" it was noted in a report that the committee had felt the matter was sufficiently serious "to bring her office and the authority into disrepute".
It had also considered mitigating factors including length of service, co-operation with the investigation officer and the standards committee, her apology and acceptance of the need to modify behaviour in the future.
It further considered the authority's evidence confirming the lack of translation provision available when the e-mails were received, but noted if the councillor's wish had been to understand the content "she could have asked for assistance".
Statutory report
The committee was asked to approve a report to meet legal requirements, which they did.
Monitoring Officer Iwan Evans said: "This is a statutory report and is needed to provide closure in this matter.
"I recommend the appended report is accepted so we can conclude it.
Cllr Louise Hughes had written a letter of apology to Mr Huws, and she is not appealing the matter."
Chairman of the meeting Eifion Jones said dealing with the issue "had not been pleasant".
He called on the committee to support the report to conclude the matters, and thanked the report's author, saying "a great deal of time and work had gone into it".
By law, the Monitoring Officer must now publish its full report and make it available to the public.
---
Support our Nation today
For the price of a cup of coffee a month you can help us create an independent, not-for-profit, national news service for the people of Wales, by the people of Wales.