News
Councillor calls for reporting of 'sleazy' taxi drivers' to be made easier
Twm Owen, local democracy reporter
Reporting 'sleazy' taxi drivers should be made easier according to a councillor who says she feels "physically sickened" by some comments made to her.
Councillor Lisa Dymock said she is concerned young women and men wouldn't think to use a council email address to report "unwarranted" comments from taxi drivers and suggested a social media campaign could help people to come forward with complaints.
She said: "When I used taxis in my 20s and thinking back on some of the remarks made by taxi drivers I feel physically sickened now, and I think they would think twice about saying them to me now I'm slightly older."
She has suggested Monmouthshire County Council's licensing committee, which has responsibility for taxis in the area, consider how it can help people report any concerning behaviour.
The councillor, who represents Portskewett near Caldicot, said: "Can we make a recommendation as how are young people, not just women but young men can come across sleazy behaviour, we need to make it a little bit easier for reporting that conduct and for people to come forward.
"When I was 18 or 19 I don't think I would have sent an email about that. We should have a social media campaign to encourage young people to come forward and just make it a bit easier for people to register unwarranted behaviour."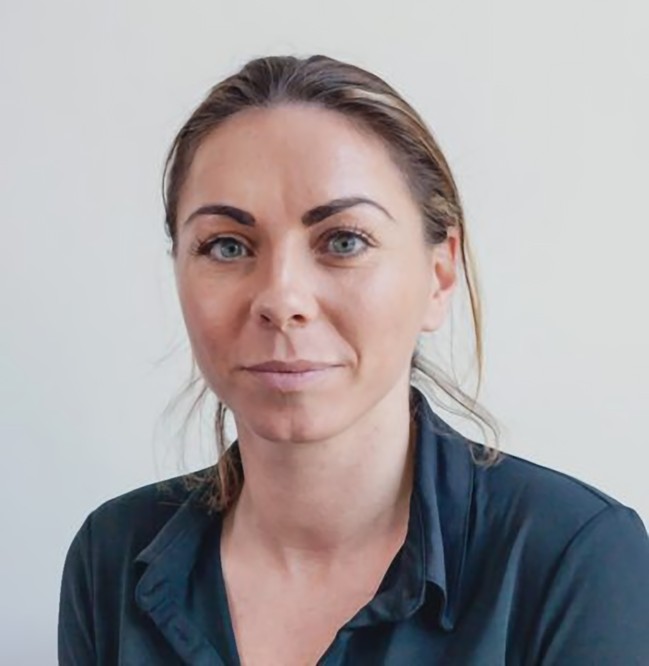 The Conservative councillor said Monmouthshire council's website currently shows 75 per cent of complaints about unlicensed taxi drivers are from friends of passengers.
She also said she didn't wish to "tar all taxi drivers with the same brush" and was talking about a "minority with the vast majority being very good."
Dave Jones, Monmouthshire council's head of public protection, said it has licensing officers in each of the county's main towns and that it works closely with the police and that those in the trade also make complaints to it.
Licensing officer Linda O'Gorman said drivers have to take "safeguarding" training, which includes what do if a passenger says something they think should be reported and she said councils in Gwent are also planning an event to help taxi drivers report if they are victims of hate crime.

Vulnerable
Chepstow Bulwark and Thornwell Labour councillor Armand Watts said it was also important to recognise taxi drivers may be vulnerable.
He said: "One of my constituents is a female taxi driver and no doubt she has seen and heard it all and I have to wonder some times at the level of tolerance and patience needed to be a taxi driver, particularly on a Saturday night picking up people full of booze.
"Behaviour can be disgraceful and I sometimes wonder how we protect these vulnerable women who are taxi drivers."
Osbaston Conservative councillor Jane Lucas suggested drivers should install in-cab CCTV to protect themselves and passengers. Ms O'Gorman said the council's licensing policy allows drivers to use CCTV but doesn't require it.
Labour councillor for Caldicot Cross Jackie Strong said her concern was that taxi drivers should be aware of their responsibilities to carry disabled people including those with guide dogs.
The committee has agreed it will discuss the issues raised at its next meeting in March.
---
Support our Nation today
For the price of a cup of coffee a month you can help us create an independent, not-for-profit, national news service for the people of Wales, by the people of Wales.