News
Covid-19: Wales facing 'looming spectre' of dramatic spike in youth unemployment
//= do_shortcode('[in-content-square]')?>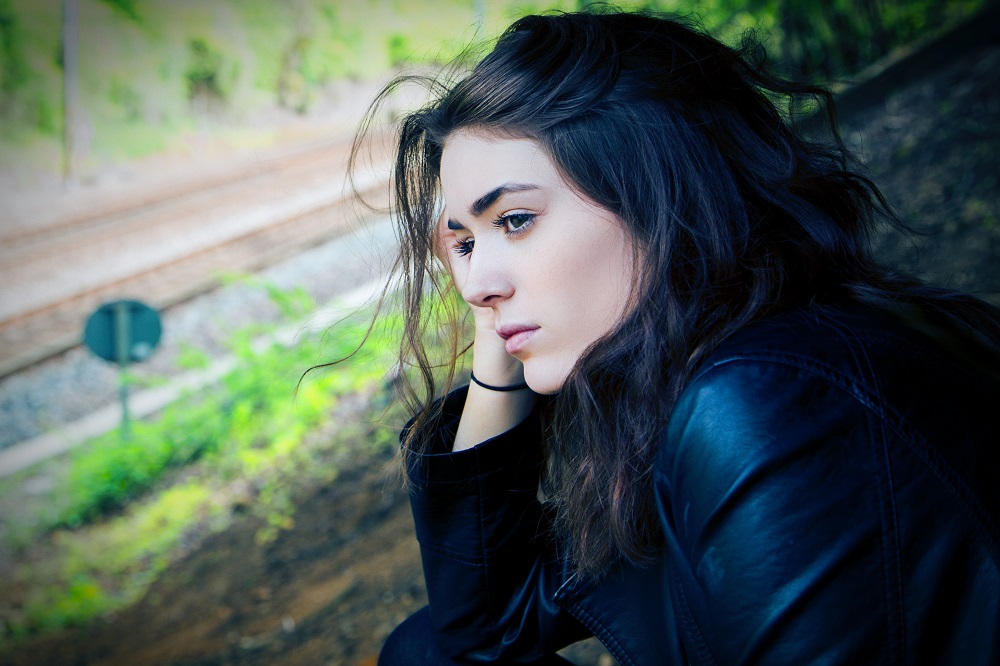 Wales could be facing a sharp increase in the number of unemployed young people unless the Welsh Government acts urgently.
The Senedd's Economy, Infrastructure and Skills Committee warned that an uncertain economy could lead employers to increase the use more zero-hour contracts.
The use of 'labour by the hour' would decrease the amount of structured learning opportunities and stunt the employment prospects of young people, they said.
Chair of the Committee, Russell George MS, said any erosion of Wales' skills infrastructure will only deepen this crisis for young people and adults who seek to re-train or up-skill.
"The Committee has considerable concerns about what it sees as one of the defining longer-term challenges of this deadly pandemic: a likely dramatic spike in youth unemployment," he said.
"A spike which, without action by the Welsh Government, threatens to scar and stunt the employment prospects of a generation of young people and frustrate the national recovery."

'Lose out'
The Senedd's Economy, Infrastructure and Skills Committee had been looking at the impact of Covid-19 on the skills sector in Wales, including apprenticeship opportunities and the employment prospects of the tens of thousands of college and university students due to graduate this summer.
The Committee makes eight recommendations in its report, including:
The Welsh Government must take action to ensure high-quality structured work experience opportunities, especially for people from deprived backgrounds, are part of Wales' recovery plan;
The Welsh Government should set out its views on the warning that an increase in labour by the hour will mean a reduction in skills training; and,
The Welsh Government should, urgently, set out what funding will be given to apprenticeships over the next year, including setting out the amounts planned to be drawn down from EU funding, and the Covid-19 "Fighting Fund".
In its early findings, the Committee was told by Professor Ewart Keep from the Department of Education at Oxford University:
"(In a) labour market where there are lots of applicants and relatively few places, one of the key things they look for is relevant work experience, and young people who haven't got it lose out to adults."
The Committee learned of the impact expected funding cuts could have on apprenticeships and other training prospects. Dafydd Evans from Colleges Wales warned that in North Wales a 10 per cent cut in next year's contract value would, for various reasons, actually lead to an alarming 50 per cent cut in new students being able to start courses next academic year.
Jeff Protheroe from the National Federation for Training Wales said: "[With the] significant amount of funding reduction that's coming down the line, we are looking at redundancies."
The Committee will continue to look into the impact Covid-19 is having on the Welsh economy. Its latest recommendations will be considered by the Welsh Government.