News
Cyclists from Wales found exercising in England sent home and warned they could be fined
//= do_shortcode('[in-content-square]')?>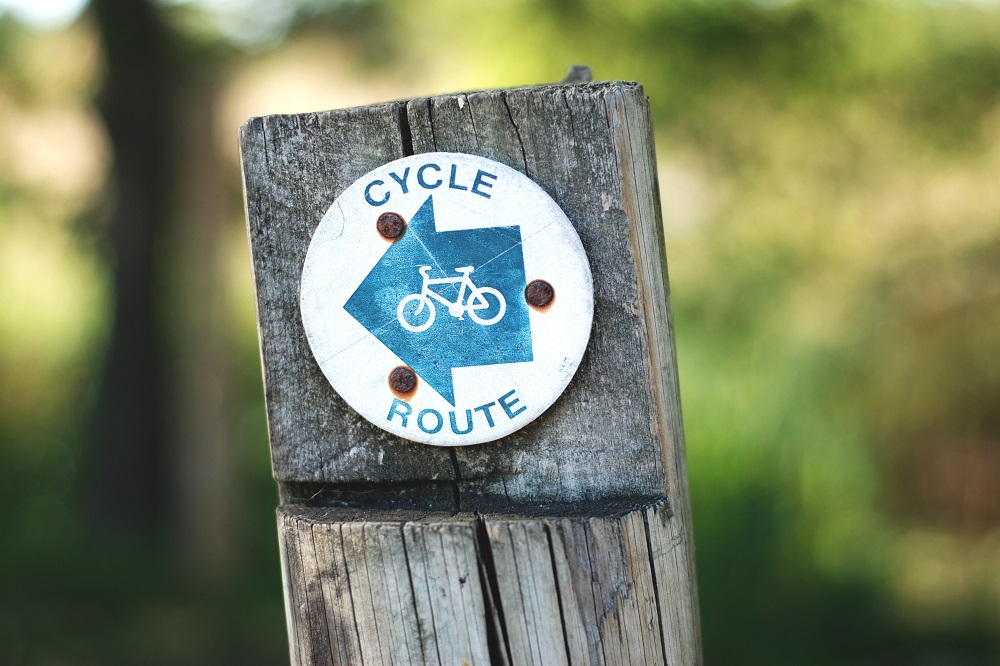 A group from Wales who travelled over the border to exercise in England were sent home and warned that they would be fined if they were found there again.
The group of seven men from Caerphilly were visiting Cannop Cycle Centre in the Forest of Dean, breaking both England and Wales' lockdown rules, when they were discovered by police.
They were sent home to Caerphilly and advised that if they are found in the area again in the future, they would face a fine for breaking lockdown.
The guidance for exercising in England states that "you should not travel outside your local area".
"If you do leave home for a permitted reason, you should always stay local – unless it is necessary to go further, for example to go to work," it says.
"Stay local means stay in the village, town, or part of the city where you live."
In Wales additional rules apply stating that travel "to any areas of high incidence of coronavirus elsewhere in the UK … is not allowed".
Exercise "must start and finish at the place where the person is living or where a member of the person's extended household is living."
A representative of the Forest Police told Gloucestershire Live: "Officers have advised seven males attending Cannop Cycle Centre today to return home to Caerphilly, should they be found in the area again during lockdown they will be fined."