News
Daily Mail resorts to 'Principality' jibe and calls Welsh devolution 'unmitigated disaster'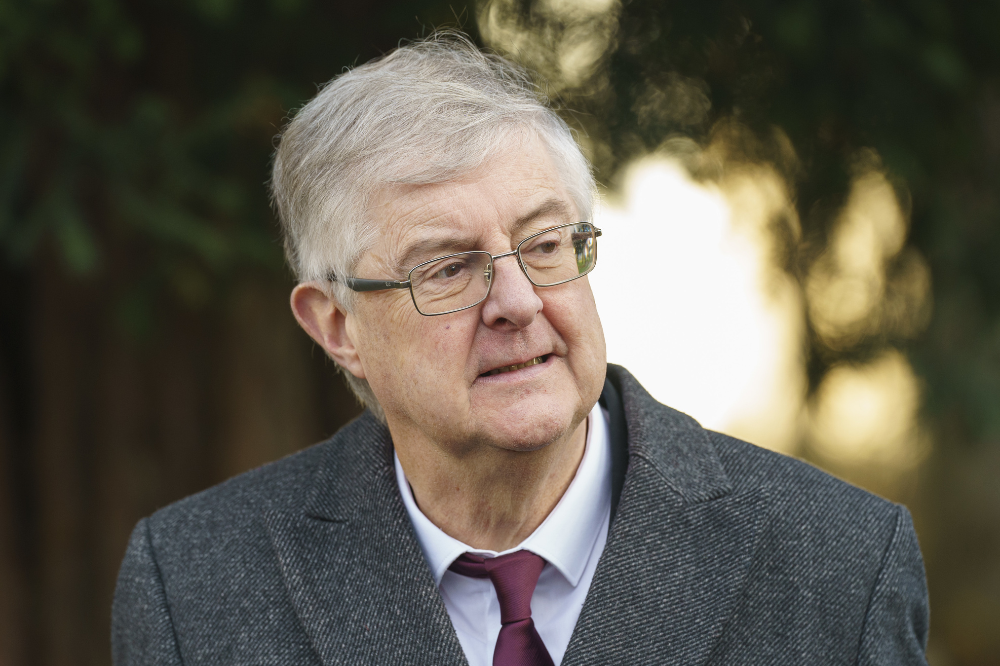 A Daily Mail journalist has launched a scathing attack on Wales describing the nation's devolved power as "an unmitigated disaster".
Columnist Stephen Glover blasted Wales's FM for his plans to scrap major road projects branding him 'Corbynista First Minister Mark Drakeford' and labelling Wales as 'the Socialist Republic of Wales.'
Sadiq Khan was also in the firing line with Glover hitting out at both the London Mayor and Mark Drakeford accusing them both of waging a "war on motorists".
The accusation was in reference to Khan's controversial plans to extend low emission zones to all 33 boroughs of Greater London.
In the article entitled 'If only we had a Government with the power to take on the anti-car zealots making money out of punishing motorists', Glover criticised Wales's roads.
The article said: "Please note that Wales has an abysmal road network. Try driving from Anglesey to Cardiff."
Glover added: "A moratorium on road building will inevitably hold the country back, but what does Mark Drakeford care?"
Glover praised the UK Conservative Government for not being "hellbent" on punishing motorist in the way that "Khan and Drakeford evidently are".

"Amok"
He went on to describe Wales as a "Principality" and "one of the poorest regions in the United Kingdom in desperate need of economic development."
Glover sympathised with the UK 'elected' Government "that feels responsible for all its citizens but lost much of its power through devolution allowing "local potentates to run amok".
Journalist Glover ended his anti-devolution rant saying: "Wouldn't it be wonderful if we had a robust and judicious government of the United Kingdom, as once we did, which didn't allow councils to persecute motorists or carve cities into zones or suspend all road building? Dream on."
It's not the first time the opinion columnist has opted to tear apart Wales's devolved power – back in 2021 he referred to First Minister Mark Drakeford as "Wales's tinpot Jeremy Corbyn" in a rant against Welsh Covid rules.
---
Support our Nation today
For the price of a cup of coffee a month you can help us create an independent, not-for-profit, national news service for the people of Wales, by the people of Wales.