News
Death of foal spooked by 'selfie takers' sparks call for revised Countryside Code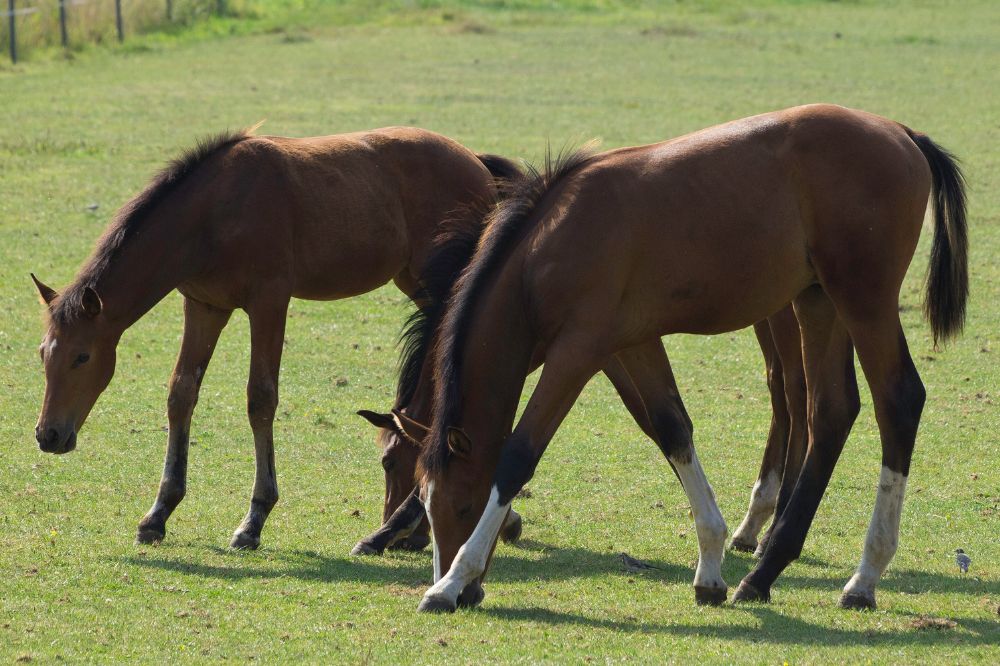 Rural campaigners have called for the Countryside Code to include a specific warning to amateur photographers taking snaps for social media to show care and respect, following the tragic death of a new-born foal in Wales.
Nicky Beynon, a farmer who grazes ponies on the cliffs at the popular tourist hotspot in Gower, near Swansea, said people 'taking selfies' caused a new-born foal to trip and fall to its death from a cliff edge in April.
Mr Beynon, 60, who farms in Llangennith and Rhossili, said his gypsy cob ponies are overwhelmed by people trying to touch them and take selfies up close.
Its mother gave birth "a couple-hundred yards" from the cliff edge, and Mr Beynon said people were crowding them "trying to take photographs and forced her closer and closer to the edge".
"All of a sudden the new-born is staggering to its feet, trying to learn how to stand up, and trips over the edge," he told the BBC.
"The mare who lost her foal over the cliff, she's quite a sharp sort of sensitive mare. The foal had gone over about half an hour before I found her and she was just going ballistic.
"She knew the foal had just vanished."

Warning
The farmer said he had to take all his mares home after the incident so they could foal safely. Visitors are now being warned not to touch the ponies.
The animals have grazed the cliffs for generations while being cared for by the family of farmer Nicky Beynon.
The National Trust has asked visitors to stick to the countryside code – the guidelines designed to help the public enjoy outside spaces.
"They all want to take a photograph, but they don't realise what they're doing – the amount of stress they're putting on the animal," Mr Beynon said.
The Countryside Alliance believes the Countryside Code could be updated to spefically include reference to amateur photographers.
Mo Metcalf-Fisher, its Director of External Affairs said: "This is an incredibly sad report, which demonstrates how selfish behaviour can lead to totally avoidable tragedy. The Countryside Code makes it clear that people visiting the countryside should keep a safe distance from animals.
"This should be perfectly obvious, but time and time again there are people that think they know better. Putting your urge to take an up-close snap or selfie for social media before the welfare of animals such as ponies is highly dangerous.
"The countryside is not a theme park, it's a full time place of work for many and home to both humans and animals.
"In light of incidents like this, the Countryside Code should include a specific reference to amateur photographers, making it clear selfies shouldn't come before respecting an animal's space."
The first Countryside Code booklet was published in 1951. It was updated in April 2021 for the first time in over a decade to include guidance on 'creating a welcoming environment', for example, by 'saying hello to fellow visitors'; clearer rules to underline the importance of clearing away dog poo; staying on footpaths; and not feeding livestock. It also provides advice on how to seek permissions for activities such as wild swimming.
---
Support our Nation today
For the price of a cup of coffee a month you can help us create an independent, not-for-profit, national news service for the people of Wales, by the people of Wales.