News
Deprivation in Wales linked to 2,000 extra cancer cases a year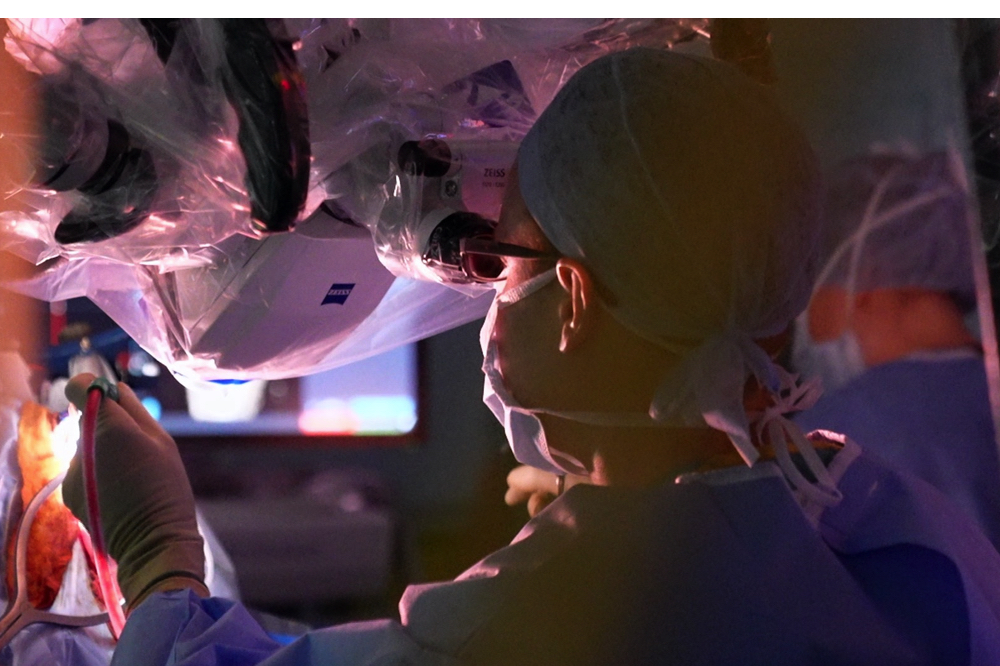 New research from a leading cancer charity has revealed that around 2,000 extra cancer cases a year are linked to deprivation in Wales.
Cancer Research UK's study has confirmed that those living in the poorest areas of Wales are more at risk of developing cancer and are also more likely to be diagnosed at a later stage.
Cancers diagnosed later can be harder to treat successfully and this latest analysis has found that cancer death rates are 55% higher in the most deprived Welsh populations than the least deprived.
These findings form part of a landmark report published today by the Cross-Party Group on Cancer in the Senedd.
The All Things Being Equal inquiry, which Cancer Research UK helped lead, calls for major improvements in how Wales tackles cancer inequalities – and offers recommendations for how to implement them.
David Rees MS, Chair of the Senedd's Cross-Party Group on Cancer, said: "Some of the results of our inquiry have been truly shocking."
"Our report shines a light on unacceptable health inequalities facing patients and we are calling for urgent action to ensure everyone has the same chance of beating cancer."

Lung cancer
Lung cancer is responsible for around half of the extra cases linked to inequalities. That's largely because smoking is much more common in deprived areas.
People living in more deprived areas are also more likely to be overweight or obese, which is the second biggest risk factor for cancer after smoking. They're also less likely to go for screening.
Some people also can't access treatment as easily as others and not owning a car can make it more difficult to get to a hospital to receive treatment as can living in a rural area.
The All Things Being Equal report recommends tackling risk factors like smoking and obesity and calls for the introduction of lung screening which would also help catch more cases early, making them easier to treat.
Cancer Research UK is also urging the government to focus on removing barriers that might stop some people going for screening, or visiting the doctor when they notice symptoms as part of it's new Welsh Cancer Plan.
Andy Glyde, Cancer Research UK's senior external affairs manager in Wale, said: "It is unacceptable that people in Wales are more likely to get cancer and die from cancer if they live in an area of higher deprivation."
"We can only succeed in our mission of beating cancer if everyone affected by the disease has the same chances."
---
Support our Nation today
For the price of a cup of coffee a month you can help us create an independent, not-for-profit, national news service for the people of Wales, by the people of Wales.