News
Disgraced MP suggests BBC and ITV focus too much on 'scandal and outrage'
//= do_shortcode('[in-content-square]')?>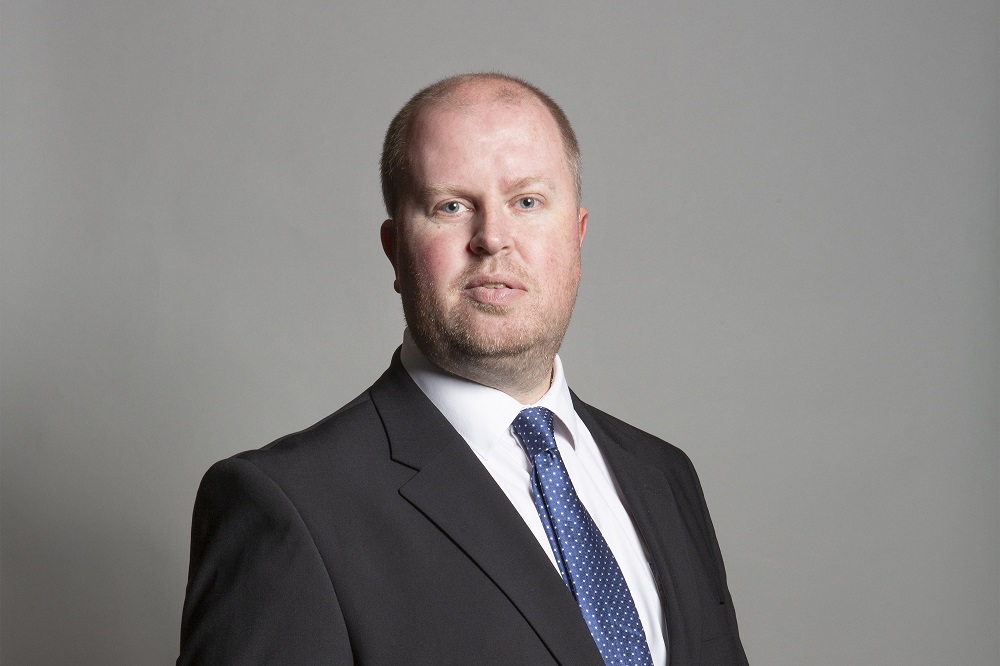 A disgraced MP has suggested that the BBC and ITV focus too much on "scandal and outrage".
Rob Roberts, who represents Delyn, and was suspended from Parliament for six weeks after he was found he had sexually harassed a member of his staff, has written to both broadcasters asking for more "balance".
Roberts, who currently sits as an independent in the House of Commons, but has been given his Conservative membership back after serving a 12-week suspension from the party, has suggested they "do a feature on the good work that MPs do across the country".
He complained about what he called a "one-sided situation" and said he hoped they would give his idea "due consideration".
The politician was found by the to have breached its sexual misconduct policy by the Independent Expert Panel after he repeatedly propositioned a male aide, arranging one-on-one dinners with him and telling him that he should be "less alluring".
The panel upheld complaints about his "repeated and unwanted" sexual advances. He also invited a 21-year-old female intern to "fool around".
In a post on social media, Roberts wrote: "Balance is important. We live in particularly febrile times, with much of the public discourse driven by creating scandal and outrage.
"Often it is justified, sometimes it is not. But one thing that is absolutely the case is that there is a lack of balance.

'Great job' 
He added: "I know a lot of MPs. There are also many I haven't met. The vast majority of MPs that I have met care deeply for their constituencies, want to do a great job to improve the lives of their constituents, and consider public service to be a daily privilege.
"Members of Parliament do a huge amount of good work in their communities up and down the country. MPs of ALL parties have made huge differences in the lives of constituents.
"I have today written to representatives from the BBC and ITV to ask them to do a feature on the good work that MPs do across the country, with their regional broadcasts highlighting a different local member of Parliament each day to cover all of the MPs in their region.
"In Wales, that would mean coverage of the good work being done across the length and breadth of Wales by our 40 MPs, so would take a couple of months of doing it for 10 minutes each weeknight on the evening news.
"It is important that people see the good work that MPs of all colours do across the country, and hear from some of the constituents whose lives have been changed for the better.
"I sincerely hope that both the BBC and ITV take this idea on board and give it due consideration to bring just a little bit of balance to a very one-sided situation that is leading to MPs receiving threats and abuse on a daily basis. Balance is important."