News
Drakeford turns up heat on UK Government Transport minister over DVLA Swansea Covid-19 outbreak
//= do_shortcode('[in-content-square]')?>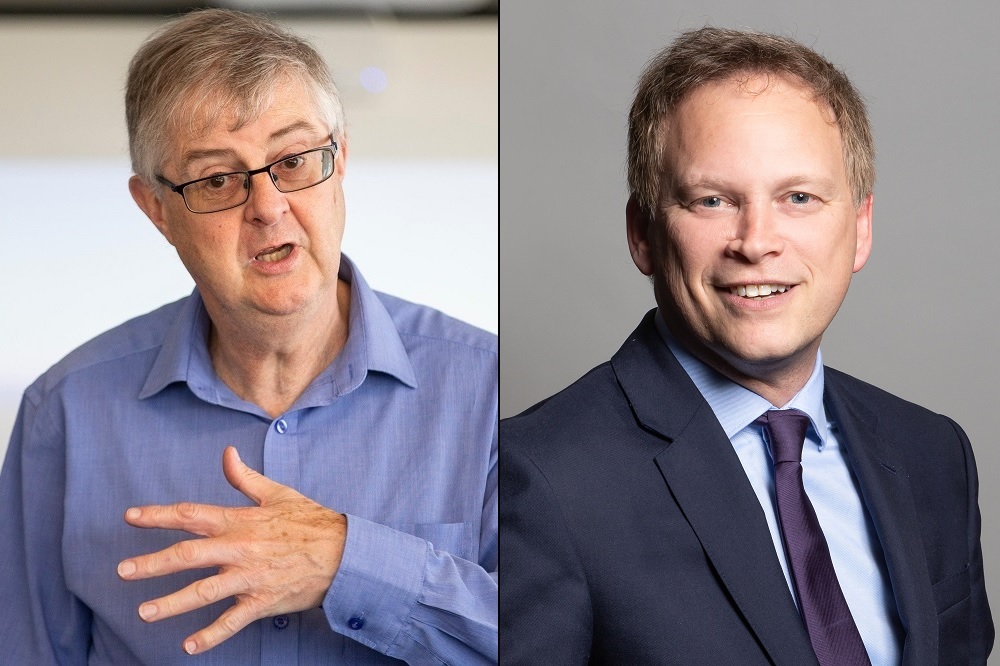 The First Minister Mark Drakeford has said that he has "repeatedly" raised the issue of an outbreak of Covid-19 at the DVLA's Swansea offices with the UK Government.
Transport Secretary Grant Shapps is under fire on the issue after more than 500 cases have been recorded at the Driver and Vehicle Licensing Agency's offices in Swansea.
Employees told the Observer newspaper that people with symptoms were encouraged to return to work while vulnerable workers have had requests to work from home turned down.
One speaking anonymously said that "we have had staff in hospital. We are just waiting for the first death. It's that bad."
The DVLA, however, has insisted that safety is the first priority, saying that "in view of the essential nature of the public services we provide, some operational staff are required to be in the office where their role means they cannot work from home."
But the First Minister said that he had communicated in private many times with the UK Government on the issue.
"I've raised this issue repeatedly with the Department of Transport Ministers because I've been so concerned about the number of cases at DVLA," he said.
"We've also taken steps to strengthen the law to make sure workers are protected."
The Labour MP for Gower, Tonia Antoniazzi, said that the DVLA offices could be a factor in the high number of infections in the Swansea area, where there have been more than 26,000 cases and 828 Covid deaths during the pandemic.
"DVLA is a massive employer and Swansea is densely populated," she told the Observer. "It is a major contributing factor to the spread of Covid."