News
Drink-driving: calls for action as deaths and injuries jump by 18% in Wales
//= do_shortcode('[in-content-square]')?>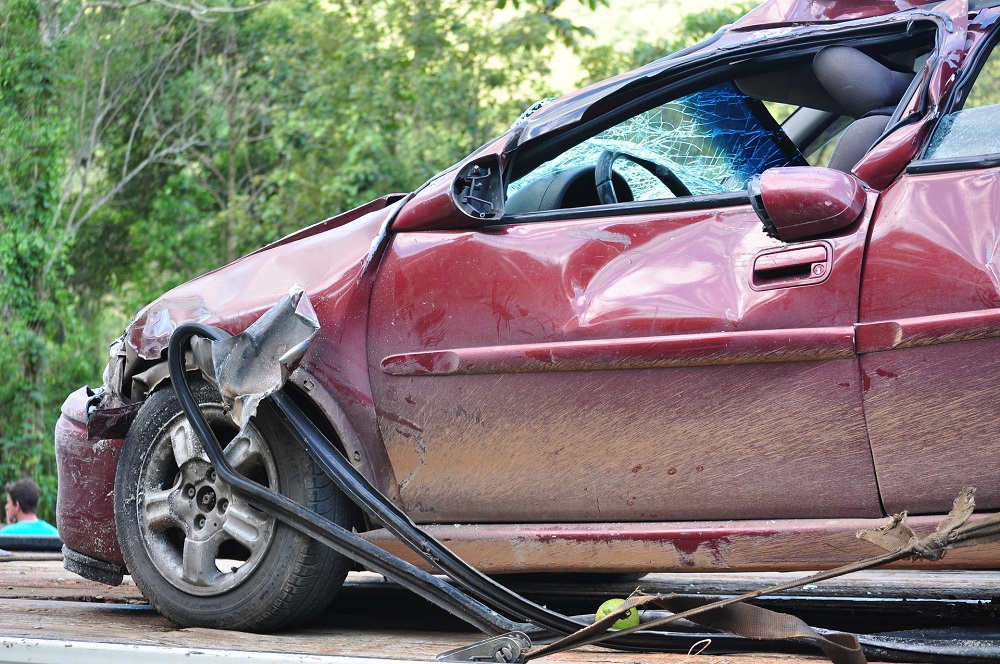 The Department for Transport has revealed their latest data showing that drink-driving related deaths and serious injuries in Wales have risen by 18% and that 6.9% of road injuries relate to drink-driving.
The Data, collected in 2019, also confirmed that Wales has the highest percentage of drink-drive casualties in the UK, with around 400 out of the 5,789 road injuries caused by drink-driving.
The Welsh Government says it takes the issue very seriously, but road safety organisations say that the rise is disappointing and that more needs to be done to reduce the number of casualties and offenders.
In Wales, the number killed or left with serious injuries was about 130, up from about 110 in 2018, an increase of 18%.
Across the UK as a whole, the number of drink-drive victims killed or seriously injured is at its highest for eight years.
Of the 7,800 people injured in 2019, about 2,050 were killed or seriously injured, which represents an 8% increase on the year before and is the highest since 2011.
In England, of 139,779 casualties in 2019, a total of 7,060 (5.1%) were as a result of drink-driving, while in Scotland the figure was 350 of 7,590 (4.6%)
A spokesman for the RAC, Richard Lyes said: "It's a rather chilling reminder that that in the region of 250 people are killed by drink-drivers on Great Britain's roads every year, a figure that's barely fallen since 2010".
Mr Lyes called for more to be done, including reducing the drink-drive limit from 80mg/100ml of blood to 50mg/100ml, and tackling repeat offenders by fitting their cars with 'alcolocks' which stop them driving if over the limit.
He suggested that the high proportion of victims in Wales could be down to the rural nature of parts of the country, with poorer public transport a potential factor.

Disappointed
Road Safety Wales chairwoman Teresa Ciano urged motorists to leave their cars at home if they were going to drink.
She said: "We are once again disappointed to see so many people killed or seriously injured in collisions involving someone who selfishly chose to drink and then drive.
"Unfortunately, despite high-profile media campaigns for many years, and robust enforcement by our police colleagues, there are still some people who decide to put themselves and innocent road users at risk by driving when impaired by alcohol."
The Welsh government said: "We take road safety seriously and work closely with key partners to use electronic signage and other communication channels to warn drivers about the dangers of drink-driving."
A UK Department for Transport spokesman said: "Drink-driving is illegal, and there are tough penalties in place to reflect the fact that those who choose to do it not only put their own life at risk but also the lives of others."