News
E-bikes need number plates and insurance, say MPs and industry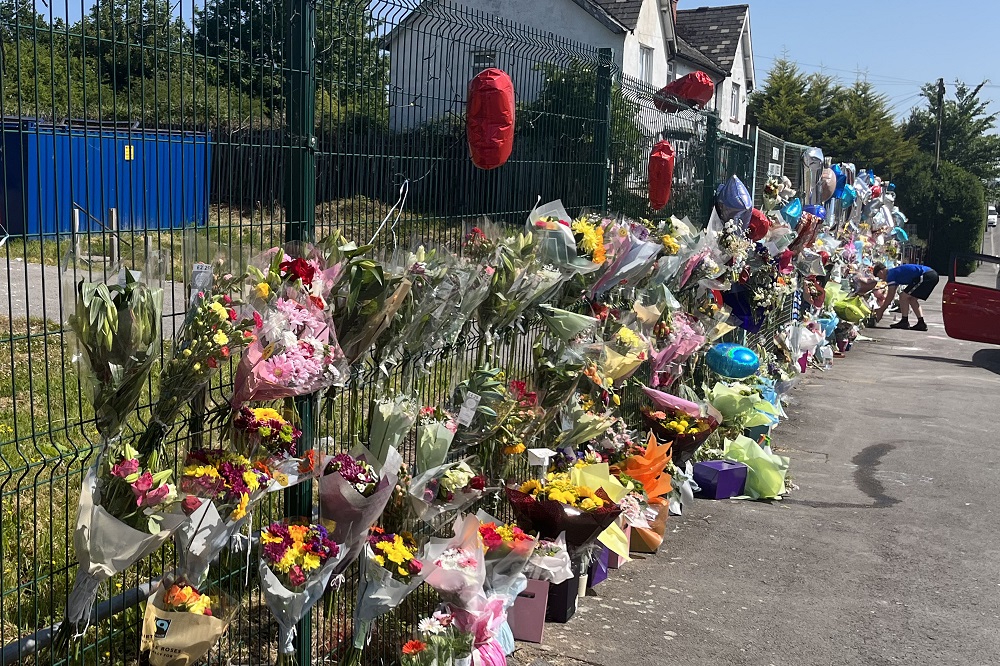 Electric bikes must have number plates and insurance in order for pedestrians to be safe, Conservative MPs and the industry have said.
They want them to be regulated in the same way as other vehicles given the damage they can do if they hit someone.
E-bikes can weigh twice as much as a conventional bicycle and, while most cannot travel faster than 15.5mph by law, some have been modified to go much faster.
Children are allowed to ride them from the age of 14.
Ian Stewart, chairman of the Commons Transport Select Committee, told the Mail on Sunday: "There is a case for looking at insurance arrangements.
"I don't think the regulations are a good fit for new technologies.
"It's not just e-bikes, there are issues with e-scooters and driver-assist/self-driving technology increasingly embedded in cars."

Regulation
Fellow committee member Greg Smith told the newspaper: "With more types of vehicle competing for road space, it is only fair that all users are treated equally.
"E-bikes and e-scooters can achieve considerable speeds and cause damage to other vehicles and injure people, so should have to carry the same insurance requirements and tax liabilities as users of motor cars."
Tony Campbell, chief executive of the Motor Cycle Industry Association, which represents the sector, called for new laws to include anti-tampering measures to outlaw e-bikes being modified for faster speeds, telling the paper: "We are in favour of reviewing regulation as it is clear it is outdated."
Danger
The calls come after Saul Cookson, 15, died when his e-bike crashed into an ambulance shortly after being followed by police in Salford, Greater Manchester, on Thursday.
Last month, Kyrees Sullivan, 16, and Harvey Evans, 15, were killed in Cardiff when riding a Sur-Ron electric bicycle through the Ely area of the city.
Claims they were being pursued by police sparked a riot in the area.
The potential danger of e-bikes were raised in a court case in 2020 following the death of 56-year-old pedestrian Sakine Cihan in August 2018, after she was knocked down and killed by a rider in Dalston, east London.
Thomas Hanlon was bought before the Old Bailey accused of causing her death by careless driving in what was believed to be the first case of its kind, but was cleared by a jury.
A Department for Transport spokesperson said: "There are strict laws in place around dangerous cycling and police have the power to prosecute if these are broken.
"While it is heavier vehicles that lead to increased maintenance costs by damaging roads, local highways are funded through general taxation which falls on all taxpayers, including those who cycle."
---
Support our Nation today
For the price of a cup of coffee a month you can help us create an independent, not-for-profit, national news service for the people of Wales, by the people of Wales.