News
Economic recession to be worse than previously thought, experts say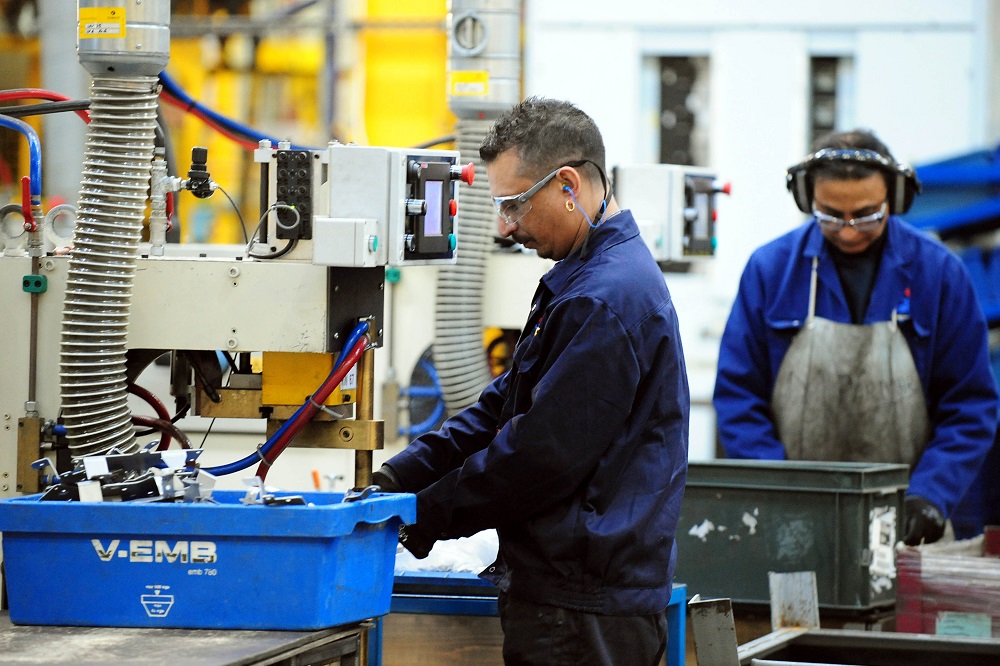 The recession that experts predict is coming for the UK could be twice as bad as previously thought, according to economists working for consultancy EY.
Faced with a worsening situation, less Government support and higher taxes, the experts said they thought each of the next three years could be worse than they had expected in the past.
Just three months ago, EY's Item Club had predicted a 0.3% contraction in gross domestic product (GDP) this year, followed by 2.4% growth next year and a 2.3% rise in 2025.
But in an updated forecast released on Monday, they forecast a 0.7% drop this year, followed by 1.9% and 2.2% growth in the coming two years.
"The UK's economic outlook has become gloomier than forecast in the autumn, and the UK may already be in what has been one of the mostly widely anticipated recessions in living memory," said EY's UK chair Hywel Ball.
But EY said that while the recession might cut deeper than it thought earlier, it will not necessarily last longer than the previous forecast.
It is still unclear if the country is already in recession. A recession is defined as two quarters of consecutive GDP contraction.
The economy already shrank in the third quarter of last year. But GDP figures released last week showed that the economy unexpectedly grew in November, meaning some economists think the fourth quarter might be positive.
But regardless, the UK is expected to hit recession this year and shrink during the first half before returning to growth during the summer.

Less damaging
The recession will probably also prove less damaging for the economy than those in the 1980s, 1990s and 2000s, EY said.
"The one silver lining is that, despite being a deeper recession than previously forecast, it won't necessarily be a longer one," Mr Ball said.
"The economy is still expected to return to growth during the second half of 2023 and has been spared any significant new external shocks in the last three months from energy prices, Covid-19 or geopolitics. Meanwhile, the chief headwind to activity over the last year – high and rising inflation – may be starting to retreat, while energy prices are falling too."
The economists forecast that inflation would hit 7.2% this year on average, including a big jump when the Government's energy support scheme becomes £500 less generous from the start of April.
---
Support our Nation today
For the price of a cup of coffee a month you can help us create an independent, not-for-profit, national news service for the people of Wales, by the people of Wales.