News
Economy Minister announces £10m funding to boost scientific research in Wales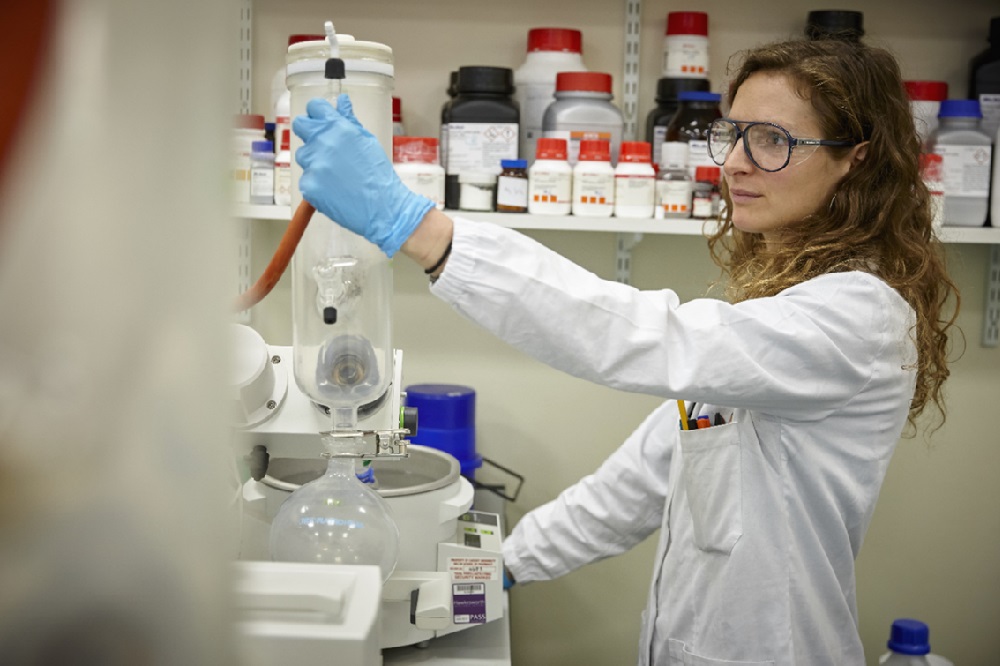 Economy Minister Vaughan Gething has announced a new funding round worth £10m over the next two years to support scientific research in Wales via the internationally recognised Sêr Cymru programme.
Over the past 11 years the Sêr Cymru programme has generated over £252 million in research income as a return for £110 million investment by Welsh Government, building research capacity and capability in Wales.
Phase I and II of the scheme supported a number of high-profile Research Chairs and rising stars, 115 Research Fellowships, 340 PhD students and postdoctoral researchers, and 9 rising stars for research projects.
Phase III provided £2.5M funding to Welsh Universities for 40 novel research projects that could contribute to – or boost – the advancement of research that impacts Covid-19.
More recently further funding (£2.3 million) was provided to five Welsh universities (Cardiff, Bangor, Cardiff Metropolitan, Swansea and Aberystwyth) to purchase equipment for the interdisciplinary research areas such as healthcare, compound semiconductors and hydrogen generation and low carbon and nuclear.
The launch of the new phase IV will support the Government's new Innovation Strategy for Wales, which sets out to establish Wales as a leading innovation-based nation.
The key focus of the next phase of the programme will be, low carbon, life sciences, advanced engineering and advanced computing.

Essential 
Announcing the new funding, Economy Minister Vaughan Gething said: "Science has a huge and essential contribution to make in meeting the diverse challenges faced by Wales and the rest of the world.
"I'm delighted with the progress Sêr Cymru has already made, particularly with the Tech Valleys programme. Thanks to Sêr Cymru, we have brought truly excellent research and researchers to Wales.
"To this end, the Welsh Government is determined to continue to build a strong and dynamic scientific research base here in Wales. Retention, upskilling and attracting talent will be key to achieving our objectives as set out in our Innovation Strategy.
"The investment I'm announcing today shows Wales is a progressive, confident country which is open for business and international collaboration."
Chief Scientific Adviser for Wales, Professor Jas Pal Badyal FRS added:"Science is pivotal for Wales' economic success. Sêr Cymru aims to continue to promote and support the delivery of world-leading, high-impact scientific research across Wales. This is crucial if we are to develop the disruptive innovations needed to address and solve the socioeconomic challenges faced in Wales and the wider world today.
"A focus on excellence in science will help drive increases in competitiveness within the research sector. This will, in turn, support the strengthening of research capability and capacity in Wales and increase our leverage in accessing funding from UK and overseas sources.
"The £10m investment in next stage of Sêr Cymru will not only help maximise the contribution of the higher education research sector in Wales, but it will also support other interventions – not least those to inspire and nurture the future generations of scientists on which so much will depend."
The previous phase of Sêr Cymru remains operational until the end of June 2023, when European funding for the programme comes to an end.
---
Support our Nation today
For the price of a cup of coffee a month you can help us create an independent, not-for-profit, national news service for the people of Wales, by the people of Wales.