News
Education Secretary caught on camera swearing about coverage of schools concrete row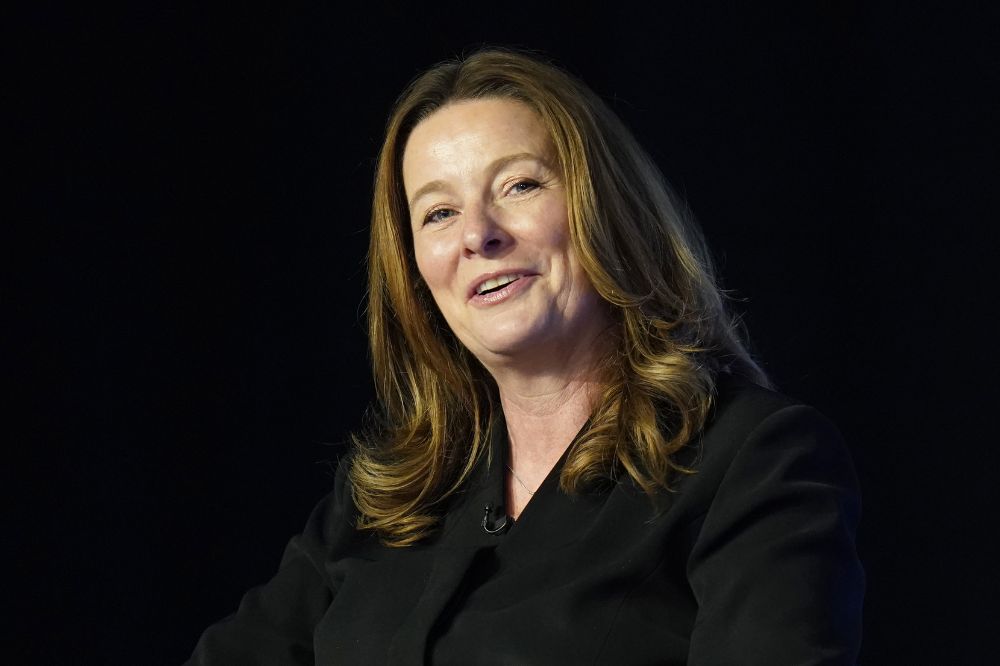 The Education Secretary, Gillian Keegan has been caught on camera voicing her frustrations about coverage of the crumbling concrete row.
In footage released by ITV News filmed as the camera repositioned for extra shots, Ms Keegan – still wearing her microphone – criticised others and claimed the UK Government had gone "over and above" in addressing concerns relating to reinforced autoclaved aerated concrete (Raac).
Education secretary Gillian Keegan is recorded on camera saying others 'have been sat on their a***s' on schools Raac crisis and shares frustration about not being thanked for doing 'a f***ing good job'https://t.co/c02gI4dXiM pic.twitter.com/jWbYTVZl5D

— ITV News Politics (@ITVNewsPolitics) September 4, 2023
She said: "Does anyone ever say, you know what, you've done a f****** good job because everyone else has sat on their arse and done nothing?
"No signs of that, no?"
The Education Secretary took part in a series of broadcast interviews on Monday morning about the decision to fully or partially close schools in England because of safety concerns about Raac.
The Labour Party leader said ministers appeared to be attempting to "pass the buck" for school building closures caused by the concrete issue.
Sir Keir Starmer, asked by broadcasters in Westminster about Ms Keegan's remarks, said: "I think this whole situation is descending into farce.
"The Government has dropped the ball here, failed to prepare.
"The Prime Minister bears responsibility for some of the key decisions along the way.
"And instead of coming out today and saying, 'This is what we're going to do to fix the problem, which we have made a lot worse', you've got members of the Cabinet coming out trying to blame other people, trying to blame people within their own teams and to say, essentially, 'Put responsibility anywhere but on the Government'.
"That is not what Britain deserves.
"And obviously what is now being said shows the extent to which there is this passing the buck within the Cabinet. Is Rishi Sunak strong enough to do anything about it? I doubt it."

"Farce"
Asked whether Ms Keegan should remain in post following her unguarded comments, Sir Keir said that was the Prime Minister's decision to make.
Liberal Democrat education spokeswoman Munira Wilson said: "Gillian Keegan's disgraceful comments add insult to injury for parents who've seen their children's return to school ruined by this concrete crisis.
"Expecting people to thank her when children are being taught in classrooms at risk of collapse shows Keegan must be living on another planet.
"The very least Keegan owes parents for her refusal to take responsibility for her shocking handling of this crisis and out-of-touch comments is an apology.
"She needs to bring herself before the nation and say sorry to the thousands of parents and children who have had their start to the school year wrecked on her watch."
---
Support our Nation today
For the price of a cup of coffee a month you can help us create an independent, not-for-profit, national news service for the people of Wales, by the people of Wales.