News
Energy giant slammed over 'abhorrent' £68 billion profit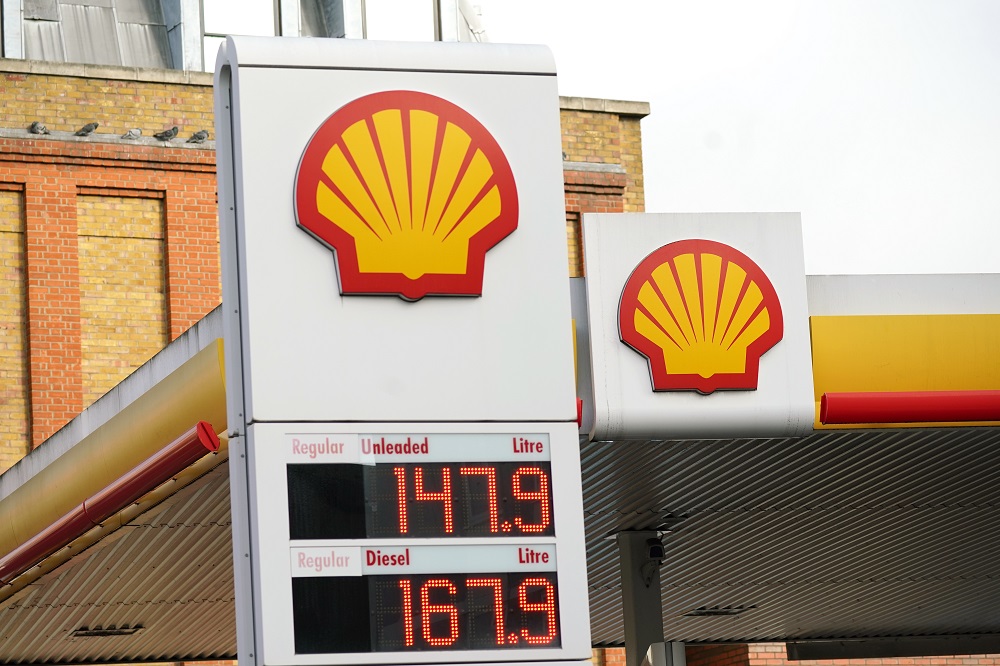 The Welsh Liberal Democrats have described energy giant Shell's record-breaking profits of over £68 billion in 2022 as "abhorrent".
Shell recorded the highest profit in its 115-year history as it benefited from soaring energy prices driven by Russian President Vladimir Putin's invasion of Ukraine.
It said that core profits rocketed to 84.3 billion dollars (£68.1 billion) in 2022, surpassing the expectations of industry experts.
Adjusted earnings, including taxes, more than doubled to 39.9 billion dollars (£32.2 billion).
Shell said it paid 1.9 billion dollars (£1.5 billion) in windfall tax charges to the UK and EU.
Welsh Liberal Democrat Leader Jane Dodds said: "It is absolutely abhorrent that the Conservative Government has not taken stronger action against companies like Shell who have posted their largest profits in 115 years, profiteering off the Russian invasion of Ukraine.
"While these companies take in obscene profits, everyday families and local businesses are struggling to stay afloat.
"In my own region of Mid and West Wales, we have seen numerous local businesses close their doors due to increased energy costs. These businesses are not only the lifeblood of our cities, towns and villages, but they also provide a huge amount of employment, with Wales more dependent on SMEs than other parts of the UK.
"If the Conservatives implemented a real windfall tax and closed loopholes the extra funding could be used to extend support for these businesses which is due to end in April.
"Rishi Sunak failed to take proper action against energy companies when he was Chancellor, now he is failing again as Prime Minister. The Conservatives must urgently change track and tax the oil and gas companies properly and at the very least ensure that energy bills don't rise yet again in April."

Weak
The Labour Part accused Prime Minister Rishi Sunak of being "too weak" to stand up to energy firms after the bumper profits were announced, and the TUC said an increased windfall tax could help fund wage rises for public sector workers currently locked in a wave of strikes in a protest over pay.
Shadow climate change secretary Ed Miliband said: "As the British people face an energy price hike of 40% in April, the Government is letting the fossil fuel companies making bumper profits off the hook with their refusal to implement a proper windfall tax.
"Labour would stop the energy price cap going up in April, because it is only right that the companies making unexpected windfall profits from the proceeds of war pay their fair share.
"But when it comes to oil and gas interests, Rishi Sunak is too weak to stand up for the British people."
From April, the energy bill for an average household will be capped at £3,000, up from the current £2,500.
---
Support our Nation today
For the price of a cup of coffee a month you can help us create an independent, not-for-profit, national news service for the people of Wales, by the people of Wales.