News
England win about UK becoming 'self-confident' post-Brexit, says Jeremy Vine
//= do_shortcode('[in-content-square]')?>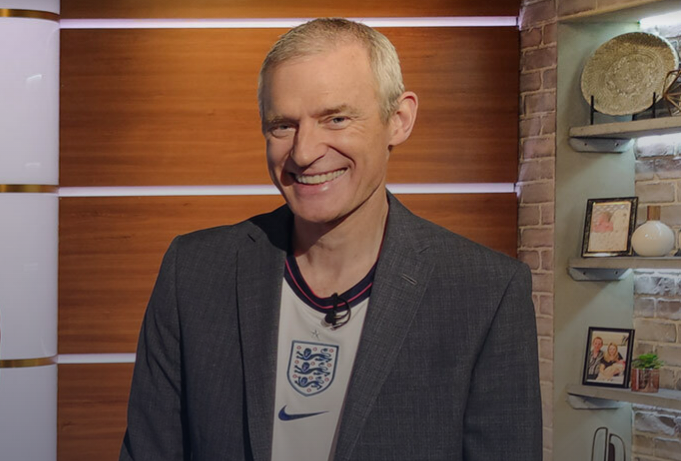 England's win against Germany is about the UK becoming "self-confident" post-Brexit, the presenter Jeremy Vine has suggested.
The 2-0 victory against the Germans at Wembley to progress to the Euro 2020 quarter finals was a topic of discussion on Channel 5's Jeremy Vine Show.
The host, who donned an England football shirt with a jacket on the show, claimed the win could "actually" be "about Brexit" as well as the "whole UK".
Vine was responding to journalist Mike Parry gave him a telling off for predicting a Germany win, and added he was disappointed with his lack of "patriotism".
Parry said: "Can I tell you why this is so important to the country? 1954, West Germany beat Hungary in the World Cup Final and that created the German revolution which led them to become the most powerful country in Europe.
"That's what a football victory can do for a country. From the ashes of the Second World War Germany became great again due to winning a football match."
Vine, who is also a BBC Radio 2 presenter, replied: "I'm just wondering whether though, to Mike's point there, this is actually about Brexit. This is about Britain, the whole of the UK, becoming self-confident post-Brexit. We can do it."