News
English MPs should be given 'devolution awareness training' to save the union
//= do_shortcode('[in-content-square]')?>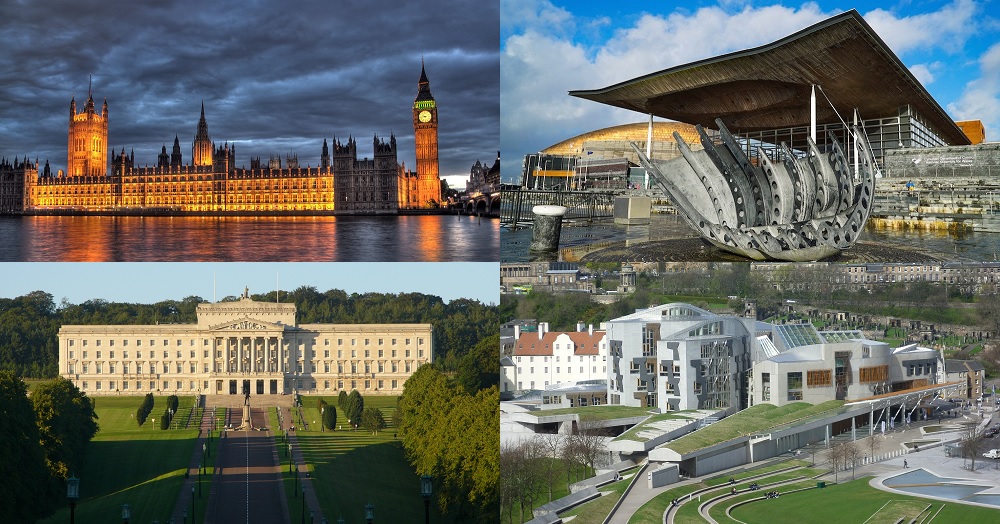 English MPs should be given devolution awareness training, to save the union, according to the former senior official who engineered Brexit.
Philip Rycroft, who was permanent secretary at the Department for Exiting the European Union until 2019, suggested it was necessary to address the "low levels of understanding" about the culture of the devolved nations.
But he also warned that these "practical steps . . . are unlikely to be sufficient by themselves to save the Union, but they are necessary changes if it is to be rendered more stable over the medium-to-longer term."
Rycroft, now a visiting professor at Cambridge University, made the suggestion in co-written a paper titled Union at the Crossroads: Can the British State Handle the Challenges of Devolution?
In the paper, he also claimed that the British state's "imperious disregard" for devolved policies is fuelling the breakup of the union and recommended greater engagement with the devolved administrations in UK policy.
According to Rycroft, the research draws from "close-up view of some of the decisions, events and mentalities" of the UK government and about 30 interviews with officials and politicians.
The former official compared Johnson's "assertive and muscular style of unionism" to the Tories' "hyper-unionist" opposition to Irish home rule, which failed to prevent Irish independence.
He said that "an increasingly sceptical current of opinion has gained ground at the top of the Conservative Party" that is suspicious of devolution, and that this was typified by Johnson's remark to a group of Tory MPs that devolution has been "a disaster".

'Brexit' 
Rycroft added: "The future of the UK is increasingly in doubt. Ever since the vote to leave the European Union in June 2016, Britain's political institutions have been racked by the turbulence triggered by Brexit.
"Brexit shattered some of the ambiguities associated with the constitutional standing and rights of the devolution settlements.
"A vote in favour of staying in the EU in Scotland and Northern Ireland was essentially of no consequence in the face of a majority in England and Wales."
He added that Brexit demonstrated "there is a little to stop" the opinions of the devolved nations being ignored in pursuit of what was view to be the wider interests of the British state.
Rycroft was also critical of Johnson's actions during the pandemic and said that further divisions emerged that time, when he bowed to "increasing pressure from some Conservative MPs and parts of the media for a clear exit strategy" in early May without consulting the devolved administrations or making it clear his strategy only applied to England.
He said: "The pandemic has shone a harsh, unforgiving light upon the poorly developed, and often mistrustful, relationships between the devolved and UK governments, and set the scene for growing doubts about the future viability of the devolved Union."