News
Ex-Lord Mayor of Cardiff 'p****d off' council couldn't stop demolition of historic Victorian pub
//= do_shortcode('[in-content-square]')?>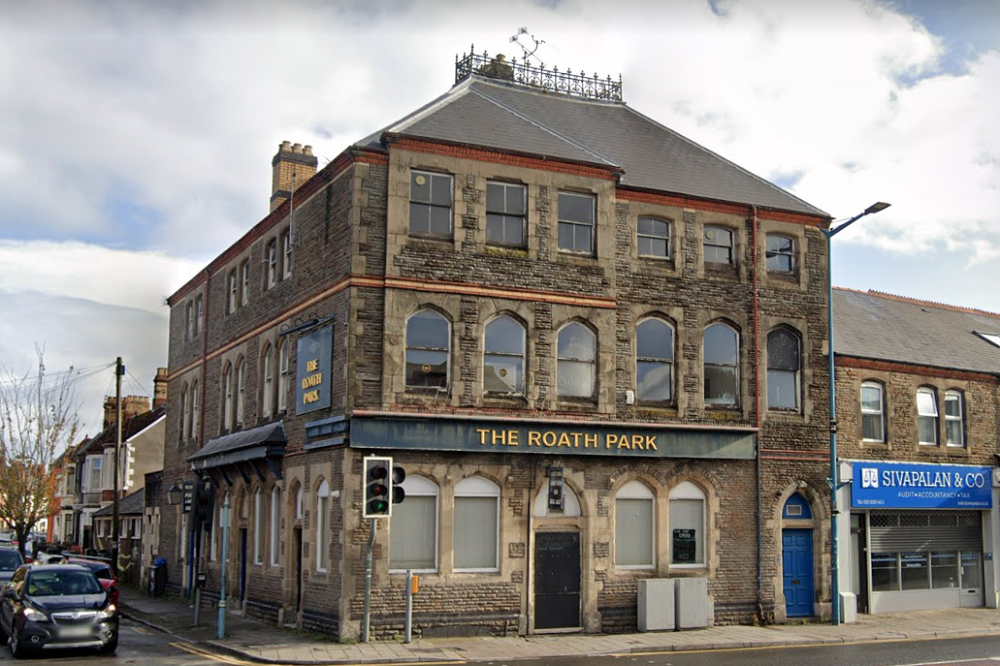 A former Lord Mayor of Cardiff has said that he is "p****d off" that the council "didn't have the power to stop" the demolition of Victorian pub.
Labour councillor Dan De'Ath was reacting to the news that a plan to knock down the Roath Park pub on the corner of City Road and Kincraig Street in the Welsh capital, has been approved.
Last year, developers applied for planning permission from Cardiff council to demolish the pub, which was previously run by SA Brains, and build a seven-storey block of flats.
That application was then withdraw, and they applied instead to demolish it without building anything in its place. The council's planning department granted permission this week in a blow to the city's heritage.
Cllr De'Ath took to social media and said: "So pissed off that @cardiffcouncil didn't have the power to stop this.
"@JoStevensLabour and Plasnewydd Councillors are trying to meet with the Roath Park's owner to ask him to reconsider demolition. Not too late for him to change his mind."
Social media expert Owen Williams responded: "Oh well. There's obviously nothing @WelshLabour-run Cardiff Council can do about it.
"After all, the council can't exactly take it up with the constituency @WelshLabour MP.
"And God forbid it speaks with the @WelshLabour-run Welsh Government".
Welsh Government minister Lee Waters replied: "You ought to do a little thread on how the planning system works Owen. You'd find it instructive".

'Came under fire' 
The demolition application came under fire from local residents, and 60 wrote to the council to object.
One said: "This is part of the historical fabric of the city and our identity and it is a disgrace to our generation to allow these beautiful buildings of our community to be destroyed, for what? For the financial gains of faceless corporations who care nothing for this city."
Another said: "The Roath Park pub is a historic building with a legacy of being a longstanding community hub, both as a pub and as a venue for artistic and creative events. Unless the proposed development intends to retain aspects of this purpose, there is the risk it will be contributing to the ongoing harmful gentrification of our city."