News
Ex-UK Gov minister appointed to board that decides Senedd member pay
//= do_shortcode('[in-content-square]')?>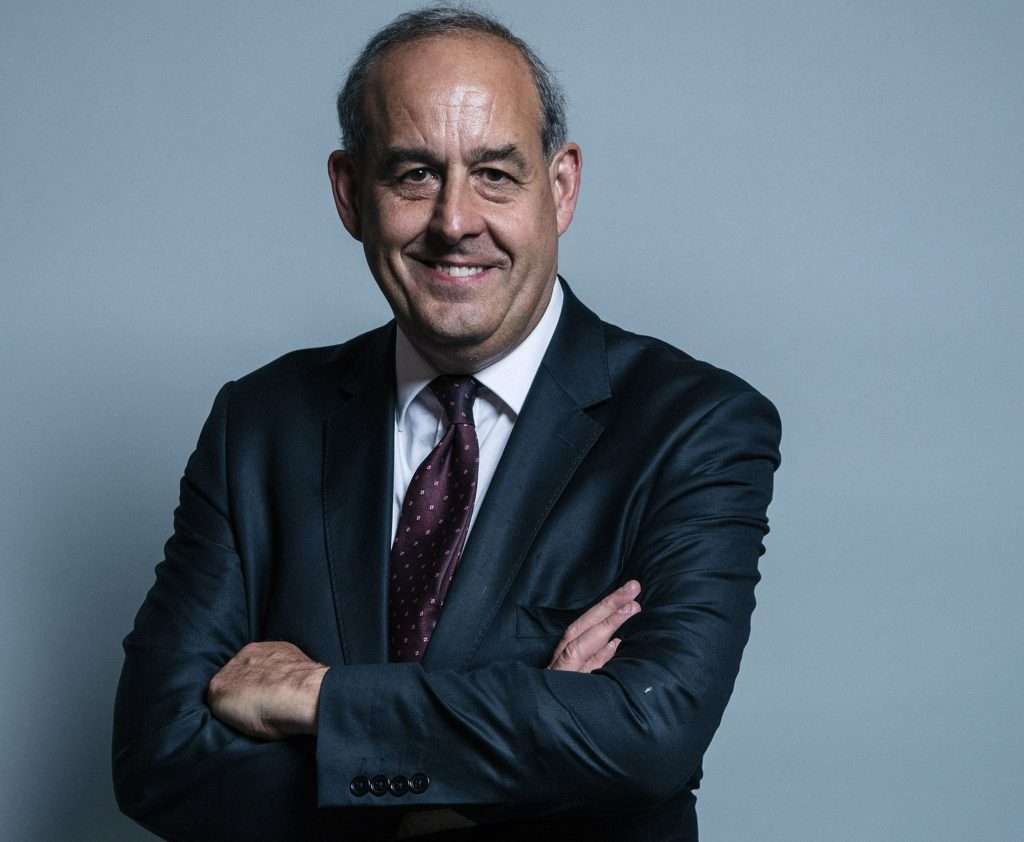 A former UK Government minister has been appointed to the board that decides how much Senedd members get paid.
David Hanson, who was Minister of State for Security, Counter-Terrorism, Crime and Policing at the Home Office, will begin his new role at the Independent Remuneration Board of the Senedd on 23 August 2021.
He served as the Member of Parliament for Delyn from 1992 to 2019, and has been a Parliamentary Private Secretary (PPS) to the New Labour Prime Minister Tony Blair. He was knighted for public service in 2020.
The appointment to the board fills a vacancy following a resignation of a Board member in March 2021.
The Welsh Parliament was the first parliamentary body in the UK to set up an independent body to determine the pay and allowances of Members.
The Board was established by the National Assembly for Wales (Remuneration) Measure 2010 and has the responsibility of setting the remuneration and financial support for Members of the Senedd.
In December 2020 the Board recommended a 2.4% pay rise for Members of the Senedd, a decision which proved controversial. This would have amounted to an increase of £1,624 on an MS' basic salary, and would have brought it up to £69,273 in May 2021.
Parties opposed to the change included Labour, the Conservatives and Plaid Cymru, who called for the board to impose a pay freeze.
Senedd members' pay was frozen in 2020 because of the pandemic, with a planned 4.4% increase scrapped.
Ultimately, following a consultation, the Board decided to continue with the pay freeze for the first year of the Sixth Senedd (2021-22). This means that pay of Senedd members has been frozen for two years.
David Hanson said: "I am delighted to have the opportunity to work alongside fellow members of the Independent Remuneration Board to ensure that Members of the Senedd receive the right level of support to do their jobs effectively on behalf of the people of Wales."

'Challenging times' 
Chair of the Board, Dr Elizabeth Haywood said: "These are challenging times for Members of the Senedd as they navigate the impacts of the pandemic as well as undertaking their core duties of representing their constituents and holding the government to account.
"David will be an asset to the Board as it sets about reviewing the pay and allowances of Members during the coming years."
Chief Executive and Clerk to the Senedd, Manon Antoniazzi, said: "I am delighted we have been able to appoint a Board member with such extensive and broad experience as Sir David.
"The exceptionally high standard of people we have serving on the Board will help to give the people of Wales confidence that public funds are spent with probity, accountability, value for money and transparency."