News
Ex-Welsh Gov minister calls troop withdrawal from Afghanistan a 'disaster'
//= do_shortcode('[in-content-square]')?>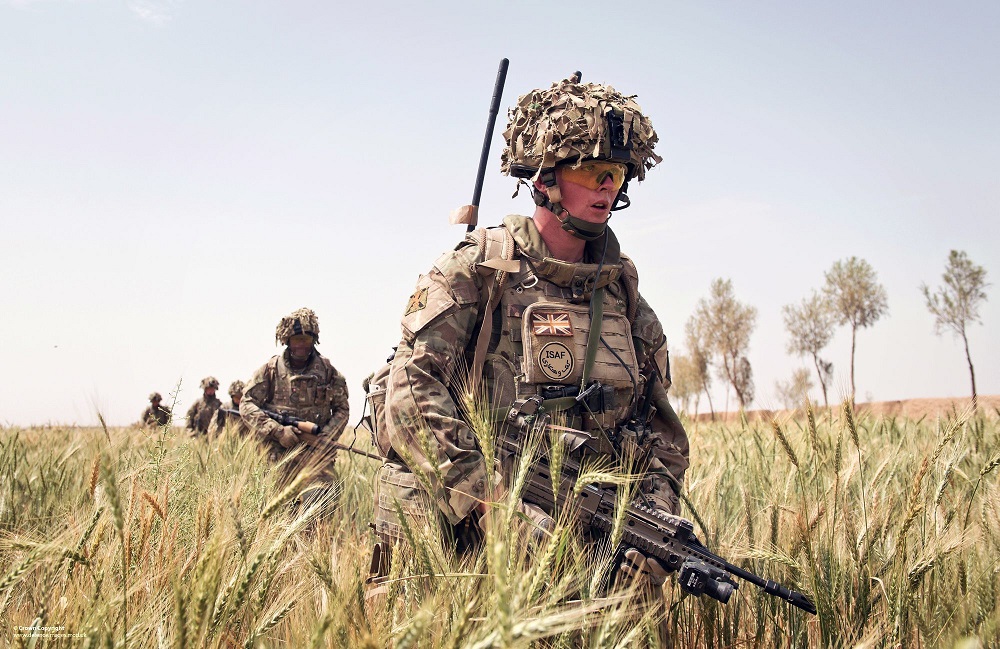 Withdrawing troops from Afghanistan is a "foreign policy mistake", according to a former Welsh Government minister.
Alun Davies, the Labour MS for Blaenau Gwent, called the decision a "military, political, humanitarian and security disaster", in the wake of Taliban advances in the war-torn country.
The UN has urged the country's neighbours to keep their borders open as the number of civilians fleeing the onslaught increases.
Many of those internally displaced have been arriving in the capital city, Kabul, seeing it as their last safe refuge.
The insurgents seized the country's second largest city Kandahar on Friday. They have also taken the nearby city of Lashkar Gah and now control about a third of Afghanistan's provincial capitals.
The advance comes as US and other foreign troops withdraw after 20 years of military operations.
Davies was responding to the Chair of the Foreign Affairs Committee in Westminster, Tom Tugendhat MP, who criticised the withdrawal.
DAvies said: "This is quite something from @TomTugendhat. And I agree with every heartbreaking word.
"Withdrawal from Afghanistan is a foreign policy mistake which will lead to a military, political, humanitarian and security disaster. We need to not walk away from the last twenty years."
Conservative MS Samuel Kurtz said: "If we want to be 'Global Britain', then we need to rethink our decision to leave Afghanistan

'Badly' 
Tom Tugendhat MP, said: "If you think I'm taking the news from Afghanistan badly and personally, you're right.
"Over my 4 years I met and served with the most impressive and courageous people. Afghans, Brits, Americans, Canadians, Dutch, French, Romanians, Turks, Aussies, Kiwis and many more.
"Many of us gave all we could. The operation broke us. Worse, it tore families apart, left children orphans and parents to cry alone.
"The father carrying his bloodied daughter desperately looking for the help that was now useless haunts me every time I carry my own child.
"But through failure and hardship we changed the odds. It stopped being US or NATO fighting but the Afghan Police and Army. We built trust and ensured they had the support they needed to sustain operations.
"We got to the point where the insurgent forces were outmatched and a standoff saw civic institutions grow. No, it wasn't perfect, but it was growing and time was deepening the roots of society.
"The decision to withdraw is like a rug pulled from under the feet of our partners. No air support, none of the maintenance crews able to service their equipment – that was done by US contractors, now gone.
"That means battle winning technology we had taught the Afghans to rely on is useless. Billions of dollars of assets, wasted. Instead of a sustainable peace, incrementally building, we're seeing a rout. Of course we are.
"Training a man to fight with his eyes open and then blindfolding him before his title bout is going to have only one result."
He added: "It's wasteful and unnecessary. And why it's personal? Because I've seen what it costs and what sacrifices are being thrown away. And I know who's going to pay for it – we will. Britain is weakened when the US and NATO is weakened."