News
Family of nurse killed in crash feel 'ignored' over road safety review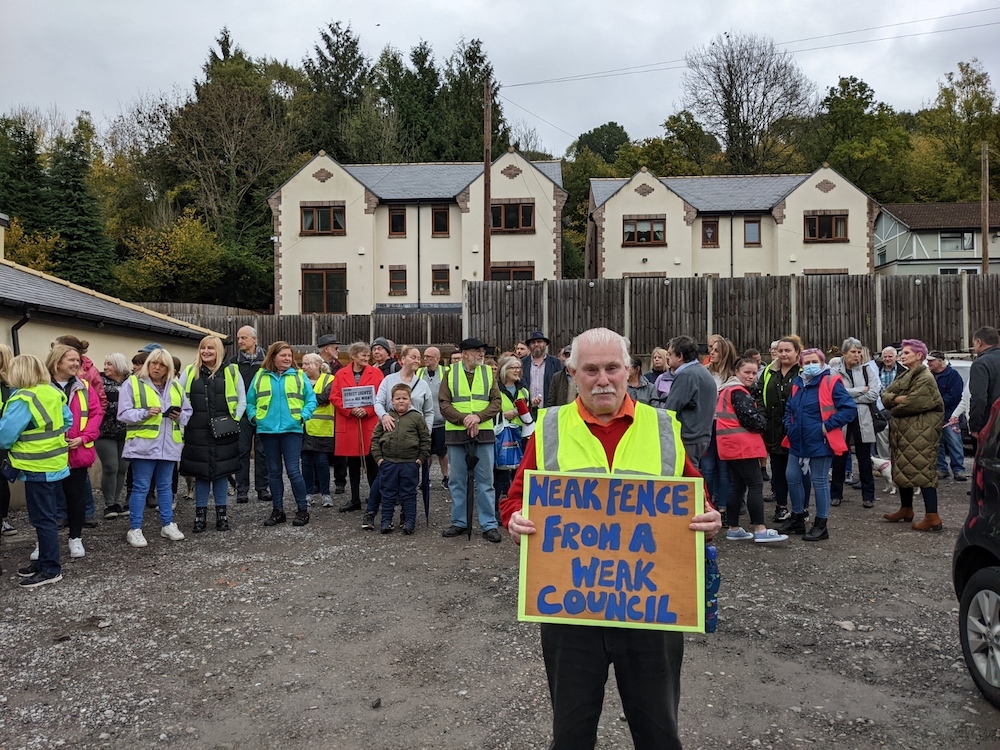 Nicholas Thomas, local democracy reporter
The grandfather of a young nurse who died in a crash in Caerphilly County Borough has said his family's calls for a roadside safety barrier have been "ignored" and "overlooked".
Laurie Jones died in an early-hours crash in October 2019 on a stretch of the B4251 known as 'Wyllie Bends'.
At a meeting last week, Caerphilly Council's cabinet approved a series of measures to improve road safety there, but they fell short of the "disappointed" family's requests.

Inquest
Laurie's grandfather Leighton Reardon told the Local Democracy Reporting Service (LDRS) getting the authorities to listen to his family's requests had been "like talking to a brick wall".
An inquest into Laurie's death found she drowned after her car plunged into the river next to the B4251, where water levels were high due to heavy rain.
In the four years since, her family has campaigned for a roadside barrier to be installed to protect other drivers from veering into the river, and also for street lights to be kept on there through the night.
But neither measure was included in the recommendations of an independent road review presented to the council cabinet last week.
That review had "not identified any major road safety issues" on the current stretch of road. Instead, the cabinet received and endorsed advice to improve road markings, add more speed signs, and install bend markers.
Caerphilly Council lowered the speed limit on Wyllie Bends from 60mph to 40mph following an initial review after Laurie's death, and also put up a chain-link fence next to the river.
But that fence has been deemed insufficient by Laurie's family, and at a protest at the Bends in November 2022, Mr Reardon marched with a sign that read: "Weak fence from a weak council."
Speaking to the LDRS this week, Mr Reardon said he felt his continued calls for a barrier should have been listened to. "From day one they have had no intention of putting anything there. I did ask them to put big stones or steel posts. They said 'we can't do that because [vehicles] would bounce off'.
"The last two fatal accidents have been on the bends, and the river is right below it."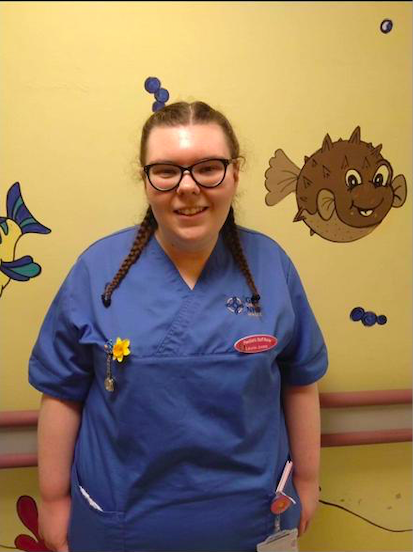 Safety issues
Keeping the street lights on all night would also improve the safety of the road, Mr Reardon said, adding: "This has been our argument from the start – the two safety issues – and they have been overlooked."
A spokesman for Caerphilly Council told the LDRS "an independent road safety assessment has been carried out at this site and all recommendations for improvements have been implemented by the council".
The council would "like to express our gratitude to the family for their input into discussions during this process", he added.
"Although there was no recommendation for fencing to be installed, the authority took the decision to also install this as an additional measure," the council spokesman said. "The fence in question is a standard highway boundary fence commonly used all around the country in similar instances.
"The council's cabinet has also recently agreed a number of other additional works at the site to improve road safety, including improved signage and road markings."
---
Support our Nation today
For the price of a cup of coffee a month you can help us create an independent, not-for-profit, national news service for the people of Wales, by the people of Wales.