News
Farmers' Union of Wales calls for TB impact review following announcement of additional testing requirements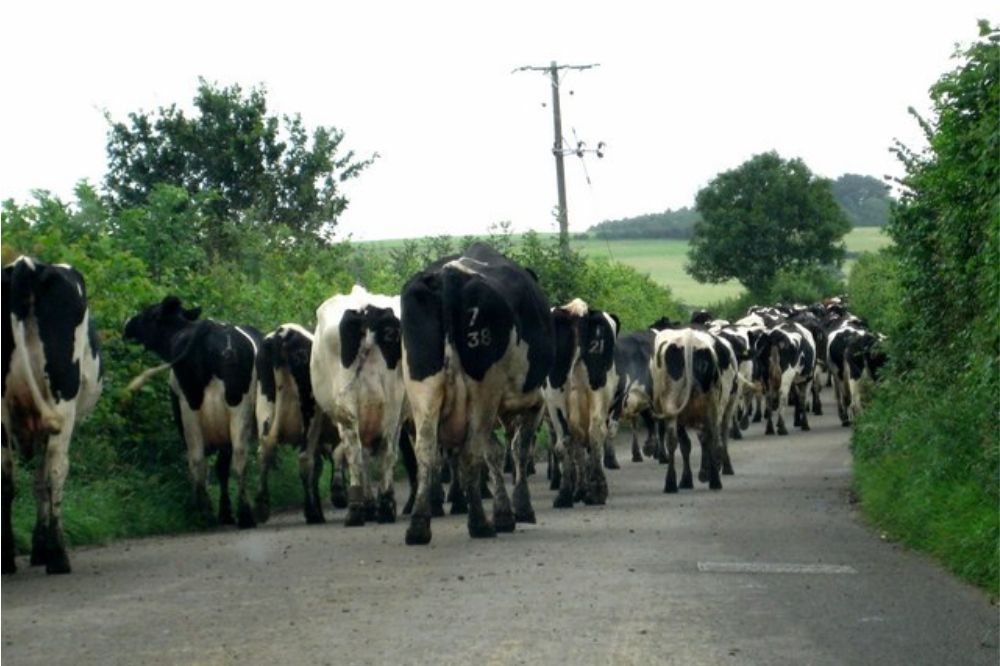 The Farmers' Union of Wales has called on the Welsh Government to undertake a review of the costs and administrative burdens placed upon livestock keepers resulting from the current TB testing regime in Wales.
The call follows an announcement by the Minister for Rural Affairs today (November 14) which outlined additional testing requirements for the Low and Intermediate risk areas of Wales.
The changes come as part of the 5 year Delivery Plan published earlier this year.
From the 1st of February 2024, pre-movement testing will be reintroduced into the Low TB Area of Wales, whilst cattle moving into the Intermediate TB Area from the High TB area of Wales, the High Risk Area of England and from Northern Ireland will need a post-movement test.
Farmers can still move cattle that have tested clear at a government funded routine surveillance test, such as the annual herd test.
As part of its consultation response on the reintroduction of pre-movement testing in the LTBA, the FUW stated that the priority for such herds should be protection against disease but only in a manner which is proportionate to the risks conferred by a given activity and the benefits gained by a given policy.

Additional testing
Dr Hazel Wright, FUW Deputy Head of Policy, stated: "The announcement of further testing requirements for cattle will be of little surprise to many FUW members given the proposals contained in the last Welsh Government TB consultation.
"In our lengthy response to this consultation we outlined that the expected impact on cattle welfare and human health and safety due to the increased gathering and handling required to comply with additional testing proposals should be determined prior to any additional testing requirements. However we are yet to receive this information despite today's announcement."
"Whilst the FUW recognises the need to protect the Low Risk Area from further disease spread, the cost-benefit of increased testing must be fully considered.  According to data provided by the Welsh Government, between 2017 and 2022 there were over 860,000 pre-movement tests. Of these, just 0576 reactors and 610 inconclusive reactors were disclosed.
"In the LTBA, there were just 2 reactors over this time period – one in 2020 and one in 2021 – but more than 43,000 pre-movement tests conducted. Over the same time period in the Intermediate Mid Risk Area, no reactors were disclosed from post movement testing.
"The increased costs of these new policies come at a time when the industry is facing potential reductions to the compensation paid to cattle keepers following the compulsory slaughter of cattle infected with bovine TB."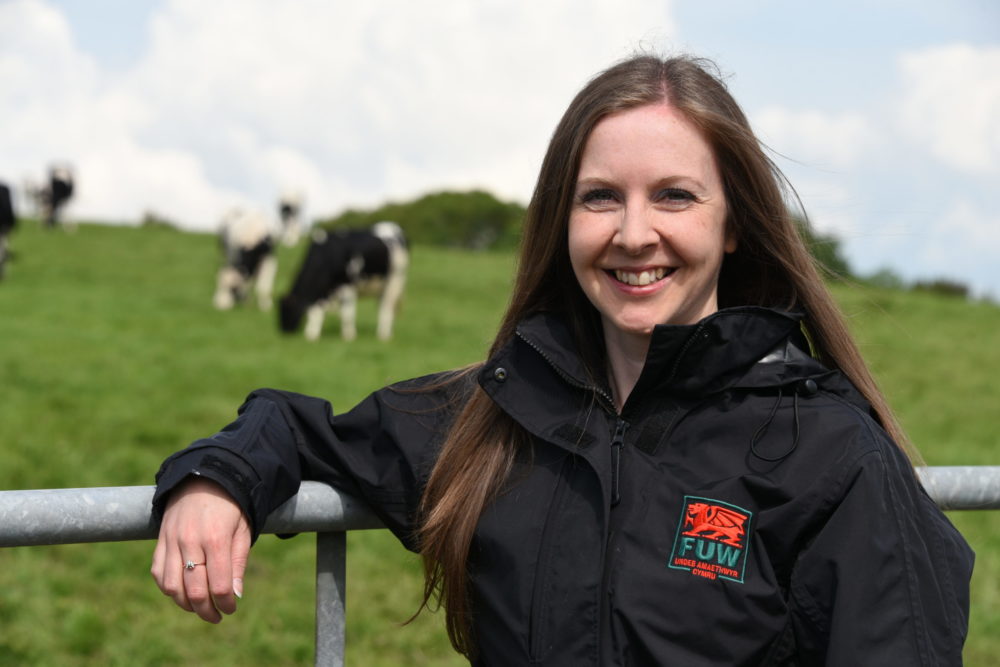 Emotional costs
She continued: "The financial and emotional costs of bovine TB are tremendous. Analysis conducted by the FUW showed that, in 2022, the estimated total cost of TB pre-movement testing borne by cattle keepers in Wales was more than 2.3 million pounds. This is a 129% increase in industry testing costs since 2006.
"Sadly, testing costs are just a fraction of the costs borne by the industry in relation to this disease. No compensation is offered for the additional costs incurred such as lost revenue, loss of milk production, loss of breeding lines, delays to re-stocking and movement restrictions.
"These consequential losses suffered by a producer whose animals are compulsorily purchased can be significant and can run into tens of thousands of pounds.
"We are therefore calling on the Welsh Government to properly analyse the cost-benefit of such proposals and to take a more rounded view of the overall impact on farm businesses prior to implementation."
In a statement, the Rural Affairs Minister Lesley Griffiths said: "Whilst the picture of bovine TB is ever changing, I would like to emphasise the important, long-term trends show fewer affected herds and new herd incidents across Wales as a whole.
"As I emphasised in March, the Delivery Plan is centred on partnership working. TB will not, and cannot be eradicated by Government acting alone.
"Just as no two farms are the same, no two TB breakdowns are identical, and we do see variations in TB levels in different parts of Wales. Therefore, farmers working closely with their vet is crucial to both protect herds and keep TB out, as well as tackling the disease if it does occur.
"The Pembrokeshire Project is an excellent example of a collaborative, industry-led initiative – exploring new ways for vets and farmers to make informed decisions on disease prevention and control, at a herd level.
"I am also acutely aware of the impact of bovine TB on health and well-being of farmers and livelihoods. The mental health and wellbeing of those involved in the agricultural industry is of great concern to me.
"That is why we are determined to eradicate bovine TB. We can only do this by working together.
"I call upon the farming industry and veterinary profession to unite with Government and delivery partners to make further strides towards our shared goal of a TB Free Wales by 2041. It is an ambitious target, but an achievable one if we have the support, buy in and cooperation of everyone involved."
---
Support our Nation today
For the price of a cup of coffee a month you can help us create an independent, not-for-profit, national news service for the people of Wales, by the people of Wales.