News
Farmers urged to respond to all-Wales nitrate vulnerable zone review
//= do_shortcode('[in-content-square]')?>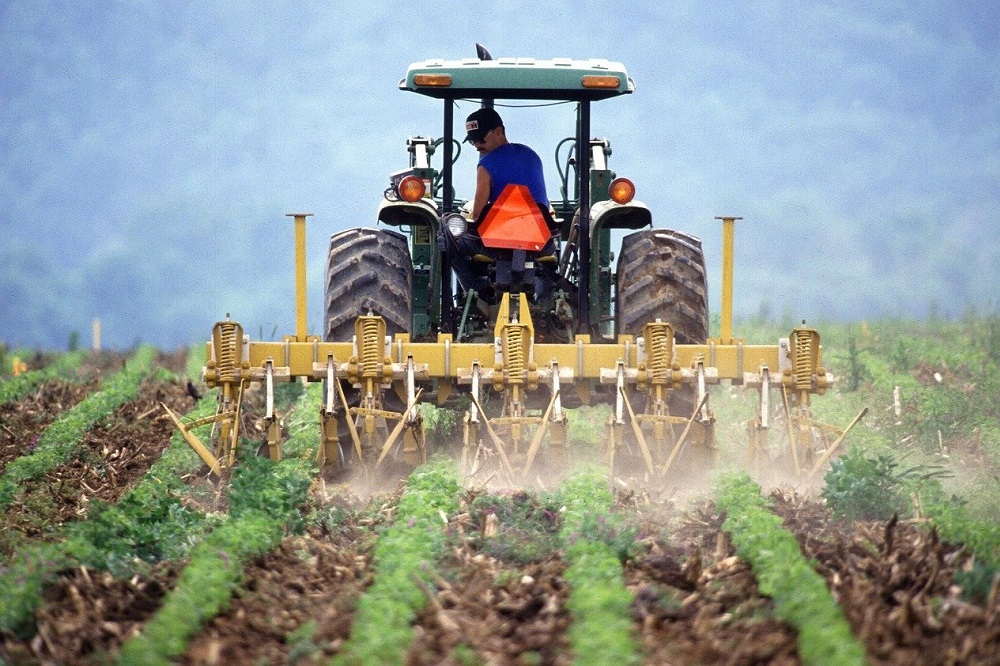 Opposition parties and farming unions are urging Welsh farmers to have their say on the potential impact of the all-Wales nitrate vulnerable zones (NVZs).
In April restrictions on slurry and fertiliser applications were imposed across Wales, replacing previous limits of just 2.4% of land area.
Following the elections in May, Plaid Cymru and Welsh Conservatives made moves to challenge the Welsh Government policy and in June, the Senedd economy, trade and rural affairs committee launched a review of the potential implications.
The deadline for submissions to the review process is 10 September.
Devastating impact
Farming unions fear that in order to meet the to meet the 170kg/ha nitrogen loading limit required by the rules, farmers will either have to destock their land by as much as 20%, which will render the farms unprofitable, or purchase extra land which will push prices up.
This coupled with the £360m predicted costs of upgrading infrastructure could have a devastating impact on farms and rural businesses.
Speaking to Farmers Weekly, NFU Cymru deputy president Aled Jones urged farmers who had calculated the likely cost of the regulations, to put forward evidence to help explain the consequences.
He said, "These regulations bring with them huge extra costs and threaten businesses. The £360m infrastructure figure was calculated by the Welsh government. But we have seen how the cost of steel, concrete and labour has increased, so the likely bill is even higher."

Judicial review
Mr Jones also criticised the Welsh government for a lack of support, comparing its offer of a £11.5m support package to the £140m offered by the Northern Ireland Assemby to help farmers prepare for NVZ rules ten years ago.
Considering the potential impact on livestock farmers and Welsh dairy farms, and the hit to the Welsh economy, NFU Cymru has launched a legal challenge against the policy which now looks set to undergo a judicial review.
Mr Jones said that despite this, the union remains willing to be involved with effective and targeted action that reduces agricultural pollution.
He said, "We feel the all-Wales approach is wrong, penalising farms where there is no problem. Instead, we want to help identify any real areas for concern and work with the government to establish a process that has a real and lasting effect in reducing pollution incidents."