News
Fears for Covid-19 impact on struggling families in Wales as survey shows cut backs on food and clothing
//= do_shortcode('[in-content-square]')?>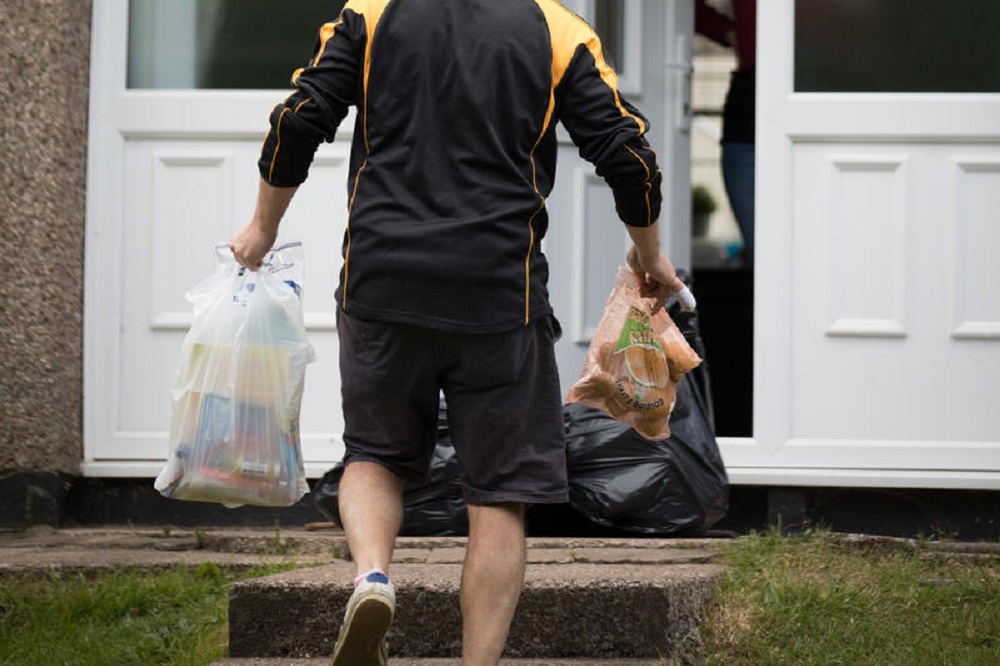 Struggling families in Wales are having to cut back on essentials such as food, heating and clothing for children and are sinking deeper into debt due to the Covid-19 pandemic.
New research by Save the Children shows that over the past two months more than a half (52%) of families in Wales on Universal Credit and Child Tax Credits have had to cut back on essentials.
The charity said that the "life chances of a generation" were at stake as the gap between children in poverty and their peers grew due to the pandemic.
Nearly half (44%) of the low-income families surveyed said they have been left even worse off as a result of the Covid-19 pandemic, with almost two thirds (63%) of those polled reporting that they've sunk into debt in the past two months.
Melanie Simmonds, Head of Save the Children in Wales, said that with winter on its way and more job losses expected, things were going to get even more difficult for struggling families.
"Parents tell us they're already having to go without meals or electricity when their money runs out, and many are worried that the cost of heating their homes through the winter will push them into even more debt," she said.
"The Chancellor set out his plan for jobs, which is crucial given the unemployment rise facing us. But he must also recognise the added pressure families are under right now, and make policy decisions that reflect that reality, and have our children's best interests at heart.
"At the very least, we're urging the chancellor not to go ahead with plans to take away £1000 in benefits from low-income households next April, which would leave families with children in a desperate situation.
"And an additional £10 p/w would mean parents don't have to choose between buying warm winter clothes for their children or keeping the heating on that bit longer."

'Gap'
The survey of families on Universal Credit and Child Tax Credit in Wales also found that:
Four in ten (43%) had been left even worse off by the pandemic
The same number, 43%, reporting finding it harder to afford food now than since the start of lockdown
70% said their children had had to cut back on or go without certain things such as seeing friends and buying clothes, books and toys
29% had used a form of charity support.
28% of families felt that their situation was going to get worse in the coming months with concerns of having to cut back on heating and buying winter coats for children.
"Before this crisis, there was a significant gap in attainment between children in poverty and their peers in the early years," Melanie Simmonds said.
"Without clear interventions, we anticipate this gap to widen as a result of the pandemic, threatening the life chances of a generation. We must ensure that children and parents have the support they need throughout this time and during the months of recovery to follow."