News
For Wales see Scotland? UK Government ads for both countries use identical landscape
//= do_shortcode('[in-content-square]')?>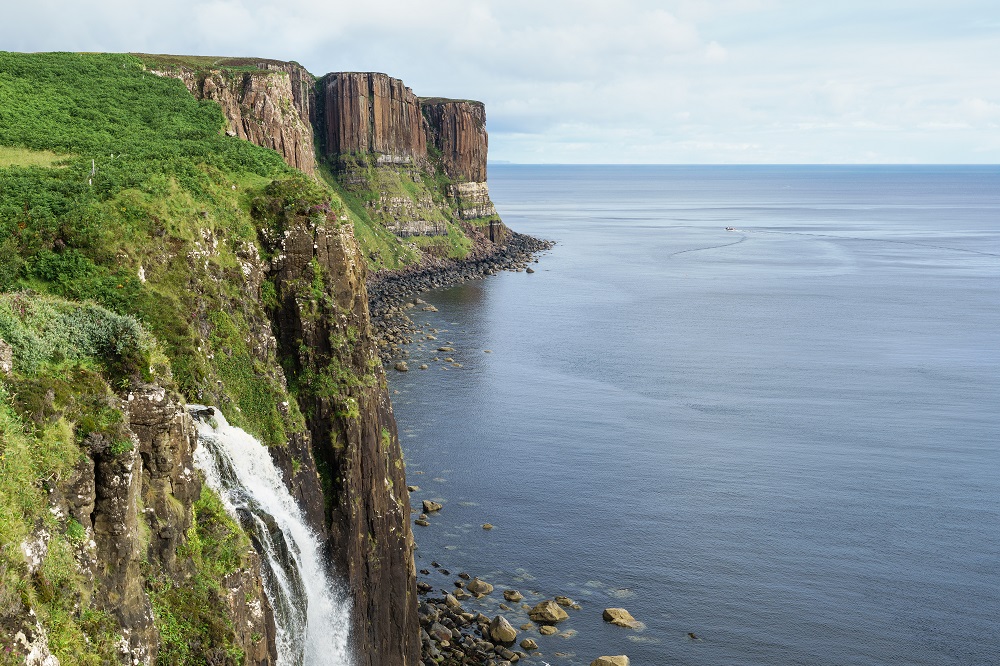 UK Government ads targetting users on social media have been using identical footage for both Wales and Scotland.
The paid-for ads by UK Government in Wales starts with a shot, not of Wales but Kilt Rock on the Isle of Skye.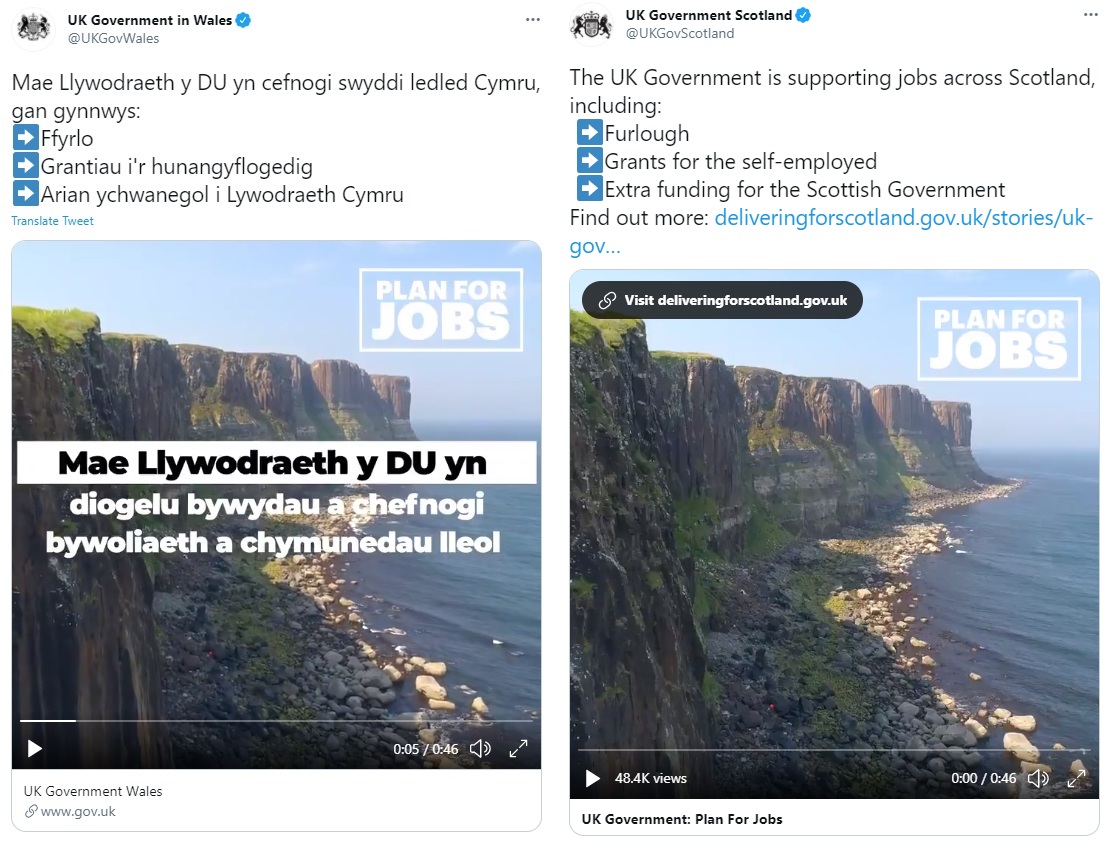 Despite targetting users in two different countries, all six of the shots in both adverts are identical, apart from one where Caernarfon Castle is substituted for a shot of the Tay Road Bridge to the city of Dundee.
According to Twitter, users were seeing the ad "because UK Government in Wales wants to reach people between the ages of 21 and 54 and located here: Wales, GB."
You can enjoy both ads below:
Mae Llywodraeth y DU yn cefnogi swyddi ledled Cymru, gan gynnwys:
➡️Ffyrlo
➡️Grantiau i'r hunangyflogedig
➡️Arian ychwanegol i Lywodraeth Cymru

— UK Government in Wales (@UKGovWales) March 8, 2021
The UK Government is supporting jobs across Scotland, including:
➡️Furlough
➡️Grants for the self-employed
➡️Extra funding for the Scottish Government
Find out more: https://t.co/WgLeAxF8sY pic.twitter.com/LVFmJJHjbo

— UK Government Scotland (@UKGovScotland) February 18, 2021