News
Former PM tops list as MPs declare £8m in annual earnings on top of their salaries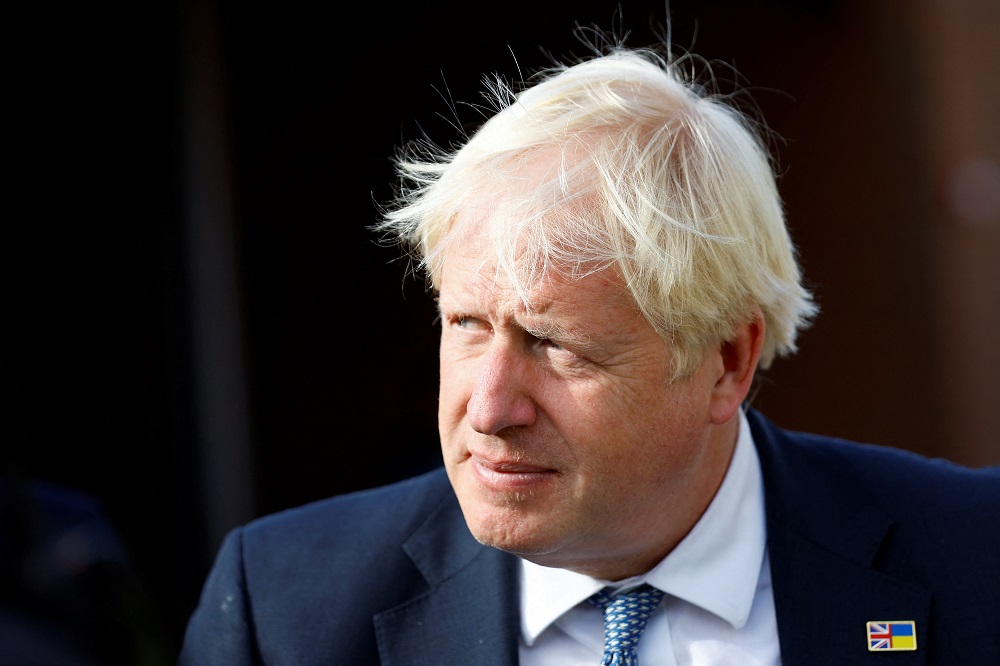 MPs have declared £8 million in earnings on top of their parliamentary salaries, with Boris Johnson accounting for more than a quarter of the total.
The former prime minister earned £2.3 million in the past 12 months, on top of the £84,000 salary he receives as an MP.
Almost all of that money has come in since Mr Johnson left Downing Street in September, and includes £1.8 million in speaking fees and a £510,000 for his upcoming memoirs, declared on Thursday.
News of the advance for Mr Johnson's memoirs came as it emerged that the taxpayer could end up spending more than £222,000 on legal fees defending the former prime minister from a Commons inquiry into whether he misled Parliament over partygate.
Mr Johnson's total outside earnings make him the highest-paid MP over the past year, far outstripping his predecessor Theresa May, who declared £965,000 in speaking fees.
Most of Mrs May's earnings are used to fund her private office and charitable work, with the former prime minister drawing an annual salary of £85,000 in addition to her MP's pay.
In total, MPs have declared £8.07 million in outside earnings in the past year, including payments for second jobs, speeches, TV appearances and books.

Legal work
Just three MPs account for half of declared outside earnings: Mr Johnson; Mrs May and former attorney general Sir Geoffrey Cox, who earned £880,290 from his legal work.
Sir Geoffrey was criticised in 2021 after it emerged he had used a proxy to vote in Parliament while working on a corruption inquiry in the British Virgin Islands.
Other high earners include Matt Hancock, who has declared £442,697 over the past year, including £320,000 from appearing on I'm A Celebrity, Get Me Out Of Here!
Nine of the top 10 earners were Conservative MPs, with David Lammy the only Labour MP in the top 10, declaring £108,259. This included £48,908 in speaking fees and £53,500 for presenting shows on LBC.
Some 39 MPs were paid more than the median UK salary of £31,000 in outside earnings alone, although 409 declared no outside earnings at all.
---
Support our Nation today
For the price of a cup of coffee a month you can help us create an independent, not-for-profit, national news service for the people of Wales, by the people of Wales.