News
Former Times editor suggests support for Welsh independence is a 'Celtic virus'
//= do_shortcode('[in-content-square]')?>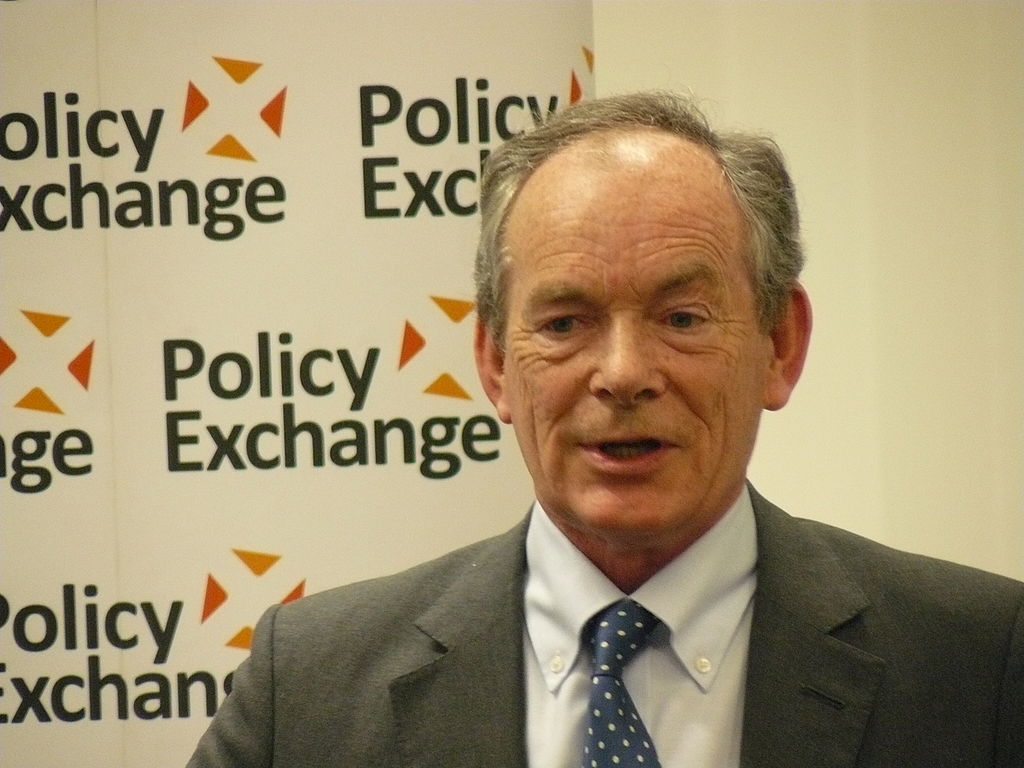 Support for Welsh independence is a "Celtic virus", a former editor of The Times has suggested.
Simon Jenkins, who is writing a history of Anglo-Celtic relations, said it was "defying all efforts at immunity".
Jenkins, who also used to edit the Evening Standard, and has previously claimed that Wales considers itself a "subordinate" nation, said the "number of those favouring an implausible independence has quadrupled in the past decade".
The author of 'Thatcher & Sons', and 'Short History of England', added that "Brexit has clearly upset the chemistry of Anglo-Celt relations".
He also suggested that all London had to do in the past was "tell its troublesome Celts that they should remember how lucky they were to be ruled by England and shut up".
But according to Jenkins a "reawakening of national identities could spell the end of the United Kingdom."
In a column for the left-wing magazine, The New Statesman, he said: "The Celtic virus is back in British politics and defying all efforts at immunity. The first wave hit Ireland in 1921 and broke the island in two. The second wave was overcome with devolution in 1999 and subsided.
"The third is now upon us and the outcome is uncertain. When at last month's G7 summit in Cornwall the French president Emmanuel Macron taunted Boris Johnson for trying to rule four nations not one, Johnson was furious, but he choked on his Northern Irish protocol.
"Every headline now indicates that the United Kingdom is anything but united. Relations between Scotland and England are more contentious than they have been since the Tudors.
"The festering wound of Northern Ireland has gone septic. Even in Wales, the number of those favouring an implausible independence has quadrupled in the past decade.
"A ghost now hovers over the British Isles, that of a new European nation in the offing, called simply England."

'English empire' 
He added: "When the British empire disbanded over the course of the 20th century, the fate of the ancient English empire of the British Isles was left unresolved.
"The English assumed they had assimilated the Welsh and Scots while the Irish Question had been 'parked' with partition.
"That a small group of islands, liberal, rich and with a long shared history, could fail to establish a harmonious union seemed preposterous.
"Its neighbours, Germany, France, Italy, even Spain, had deployed devolutions and federations to merge the loyalties of their diverse tribes.
"All London could do was tell its troublesome Celts that they should remember how lucky they were to be ruled by England and shut up."