News
Former Tory minister warns against 'confrontational' unionism
//= do_shortcode('[in-content-square]')?>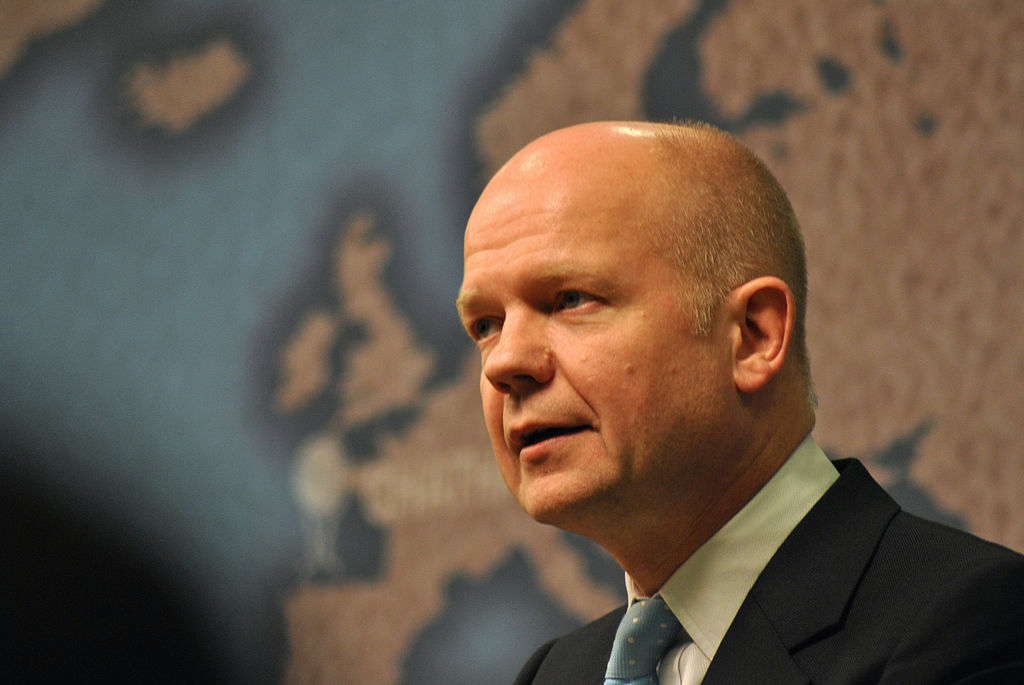 A former Tory minister has warned against pursuing a "confrontational" from of unionism.
William Hague, who was the Foreign Secretary in David Cameron's government, argued that that a "collaborative" approach should be adopted.
He claimed that Boris Johnson calling for a UK summit with Mark Drakeford and Nicola Sturgeon on post-pandemic recovery is a "good start".
Hague also suggested that "UK-badged infrastructure" projects would not be enough to save the union.
He added that Gordon Brown's proposals for a "permanent forum between the regions and the nations, and the centre of government" is something that "merits serious consideration".
He wrote in The Times: "In the longer run, as I argued in these pages last week, maintaining the UK will depend on creating economic, educational and environmental achievements that all generations can shape and share.
"But attaining that lies well in the future. More immediately, ministers are giving more visibility to the largesse of the British state, with UK-badged infrastructure and better transport links.
"Yet they know better than most that having EU flags plastered over building sites did nothing to lessen demands for Brexit. A referendum fought in the current political landscape would be a dangerously close-run thing.
"The main parties have only a year or two to change the contours of that landscape. To do so, they need to adopt ideas from each other, fostering a habit of pursuing a common strategy rather than painfully negotiating a joint policy.
"That means advocating unionism of the collaborative, not confrontational, kind. Boris Johnson's calling of a UK 'summit' on post-pandemic recovery is a good start.
"The next step would be to welcome some of the proposals put forward on Monday by Gordon Brown on the Today programme.
"His call for 'a permanent forum between the regions and the nations, and the centre of government, which Boris Johnson should chair' merits serious consideration. We should make the most of having an unwritten constitution."