News
Four can meet in a restaurant or pub after 'firebreak' lockdown ends, First Minister says
//= do_shortcode('[in-content-square]')?>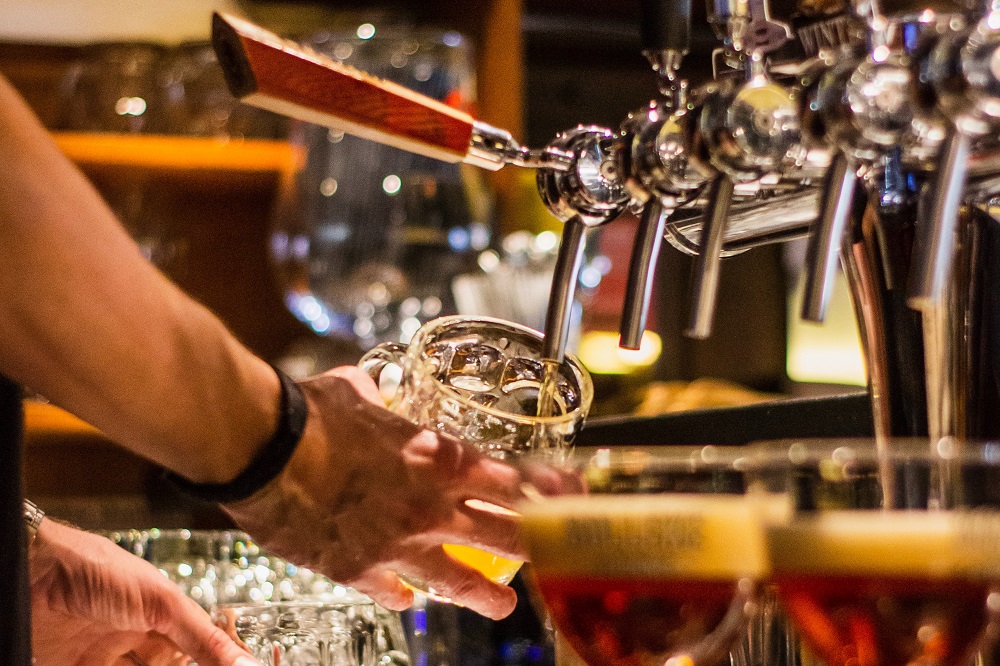 Four people from different households will be able to meet up at a time in pubs, cafés and restaurants after the 'firebreak' lockdown ends on Monday, the First Minister has said.
There will be no four-person limit on those living within the same household.
The 10pm end on alcohol sales will however remain in place. Children under 11 will not count towards the limits on meeting others in regulated settings.
Mark Drakeford said they had "listened to those young people and single people who told us how important it is for them to meet some friends and other family members".
"But this is subject to strict protections discussed with the hospitality sector, including advance booking, time-limited slots and verified identification," he said.
"As in all aspects of our lives, maintaining the basics of good hygiene and keeping our distance will be crucial in these settings.
Shops, gyms and other all other premises open to the public required to close during the firebreak will reopen.
But in all these premises and in workplaces, the legal requirement to take all reasonable measures to minimise the risk of exposure to coronavirus continues to apply, to protect staff and customers alike.

'Terrible'
The First Minister however also said that people would only be able to meet others from their extended household at home, even in their own garden.
"If we are to make the most of the gains the firebreak period has created, then we must avoid the riskier types of behaviour beyond that period altogether," he said
"House parties, larger events and gatherings indoors continue to be unlawful, and we are making this clearer in our regulations."
He also said that to keep the new national rules as simple as possible, Wales would not return to local travel restrictions. People will be able to travel anywhere within Wales.
However, he said that he was asking everyone to behave responsibly, to stay close to home and continue to limit their contact with others.
"While the England lockdown is in place, travel to and from England will be prohibited by English regulations unless it is for an essential reason such as work, or education," he said.
"Recognising that Wales will come out of the firebreak as a high prevalence area of the UK, we will also place travel restrictions on people leaving or entering Wales until those rates come down. International travel will not be allowed without a reasonable excuse."
He added that Wales "must be under no illusion" that Covid-19 will still be present after lockdown.
"After the firebreak ends the virus will still be with us," he said. "In the weeks ahead we must ask ourselves not 'what can I do', but 'what should I do', to keep myself and others in Wales safe from this terrible disease."