News
Funding for Welsh schools not accounted for in Labour's education plans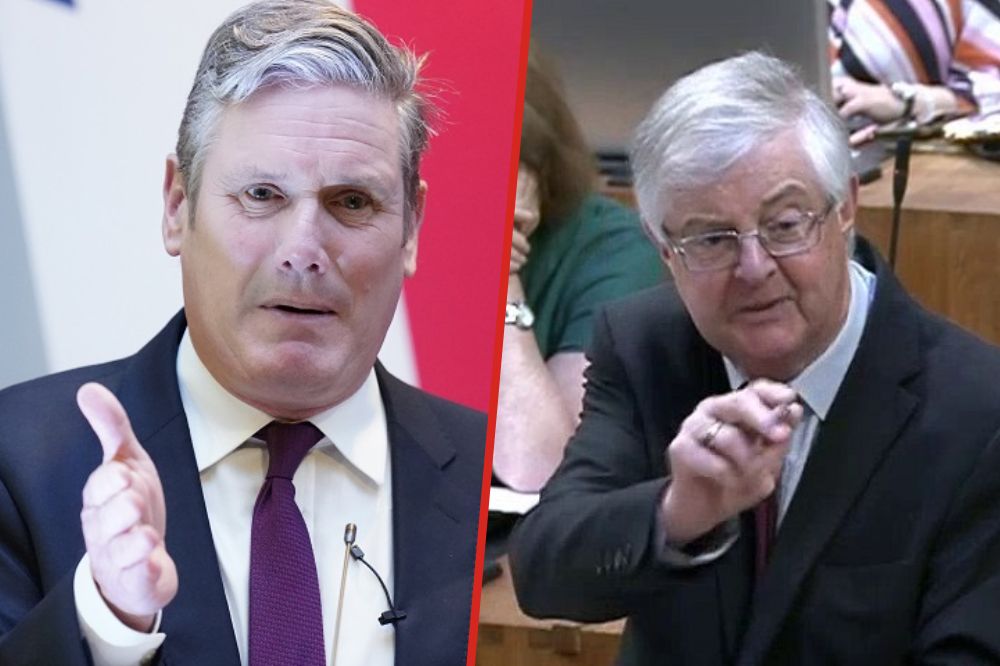 Emily Price
A new education policy expected to be rolled out should Labour come into power in Westminster would see Welsh VAT receipts spent on English education policies, new analysis has found.
The Welsh Independent School's Council (WISC) has warned that proposals for a UK-wide tax on independent school fees has not included funding for over £100 million in required uplifts for Wales.
UK Labour's spending allocations would leave no money for Barnett uplifts, meaning Wales would face either un-funded Barnett commitment, or additional strain on Welsh state schools without any additional funding to relieve this pressure.
The Barnett formula is the way the UK Government ensures that a share of additional funding – allocated only to England- is provided fairly to Wales, Scotland and Northern Ireland.
In Sir Keir Starmer's speech about education reform in England, he said the policies being pursued by his party would be paid for by taxing parents on their choice to send their children to an independent school via Value Added Tax.
This would lead to an extra 20% being placed on school fees in all Welsh independent schools.
However, analysis of UK Labour's education policy commitments has shown that there is no available money to fund Barnett formula uplifts that would return money to the Welsh Government – all the money raised, including in Wales, has already been attributed to England-only devolved spending.
The effect of VAT has been analysed by WISC who have said that the consequences include pupil movement and school closures that would lead to a multi-million-pound funding gap in the Welsh Government's existing budget.
A letter alerting Mark Drakeford to the "disproportionate impact" of the proposals has been set on behalf of the 69 independent schools represented by the body – but WISC has not received a reply.
Labour's plans for education in England have seen pledges totalling £2.172 billion to date – alongside three further uncosted measures.
In contrast, placing VAT on fees across the UK would raise a maximum of £991 million.
This uses the "best case" scenario from an independent report released last month by the think tank EDSK to judge the likely revenue.

Concern
Once Labour's pledge not to levy VAT on EHCP students is taken into account, there is a best-case £1.277 billion deficit between expected revenue and promised spending.
Because each of the spending areas were first announced as education or health policies, there should be Barnett uplifts in Northern Ireland, Scotland, and Wales to allow their administrations to make similar investments.
This accounts for nearly £340 million of the deficit – £102 million of which should be allocated to the Welsh Government.
Commenting on the findings, Emma Verrier, CEO of WISC, said: "We are concerned that the UK Labour Party does not seem to have factored in Barnett formula uplifts for Wales into their education spending plans.
"A tax on parents could see 6,500 extra pupils coming into the Welsh state system without any additional funding. We support a successful, high-quality state school system – but VAT on fees would be a hindrance to the aims of the Welsh Government, not a means of supporting them.
"We would welcome the opportunity to speak to the first minister about this and work with him to build on the work already being done by our schools to improve education for more children."
The First Minister, Mark Drakeford was contacted for comment.
---
Support our Nation today
For the price of a cup of coffee a month you can help us create an independent, not-for-profit, national news service for the people of Wales, by the people of Wales.