News
Future Labour UK Gov could 'possibly' give more powers to Wales, says Starmer
//= do_shortcode('[in-content-square]')?>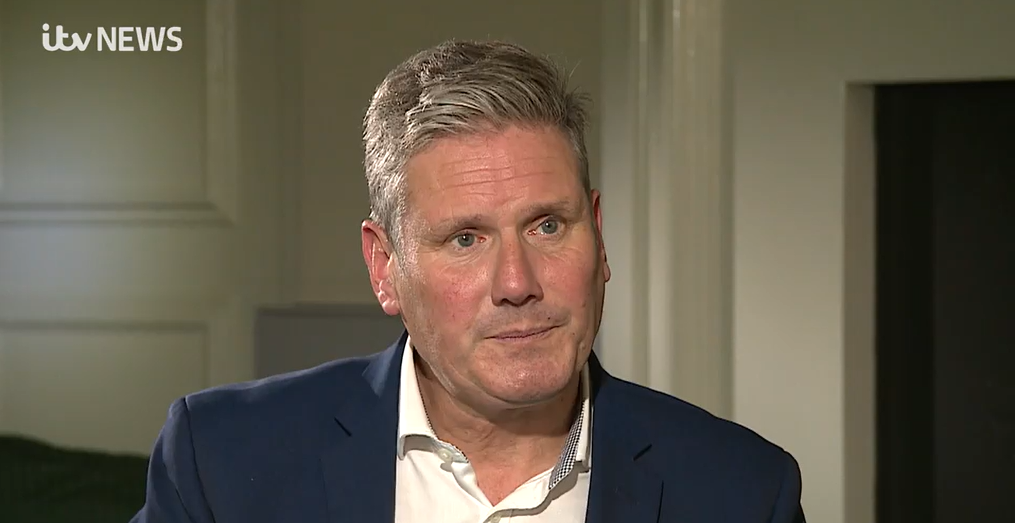 A future Labour UK Government could "possibly" give more power to Wales, according to Keir Starmer.
Labour's leader in Westminster said he wasn't "precious" about devolving more power to the Senedd, but added that he wanted a "much more dynamic conversation".
He made the comments in an interview with ITV Cymru Wales ahead of Labour's UK conference in Brighton.
When pushed on what sort of powers, such as control over policing or control of the welfare system, by political editor Adrian Masters, he said: "I'm interested in that – I'm more interested in the question of how people of Wales, in their towns and their villages and their communities, have more power over the decisions that affect them every day.
"Their schools, their public services, the housing that's built in their area. If there is council housing or social housing, what it looks like what it feels like.
"So, yes, a debate about the formal powers: do they reside in Westminster, Do they reside in Wales, but I'm interested in much more dynamic conversation than that which is: how do communities in Wales have more control about what happens in their own community?"
There is a pressing need to do this he said, because "there are great strains in the union [of the United Kingdom] and I think it's one of the reasons that we need to address the future of the Union. I don't want to see the United Kingdom broken up, I do accept that there's got to be change."